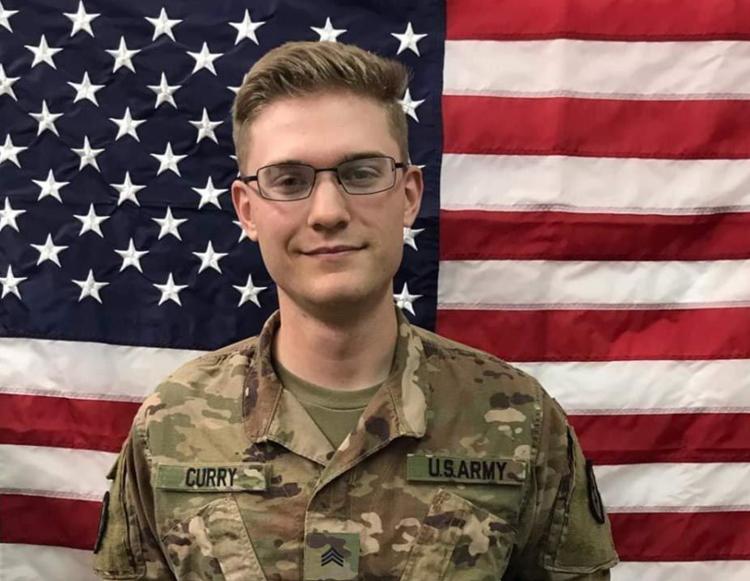 CLINTON [mdash] Thomas D. Winters, 93, of Clinton, passed away Monday morning, June 29, 2020. He was born on March 3, 1927, in Shepardsville, IN, to James and Alice Winters. He was preceded in death by his parents; his wife P. Joanne; a step-great-granddaughter, Miranda Harper; brothers-in-l…
Carolyn Brown of Terre Haute passed June 28, 2020. Funeral: Noon, Thursday, July 2, 2020, Adams Funeral Chapel, Charleston, IL. Visitation: One hour prior to the service. Burial: Mound Cemetery, Charleston. Visit www.adamsfuneralchapel.com to view Carolyn's complete obituary.
Stay up to date on COVID-19
Get Breaking News
Sign up now to get our FREE breaking news coverage delivered right to your inbox.
Sponsored By: Dorsett Automotive