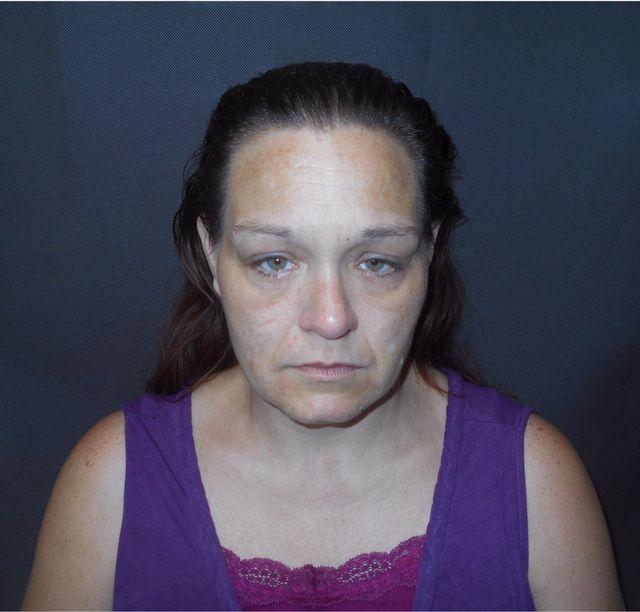 As featured on
An Indianapolis couple has been arrested in connection with a homicide in Sullivan County.
Sullivan County authorities this evening publicly identified the homicide victim whose body …

Stephanie Ann Kimball, 59, of Terre Haute, formerly of Paris, Illinois, died August 17, 2019, at her residence. Visitation 4 to 6 p.m. CDT Thursday at Templeton Funeral Home, Paris. Memorials to Heart to Heart Hospice or charity of your choice.
WAKEFIELD [mdash] Marilyn S. Meads, 87, of Wakefield, formerly of Terre Haute, died Thursday, August 15 at the Melrose-Wakefield Hospital. Born in Mattoon, Ill. on June 19, 1932, she was the daughter of the late John and Suzie (Storm) Sparks. Ms. Meads was a graduate of Mattoon High School, …