Updated at 3:15 p.m. Friday, March 17, with suspect identities, photographs
Four people are in custody after a break-in and shooting early this morning at a rural Clay County residence, according to the sheriff's office.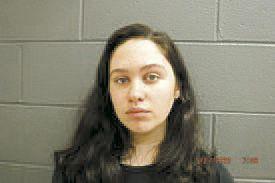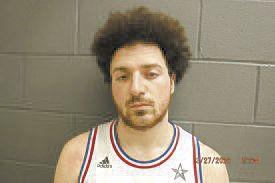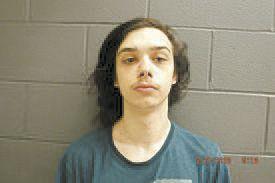 County dispatch was informed in a phone call that three people, at least one armed with a gun, had forced their way into a residence, Sheriff Paul Harden said in a news release this morning.
The caller said he exchanged gunfire with the intruders, possibly wounding one of them, and they had fled.
A short while later, a Brazil officer stopped a vehicle matching the description of the suspects' vehicle, and the two people inside were taken to Clay County Jail.
Soon, two more suspects were located at St. Vincent Clay Hospital, with one of those suffering a gunshot wound.
One person was taken to the jail, and the other was transferred to Terre Haute Regional for further medical treatment. Upon release from the hospital, that person also was taken to the county jail.
The sheriff's office said all four suspects have been arrested and charged with felony attempted murder and felony burglary.
According to online information from the Clay County Jail, those arrested were:
• Weston Havey 18, of Reelsville;
• Preston Hasler, 19, of Indianapolis;
• Blake Braun, 19, of Indianapolis;
• Sierra Dewees, 18, of Fillmore;
Assisting Clay County deputies were Brazil police, St. Vincent Clay Hospital, Terre Haute Regional Hospital and the Clay County Prosecutor's Office.