Two people died and another was injured in a crash on eastbound Interstate 70 just after 5:30 p.m. Friday. 
Indiana State Police Sgt. Matt Ames said a tractor trailer near the 21-mile marker Clay County had broken down alongside the interstate.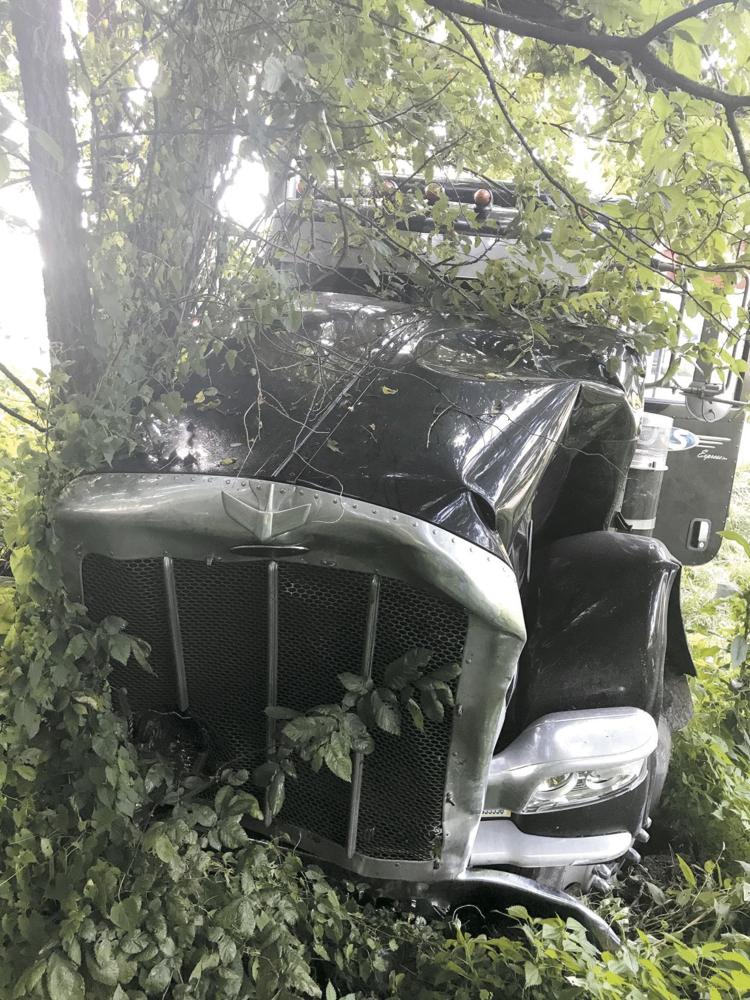 An SUV was attempting to go around when another tractor trailer failed to see the slowed traffic and slammed into the rear of the SUV. 
Two passengers in the SUV were killed and another was injured. The injured passenger was taken to Regional Hospital in Terre Haute. 
The striking semi continued east and struck a fifth-wheel pickup truck pulling a trailer. Ames said that one of the trailer's ramps broke off in the crash and landed in the left lane. 
The at-fault semi eventually came to rest in the woodline. 
But as traffic continued to work its way past the wreck, another semi hit the previously broken ramp, puncturing its oil pan and becoming disabled, Ames said. 
In all, two passenger vehicles and two tractor trailers were involved in the wreck. 
Names of those killed will be released after notification of family. 
This item will be updated as more information becomes available.