Two arrests have been made in connection with the Sept. 18 gunfire that resulted in the shooting death of an Indiana State University student in the 300 block of South Sixth Street.
Wesley Meadows, 20, of Gary, and David Farrell, 22 of Terre Haute, were arrested Wednesday on warrants for criminal recklessness, a Level 5 felony. They were booked into the Vigo County Jail Wednesday evening.
Both Meadows and Farrell are ISU students, the university confirmed Thursday.
Both men appeared via video in Vigo Superior Court 3 Thursday morning. They are due back in court on Monday at 10 a.m. Bond is set at $25,000 each, 10% percent does not apply.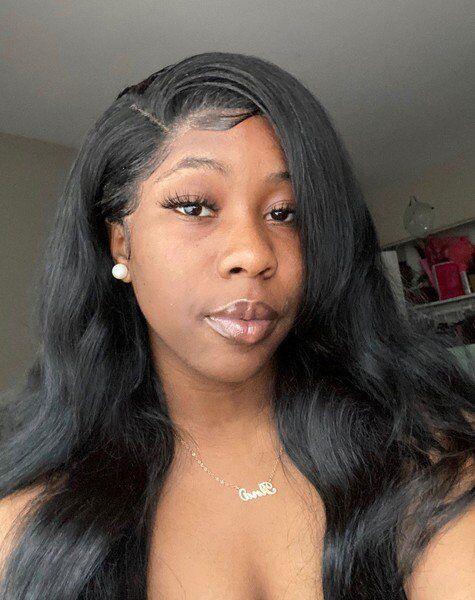 Terre Haute Police said they continue to investigate the gunfire that killed 18-year-old Valentina Delva of Indianapolis.
Delva was shot as she rode in the front passenger seat of a car leaving the party at 321 S. Sixth St. after gunfire erupted around 1:55 a.m. Two other people also sustained non-life-threatening gunshot wounds.
Vigo County Chief Deputy Prosecutor Rob Roberts said Meadows and Farrell were not arrested specifically in connection with the death of Delva.
The charges are connected to firing a gun into an area where people are likely to gather, Roberts said. Police are waiting the results of ballistic testing to see if Delva's death can be tied to a particular shooter.
Police who responded to a 911 call from the corner of Sixth and Ohio streets found Delva in a Kia passenger car with friends.
Witnesses told police as many as 100 people were at the party at an apartment house when the gunfire occurred. When police arrived, however, only about 20 people remained at the scene. Among those 20 people, police found a male with a gunshot wound.
Police said another male shooting victim walked into the Union Hospital emergency room with a non-life-threatening injury soon after the gunfire incident.