Two people have been arrested in connection with Thursday's Carlisle shooting and death of 15-year-old Mezmariah L. Wilson of Shelburn, according to Indiana State Police.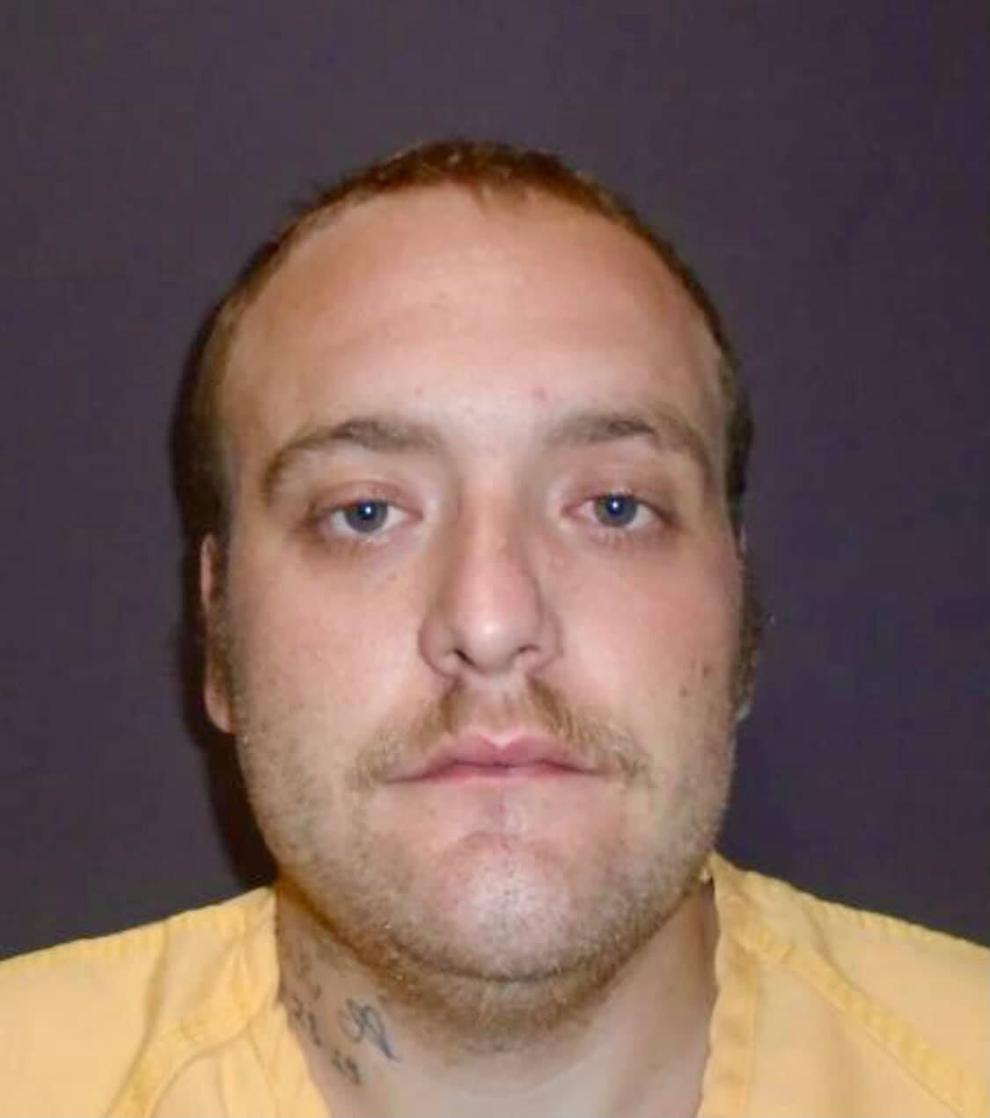 Matthew T. Earle and Kyle R. Johnson were taken into custody Saturday morning after a search warrant was executed at a residence in the 1700 block of South 12th Street in Terre Haute.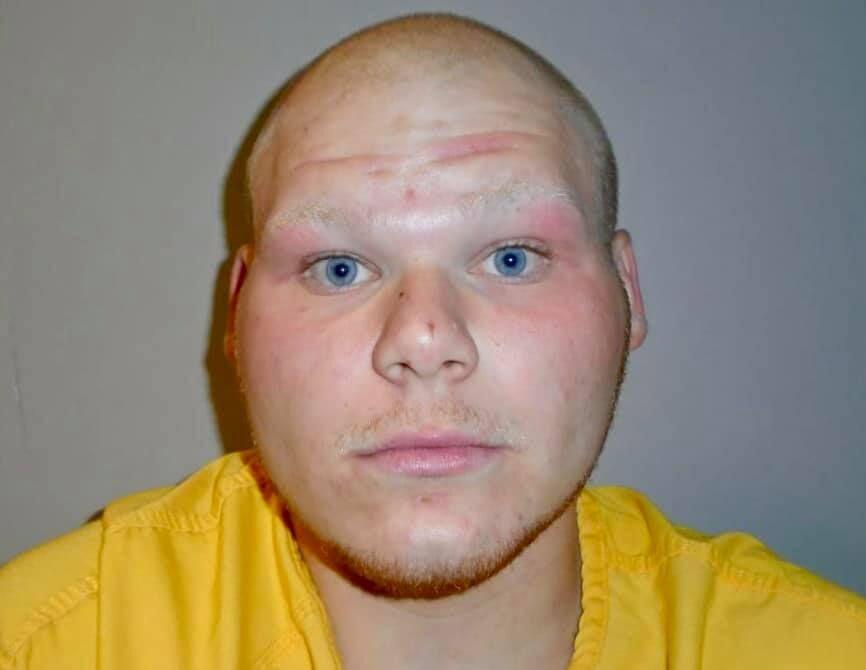 Earle and Johnson were transported to the Sullivan County Jail and face the following charges:
Earle, 23 of Terre Haute faces charges of criminal recklessness with a deadly weapon [Level 5 felony] and obstruction of justice [Level 6 felony).
Johnson, 20 of Coal City faces charges of criminal recklessness with a deadly weapon [Level 5 felony] and obstruction of justice [Level 6 felony].
The Indiana State Police, along with the Sullivan County Prosecutor's Office, continue to collect and analyze evidence related to this crime, according to the Indiana State Police Putnamville Post.
"The preliminary charges are merely probable cause to make an arrest. Formal charges will be determined by the Sullivan County Prosecutor upon a full review of the evidence, at which time it is anticipated further charges will be added. Both Kyle R. Johnson and Matthew T. Earle are currently incarcerated and being held on a $30,000 bond with no 10%," according to a news release.
Indiana State Police Central SWAT, Terre Haute PD SWAT assisted with the search warrant, and the investigation was conducted by lead Detective Jason Schoffstall, who was assisted by First Sgt. Jason Fajt, Sgt. Sam Stearley, and Detectives Brian Maudlin, Angie Hahn and Ryan Winters.
Wilson, who had been a student at Terre Haute South Vigo High School, was shot while in Carlisle about 12 a.m. Thursday and died later that morning. According to State Police, the shooting occurred during a large gathering of two groups; it was thought a fight was to occur.
Police said an individual pulled out a handgun and fired multiple shots in the direction of the opposing group, resulting in Wilson being struck by gunfire.
Police arriving on the scene found Wilson and immediately gave medical aid. She was taken to Sullivan County Community Hospital and then airlifted to an Indianapolis hospital, where she died of injuries from a gunshot wound to the upper body.
The shooting took place at the intersection of West Lewis and North Ledgerwood streets in Carlisle, located in southern Sullivan County about 40 miles south of Terre Haute.
A candlelight vigil took place in downtown Sullivan Friday night to honor the memory of Wilson.