A man was seriously injured this afternoon in an automobile-motorcycle accident on U.S. 40 near the Delish Cafe East at 8775 Wabash Ave., just east of Terre Haute.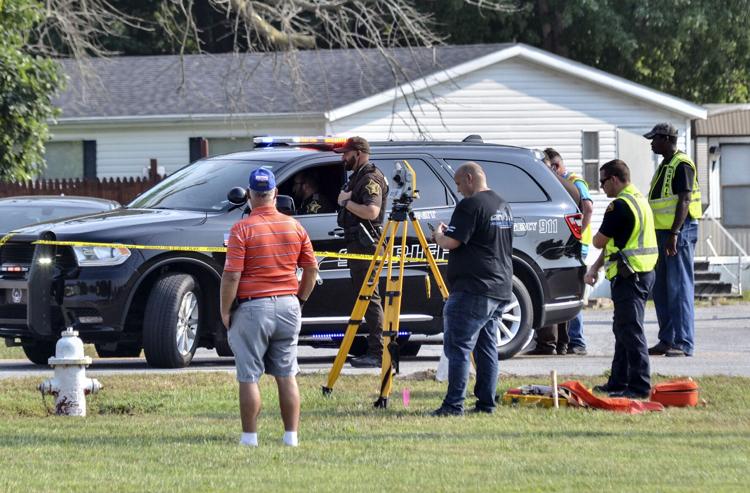 The motorcycle driver was westbound when he rear-ended a vehicle in front of him that was turning into the cafe entrance, said Vigo County Sheriff John Plasse.
The motorcyclist and his bike then went into the eastbound lanes, and both were struck by a minivan.  
The man was conscious when he was airlifted to Methodist Hospital in Indianapolis, Plasse said.
The sheriff's office is investigating the accident. 
The Tribune-Star will provide more information as it becomes available.