Authorities have released the names of two people who died in a one-car accident early Wednesday on French Drive in southern Vigo County.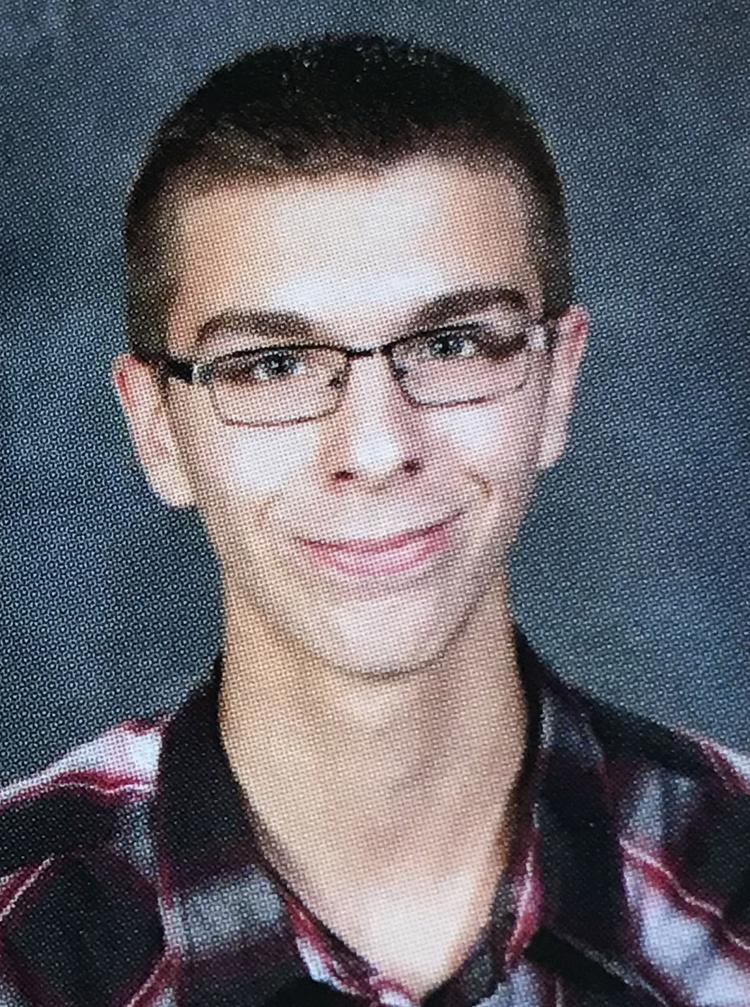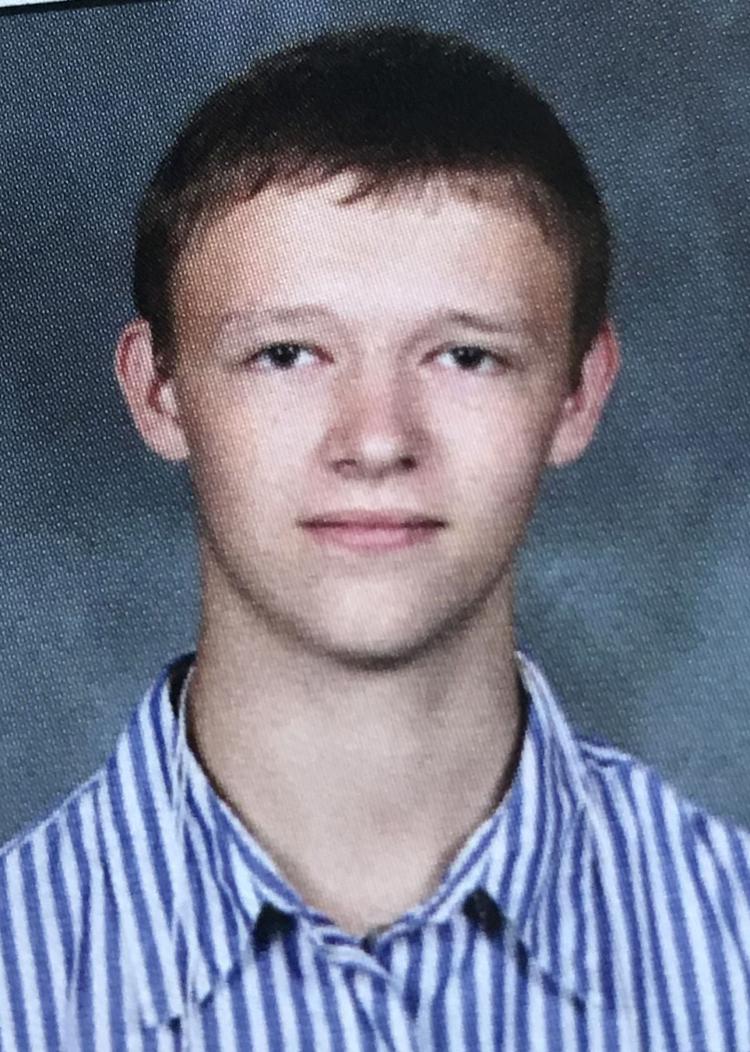 The accident victims were Mason Kiger, age 18, who was driving the car, and Robert Clouse, age 17, both of Terre Haute. At this time, the name of a second passenger, a juvenile male, is not being released, according to a news release from the Vigo County Sheriff's Office.
About 2:40 a.m. Wednesday, sheriff's deputies responded to the crash on French Drive, east of Carlisle Street. The investigation showed the car was traveling east when it hit a bump in the road caused by a culvert. The car then went off the road into a ditch on the north side of the road before hitting a tree.
The accident report indicates "unsafe speed was the determined factor that caused the accident."
Kiger was a 2019 graduate of Terre Haute South Vigo High School. Clouse would have been a senior at South Vigo for the 2019-20 school year.
The Terre Haute South Vigo guidance office wrote on social media, "Thinking of each of our Braves' grieving hearts this morning. I'm so sorry for the losses of our students. God bless their families."