The Wabash Valley branch of the NAACP has asked Terre Haute officials to end the city's relationship with the A&E Network's "Live PD," but Mayor Duke Bennett said that while he's happy to discuss the matter, he's not immediately inclined to pull the city from the reality TV show.
In a news release Friday, the Greater Terre Haute NAACP Branch said it had sent a letter to Bennett and to Police Chief Shawn Keen, saying "televising individuals at unfortunate and often embarrassing moments in their lives in an attempt to exploit their hardships as entertainment takes unfair advantage of them when they are most vulnerable and most in need of privacy."
The NAACP said it believes:
• "Video-recording while being stopped, interrogated and/or arrested by police conveys the appearance of guilt prematurely, before individuals have had the opportunity to defend themselves in court and are, therefore, still presumed innocent."
• "These public displays can have major negative impact on their jobs and job prospects as well as their present and future relations with relatives, friends, and neighbors."
• "Such activity antagonizes our citizens, making the public less respectful of law enforcement, and potentially encourages law enforcers to focus energy on the entertainment value of what they are doing, which is energy diverted away from effectively carrying out the demanding responsibilities of good police work."
The group asks the city reconsider its contract with Big Fish Entertainment, the production company for the show.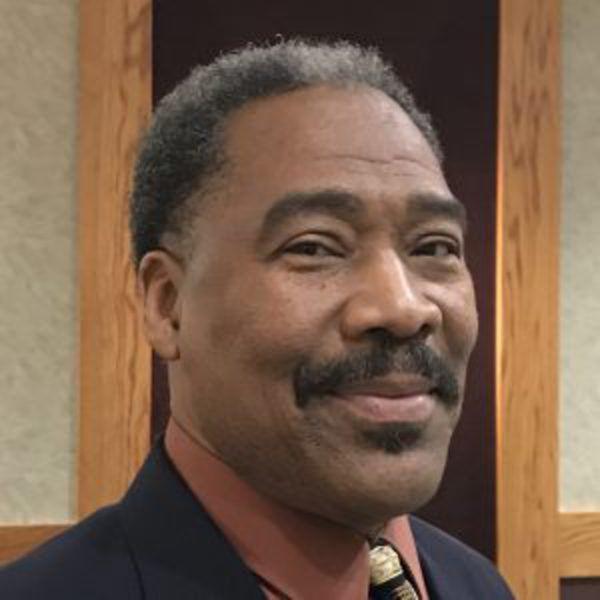 Branch President Sylvester Edwards in an interview said the decision to ask city officials to cancel the contract came up after discussions in the group arose after NAACP member was "caught up" during a traffic stop. He said that person told the "Live PD" crew they'd not consent to being filmed and would not sign any sort of release.
While the crew did back off, other people who have been filmed have not always been extended the same consideration, he said.
The show tends to feature people in already troubled areas of the community and is not representative of the community as a whole, he said.
"Terre Haute is a city in transition, with the new buildings from the convention center to the casino," Edwards said. "People who see this program will be concerned about bringing their business and families to Terre Haute. Why would they come to Terre Haute when they see these negative interactions? It affects the economy of the community."
"Live PD," cameras usually follow police officers on the job on Friday and Saturday nights, with viewers seeing what local police officers see during their shifts. A delay of about 20 minutes prevents the airing of disturbing content or the release of information that could compromise investigations. The show does not film inside a house unless given permission of the homeowner.
The city's position
When Keen presented the contract to the city's Board of Works and Public Safety in October, the chief said he thought the TV program would show the public what officers deal with as part of their jobs, be good for departmental outreach and help in new officer recruitment.
The Tribune-Star's attempt to reach Keen for comment on Friday were not successful.
In a news conference at his City Hall office on Friday afternoon, Bennett said while he's heard some negative feedback from viewers outside the Wabash Valley, he's heard none from local residents.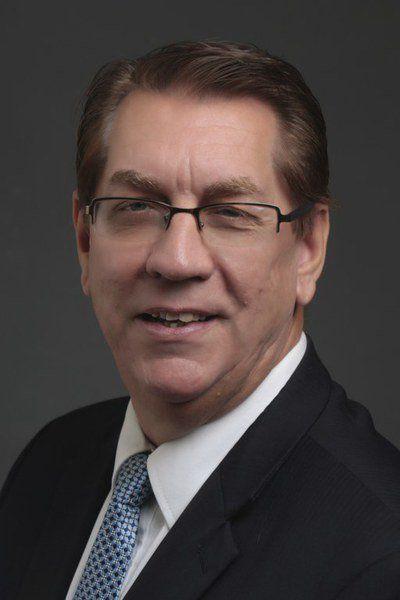 The mayor also said he's disappointed the NAACP went almost immediately to the media and did not reach out to him for a talk, adding the city had just received the letter on Friday.
"...It's a little bit disappointing that the NAACP didn't reach out to me or the chief and say, 'Hey, can we sit down and have a conversation,'" Bennett said. "Instead, today we received a letter requesting we cancel the contract."
Bennett said he alone doesn't have the authority to cancel the project. Instead, it would have to be a decision made by the Board of Public Works and Safety, which in October approved the contract between the city and Big Fish Entertainment.
While the mayor admitted the board would strongly consider any recommendation he makes, Bennett said he does not intend to ask it to end the agreement.
"We'll continue to look at this on a week-to-week basis to see if it makes sense for us to do this," Bennett said. "And we'll take their [the NAACP's] concerns and make it part of that conversation when we do this again next week.
"But, right now, I haven't seen anything that makes me feel like that it's such a negative thing that we should get rid of it."
He also said the deal with Big Fish Entertainment is not a big moneymaker for the city, landing the city only roughly $2,500 a week.
Regarding the perception that the show highlights vulnerable people at their lowest point, Bennett said the show does nothing different than the news media and people who like to hang out at crime and fire scenes and post to social media.
"It's unfortunate, but in the world we live in today, the news media and people — everybody's got a video camera on their phone — are at these scenes all the time," Bennett said.
"It's kind of the nature of the business. If you're out in public, because these guys ["Live PD" crews] don't go in people's houses and things," the mayor said. "If you're standing on the sidewalk, in the yard or in the street, people are shooting videos of these things all the time. There are a couple local people specifically that like to film this stuff and post it on Facebook within seconds. So a lot of times there is a lot more video and closeups than Live PD ever does."
Vigo County Commissioner Brendan Kearns has been one of the only public officials to speak against the "Live PD" contract, and on Friday he said he's not changed his mind, although the commissioners have no say in the pact.
"I think there are more opportunities for bad than good," Kearns said. "This week, I learned of a friend who was stopped and let go for something that was probably silly. It just shows that there is a chance that cameras will be rolling on you."
Lisa Trigg can be reached at 812-231-4254 or at lisa.trigg@tribstar.com. Follow her on Twitter at TribStarLisa. Alex Modesitt can be reached at 812-231-4232 or at alex.modesitt@tribstar.com. Follow him on Twitter @TribStarAlex.
Tribune-Star reporter Howard Greninger also contributed to this report.