The search for a missing Florida man was called off around 12:30 p.m. Saturday after he was found alive and well in Clark County, Illinois.
Charles Fredrick Egner, 66, was reunited with his family after a three-day search of fields, wooded areas and waterways in Clark County.
The Clark County Sheriff's Office posted the update in its Facebook page just after 12:30 p.m.: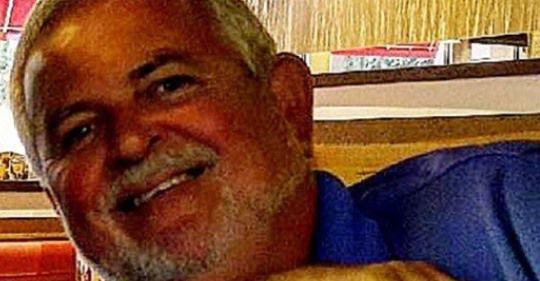 "Silver Alert canceled. For this very moment as Chuck has been found SAFE, ALIVE, and in relatively good shape. The only quote we heard today to sum it up is "Don't give up, GET UP!" We will have additional information later. This is a glorious picture of Chuck being reunited with his family. Chuck says "I wasn't out there that long!" Don't give up, GET UP! From a tip that came from Canada! Share that to the world!"
Egner was last seen walking into the woods at 5760 E. 1700th Road in Martinsville around 3:30 p.m. Wednesday. Police believed he suffered from dementia.
Police used search and rescue teams, drones, an airplane, K9 and blood hounds, thermal imaging and horses to help find Egner.