Hours before Indiana shutters all non-essential businesses through the first week of April, Terre Haute Mayor Duke Bennett penned a letter urging residents to stay home and adhere to Gov. Eric Holcomb's executive order.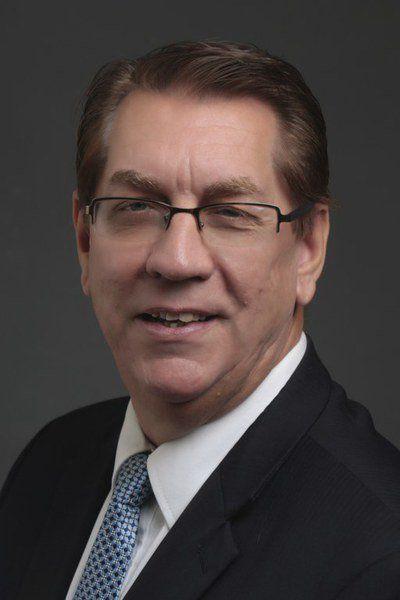 Handed down Monday afternoon, the stay-at-home order requires Hoosiers remain in their homes except when at work or for permitted activities, such as taking care of others, obtaining necessary supplies and for health and safety.
The order takes effect at 11:59 p.m. tonight and ends 11:59 p.m. April 6.
"The days ahead must be focused on keeping one another well," Bennett wrote.
"This can be accomplished by your individual actions. This is a time to come together and do what we're being asked to do, 'Stay at Home' and only go out to do what is essential. Our most vulnerable population, healthcare workers, public safety providers and all of those on the front lines need us to follow these instructions."
Bennett said city employees will continue work as necessary despite City Hall being closed to the public.
"Rest assured the services you are counting on will remain fully operative," Bennett said.