A debate over sex education is brewing in Vigo County, with some parents challenging the current abstinence-based program in favor of a more comprehensive approach.
The program currently used in Vigo County middle and high schools is called Creating Positive Relationships, and its core message is that "postponing sexual activity until marriage is the healthiest choice." The school corporation's health teachers partner with the Terre Haute Crisis Pregnancy Center, which offers the program.
But some parents are concerned that for young people who do engage in sex, abstinence-based education doesn't adequately instruct them on how to prevent sexually transmitted diseases and pregnancy. They say the curriculum is too narrow and doesn't address LGBTQ issues.
Sex ed not required in Indiana
Sex education is not required in Indiana schools, according to the Indiana Department of Education.
But Indiana Code does require that, if schools offer sex education, it must teach abstinence "as the expected standard for all school age children" and teach abstinence "is the only certain way to avoid out-of-wedlock pregnancy, sexually transmitted diseases and other associated health problems."
The instruction also must state "that the best way to avoid sexually transmitted diseases and other associated health problems is to establish a mutually faithful monogamous relationship in the context of marriage."
Schools must include instruction on AIDS, acquired immune-deficiency syndrome.
A new state law that took effect last year requires Indiana's public schools to obtain permission from parents before instructing their children on sexual matters.
Senate Enrolled Act 65 requires schools to seek written consent from a parent or guardian before providing lessons on human sexuality. Parents can consent or refuse permission. If they haven't responded after attempts to reach them, children will receive the lessons.
Survey: 32 percent of high school students 'sexually active'
A 2015 statewide survey indicates many students may not be choosing abstinence.
According to the 2015 Youth Risk Behavior Survey of Indiana high school students, 46 percent of 11th graders and 67.1 percent of 12th graders reported having had sexual intercourse, as did 19.8 percent of ninth graders and 34.1 percent of 10th graders. A total of 1,728 students were surveyed statewide.
In a separate question, 54.7 percent of 12th graders, 34 percent of 11th graders, 24.5 percent of 10th graders and 13.4 percent of ninth graders reported they were currently sexually active, meaning they had sexual intercourse with at least one person during the three months before the survey.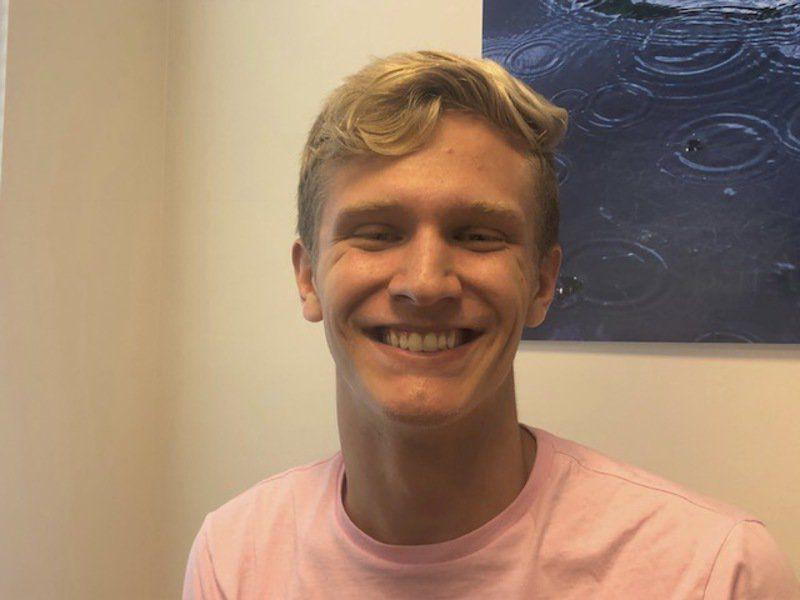 Of 1,716 students surveyed across Indiana, 31.7 percent indicated they were currently sexually active.
According to an article published by the Kaiser Family Foundation in June 2018, nationwide, "Teen sexual health outcomes over the past decade have been mixed. On one hand, teen pregnancy and birth rates have fallen dramatically, reaching record lows. On the other hand, rates of sexually transmitted infections among teens and young adults have been on the rise.
"Many schools and community groups have adopted programming that incorporates abstinence from sexual activity as an approach to reduce teen pregnancy and STI rates. The content of these programs, however, can vary considerably, from those that stress abstinence as the only option for youth, to those that address abstinence along with medically accurate information about safer sexual practices including the use of contraceptives and condoms," the article stated.
Kaiser Family Foundation is a non-profit organization that focuses on major health care issues facing the nation as well as U.S. role in global health policy.
With more than 30 percent of Indiana high school students surveyed reporting they were sexually active, programs that focus only on abstinence until marriage do not provide enough information, said Abby Hunt, executive director of Health Care Education and Training, an Indianapolis-based organization that provides training to professionals on reproductive and sexual health.
Hunt says a comprehensive high school program would include abstinence standards, as required by Indiana law, but also give students medically accurate information about STDs and how to prevent them, as well as information about contraception. It would be done in a way that is inclusive so that no one would feel left out. It would discuss healthy versus unhealthy relationships and the importance of good communication with a partner.
She understands parental concerns that if students receive too much information, it might appear a school is "giving permission to do these things." But she believes it will help teens make better decisions and make them more likely to delay having sex.
While state law does mandate the teaching of abstinence as the expected standard, Hunt doesn't believe a school's program must be limited to an abstinence-only curriculum. "It doesn't say you can't take a comprehensive approach," she said.
Some caution against 'too much information'
While some want more comprehensive education, conservative groups raise concerns that contraceptive-based sex education would undermine Indiana's policy that requires schools to deliver an abstinence-only message when it comes to sex outside of marriage, and it might encourage students to have sex.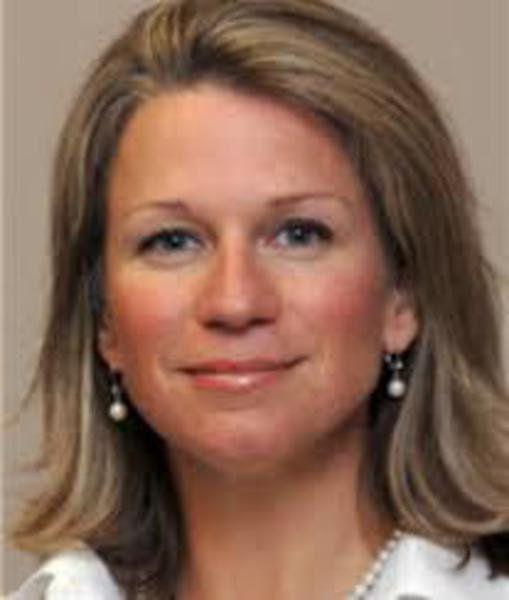 The program used in Vigo County, Creating Positive Relationships, emphasizes that "postponing sexual activity until marriage is the healthiest choice" and it focuses on developing healthy relationships. It also encourages young people to consider the physical, mental, emotional and social aspects of being sexually involved.
Often, kids "feel pressured to be sexually active and many are not comfortable with that," said Sharon Carey, executive director of the Crisis Pregnancy Center in Terre Haute. One concern she hears from parents is that they don't want a program that might encourage young people to have sex.
The CPR program does inform students at the high school level that if they choose to have sex, use of condoms reduces the risk of sexually transmitted disease and pregnancy, said Cary King, CPR coordinator. Other types of contraception are not discussed.
The curriculum also provides information on sexually-transmitted infections and health consequences.
The curriculum is science and research-based, and "we've never brought religion into the classroom," Carey said.
Sources of information include the Centers for Disease Control and National Institutes of Health.
Among the students who had the CPR program is Chris Clapp, now an Indiana State University freshman. He said he learned about building relationships and "how people should be treating me and how I should be treating others ... I got a lot out of it."
He credits what he learned with his being in a current relationship for 10 months, "a big milestone for me." He also learned about the dangers of STDs, and it reinforced for him the importance of abstinence.
As far as comprehensive sex education, Clapp believes that should come from parents or a setting outside of school. "Different parents have different ideas" about what their child should be taught, he said. "I don't think it should go into the school."
Among the parents advocating for a comprehensive sex education program is Ruth Fairbanks, who says high school students are being educated not just for today, but also for the future. Many people are delaying marriage until their mid-20s or later, and if the message is abstinence until marriage, "Do we really expect they will wait until marriage?"
In her mind, "We are not giving them the tools."
Joni Wise, Vigo County School Board member, is also administrator of the Vigo County Health Department.
The board may look at options that could address both groups' concerns, with one of those being the possibility of offering two programs, Wise said. One would be the currently used CPR program, while the other would be aimed at addressing the concerns of parents and guardians who want something more broad yet which still follows state guidelines that instruction must be abstinence-based.
"Ideally, we want children to refrain from high-risk behavior, but the reality is, they do [engage in such behavior]," Wise said.
While parents want children to refrain from use of drugs, each Vigo County school has Narcan, an antidote that blocks the effects of opioids like heroin, she said. "We don't want students to drink or use alcohol, but we recognize there is a possibility they will."
Ultimately, when it comes to potentially high risk behavior that young people might engage in, "Prevention from harm is what we're looking at," Wise said.
Bill Riley, the district's director of communications, says a committee of health teachers will convene in November to review curriculum, as they do regularly.
"We wouldn't dismiss any potential options at this point. We are taking citizen comments into consideration, as we always do," he said.
Sue Loughlin can be reached at 812-231-4235 or at sue.loughlin@tribstar.com Follow Sue on Twitter @TribStarSue.