The Audio Publishers Association has announced that WFIU's podcast "The Ernie Pyle Experiment!" is a finalist for an Audie Award in the Audio Drama category.
The Ernie Pyle Experiment! was released by WFIU in Bloomington last year. Writer, producer, and actor Michael Brainard created the 13-episode podcast series from the archives of the Ernie Pyle collection at the Lilly Library of Indiana University.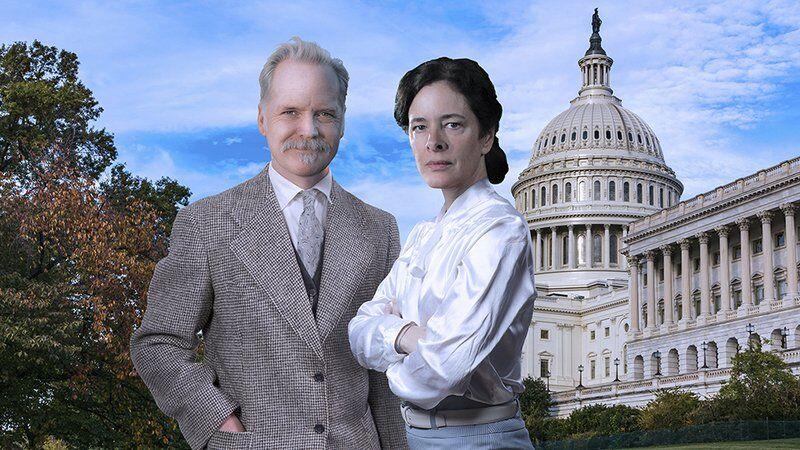 Produced by Brainard and co-executive producer Russell McGee, the podcast chronicles Pyle's pre-war work as a traveling columnist for the Scripps-Howard Newspaper syndicate. Pyle and his wife, Jerry, traveled America from 1935–1942 in search of interesting stories for his column, "The Hoosier Vagabond." The Ernie Pyle Experiment! explores how it was done.
The Audio Publishers Association will announce winners at the 26th annual Audie Awards virtually on March 22, 2021. The red carpet starts at 8:30 p.m. ET and the awards ceremony begins at 9:00 p.m. Eastern. The awards will be hosted by actor and author John Leguizamo.
All episodes of "The Ernie Pyle Experiment!" and a complete list of cast and crew bios are available on the podcast's website: wfiu.org/erniepylepodcast.
WFIU is an NPR member station and south-central Indiana's source for news and classical and jazz music. It is available at 95.1 FM in Terre Haute. For more information visit wfiu.org.