Vigo County Board of Commissioners will unveil a plan Tuesday to the Vigo County Council on how to spend part of $20.76 million the county has received from the American Rescue Plan.
Additionally, the Council will hear a request to support an additional court in the county.
Commissioner President Chris Switzer said the ARP funds can be used in two ways. The first $10 million can be used to reimburse county expenses or reimburse funds used such as health funds or economic development funds. The second $10 million requires a plan on how that will be spent.
"We have RJL Solutions that will provide a PowerPoint presentation and we will talk about how we have met several times over the past several months and have come up with a plan with [Terre Haute] Mayor Duke Bennett to make sure we are not duplicating projects and will introduce some of that plan on Tuesday," Switzer said.
The city of Terre Haute received more than $35.93 million in ARP funds. The city and county have until 2024 to spend the funds.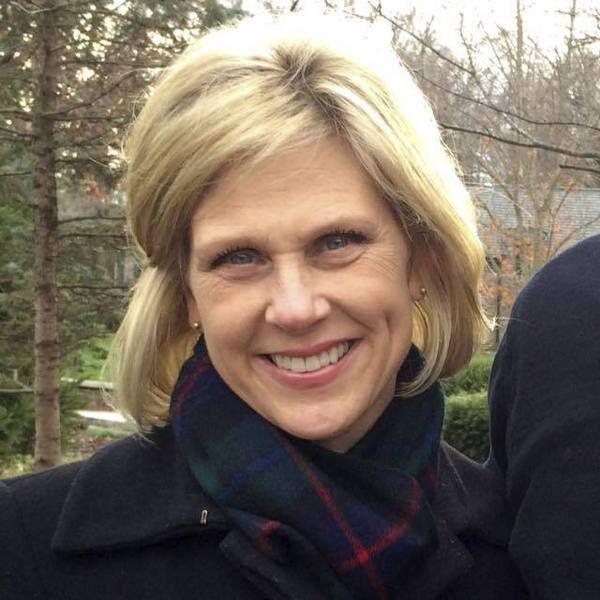 On Tuesday, commissioners will seek funding for two projects using money from the first $10 million allocation under reimbursement, Switzer said. The two projects total $3.2 million.
"The first $10 million is for revenue loss for any normal county function, so if we wanted to take that full $10 million to build a bridge, you can do that. If you wanted to reimburse health funds or EDIT (Economic Development Income Tax) funds with expenditures because of COVID-19, you can do that," Switzer said.
Out of this revenue loss side, in August 2021, commissioners had planned a new front entrance to the Vigo County Government Center. Commissioners approved more than $140,000 for that work to make the building more secure.
"But that fell through because we found the building had a sinking issue and that project was stopped. It turned out not to be a big issue, but then we signed a contract with RQAW [engineering/architect] last year and have been through a design for the past six months," Switzer said.
That entrance project is now estimated to cost $1.2 million. It would construct a new front [north] entrance to the center, enabling other access doors to be permanently locked and accessed only by badge entry. The new single entrance would include a metal detector and bag checking X-ray machine and have a permanent space for a security officer.
"This is something that normally would require [Vigo] taxpayer funds, but now we have [ARP] money we can use for projects that normally we would not get to do," Switzer said. "We will do this project to secure the building."
Additionally, commissioners will seek $2 million for 17 drainage projects "that would normally take the county five to seven years to accomplish because it so expensive, but we can knock those out in six or seven months," he said.
In another issue, Chris Newton, judge of Vigo County Superior Court Division IV who also serves as chief judge, said county judges are seeking support from the County Council and Commissioners to add a new juvenile court.
"One of the things we want to do is streamline our [court] system and rather than have superior courts, we would like to do like Monroe County and other counties have done and call them all circuit courts," Newton said.
Owen County is another county that has both of its courts designated as circuit courts, he added.
"We are the only county that has a hybrid Circuit Court/Superior Court Division 3. And it is always confusing and while we [judges] have the same authority, there are a few things that only a circuit court can do and ... because we are an integrated court, we want to be completely integrated and have all of us do virtually anything, although we will probably continue to specialize and have things divided up similar to what we have now," Newton said.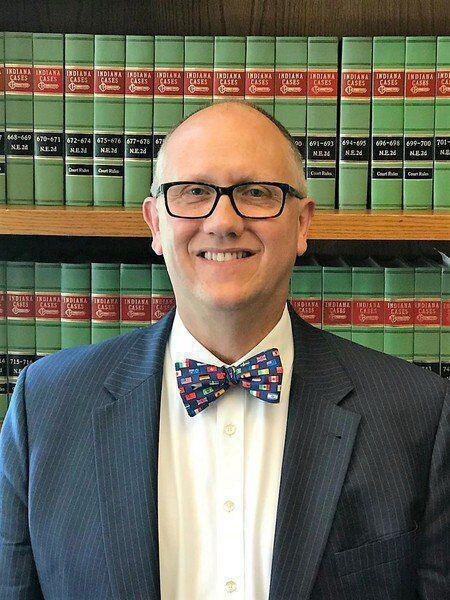 Vigo County courts have the third highest caseload in the state, Newton said, and the juvenile caseload is between two and a half and three times the recommended caseload under the state's weighed caseload system.
"I think with the new jail, we are hoping to create a circuit court to handle juvenile cases. Then have the juvenile magistrate handle part of the juvenile cases and perhaps first appearances at the jail," Newton said.
The funding request includes a $5,000 supplement for a judge salary (the state pays a judge's salary); $83,356 for salaries of two court reporters and $15,000 for office equipment. That could be altered to having one court reporter and one bailiff, Newton said.
In a July 18 letter to the Council, Sarah Mullican, judge of Vigo Circuit/Superior Court Division 3, said to address growing cases, the courts have established six problem solving courts, three of which are certified by the Indiana Supreme Court. The problem solving courts include Veterans Court, Adult Drug Court, Adult Mental Health Court, Family Recovery Court, Juvenile Drug Court and Commercial Court.
"Recently the Vigo County Courts created the Office of Court Services placing adult and juvenile probation, as well as pretrial services, under one umbrella to share resources and services," Mullican wrote. "In cooperation with the Vigo County Courts, Vigo County Community Correction expanded its work release program to treat participants who suffer from both substance abuse and mental health issues. The new treatment program at Community Correction is commonly referred to as 'dual diagnosis,' and is the first of its kind in the state of Indiana."
Mullican said the courts have used a senior judge to help on juvenile cases, however, that judge will not be available after the end of this year, which in part led to the effort to establish a new court.
Newton said changes to the Vigo County court system would require action from the Indiana General Assembly, with Wabash Valley representatives likely to introduce legislation in the 2023 session, then seek funding and approval from the state legislature in 2024.
The County Council is scheduled to meet at 5 p.m. Tuesday at the Vigo County Government Center at 127 Oak St. The meeting is the council's "Sunshine Session" in which public comment is received. The council is then slated to vote on items at its Aug. 8 meeting.
Reporter Howard Greninger can be reached 812-231-4204 or howard.greninger@tribstar.com. Follow on Twitter@TribStarHoward.