Thousands of athletes, their moms and dads, their neighbors, their fans and loyal readers came to recognize Tom Reck.
He walked the sidelines, interviewed participants and wrote the stories of sporting events across the Wabash Valley, Indiana and Illinois and the nation. Reck covered everything from golf scrambles and Little League games to the NCAA championships and the Indianapolis 500.
And, he did so for more than 60 years. He spent most of his six-decade run as a journalist with the Tribune-Star and its predecessor, the Terre Haute Star. He served as sports editor and senior sports editor from 1968 to 1999, before semi-retiring. The term "semi" is necessary, because Reck never stopped writing and reporting. He free-lanced stories for the Tribune-Star into his 80s, continuing his popular "Ramblin' Reck" column that appeared in local newspapers for a half-century.
His own remarkable story has ended.
Reck died peacefully of natural causes in his Terre Haute home on Oct. 12. He was 82.
Services for Reck were pending as of Tuesday.
Tribune-Star Editor Max Jones praised Reck's impact on the newspaper and community. "Tom Reck is an icon in the history of local journalism, and not just sports journalism," Jones said. "He cared deeply about this newspaper and his craft. He enthusiastically and energetically advanced the cause of top-flight local sports coverage over the decades. The Tribune-Star's readers were fortunate to have had him working on their behalf."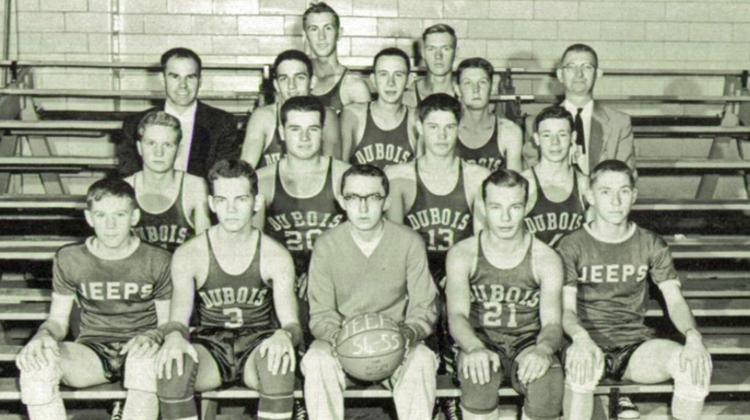 Born in Indianapolis, Reck's family moved to Dubois County when Tom was in the eighth grade. After high school, he came to Terre Haute to study at Indiana State Teachers College, and earned his English degree in just three years, graduating in 1958. That same year, Reck got his first professional byline with the Bloomfield Evening World. 
Reck taught English and journalism at Bloomfield High School, served in the U.S. Army and wrote for the base newspaper at Fort Dix, N.J., and then came back to his Hoosier roots to write for the Bloomington Herald. 
Terre Haute lured him back. Reck became sports editor of the Star in 1968 and stayed a Hautean the rest of his life.
His tenure with the Star and Tribune-Star included some of the most memorable events in local history. He chronicled the exploits of native son Tommy John as a major league pitcher, Indiana State's magical 1978-79 basketball season led by legendary Larry Bird, covered the Sycamores' only Division I national championship won by Kurt Thomas and the 1977 NCAA men's gymnastics team, and documented the wrestling feats of ISU heavyweight and future Olympic gold medalist Bruce Baumgartner.
John, now 77 and living in Palm Springs, Calif., remembers his parents regularly got phone calls from Reck for details of their son's performances in the majors. "It makes you feel good when you know you've got people back home following you," John said by phone Tuesday. "Tom was a good man."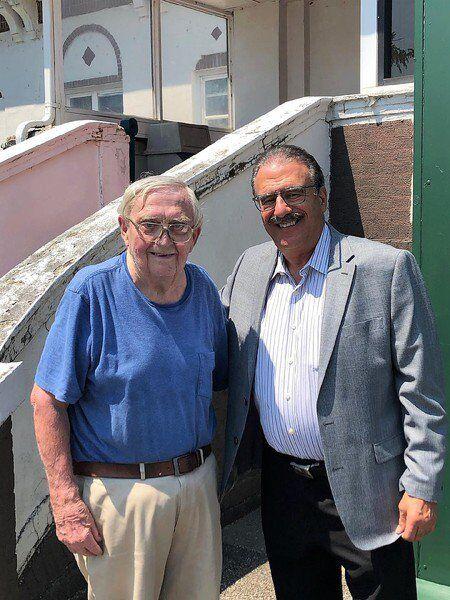 Reck also was in the press box for ISU baseball's College World Series appearance in 1986 and Sycamore track sprinter Holli Hyche's NCAA titles.
ISU placed Reck in its Sycamore Athletics Hall of Fame in 2002 alongside Bird, Thomas, Baumgartner, Hyche and others he'd written about.
Ever humble, Reck said of his Hall induction, "I still feel funny about this." Pushed to elaborate, he added, "It's just more of a privilege to be included with all those people I've admired and covered. To be included with them is, to use a present-day term, awesome."
Others recognized Reck's work and work ethic, too. The Indiana Sportswriters and Sportscasters Association elected him as its president in 1979 and then inducted him into its ISSA Hall of Fame in 2002. The Terre Haute Golf Association did the same. Tom loved watching harness racing at eastern Illinois summertime fairs, and the Martinsville Agricultural Fair Association named one of its annual races after Reck in 1999. And, Reck earned an Indiana High School Athletic Association Distinguished Media Service Award in 1987.
A collaborative story with colleague Andy Amey earned a national Associated Press award in 1979. Reck and Amey interviewed Larry Bird and Kurt Thomas after the two Sycamore seniors reached the pinnacle of their sports that year.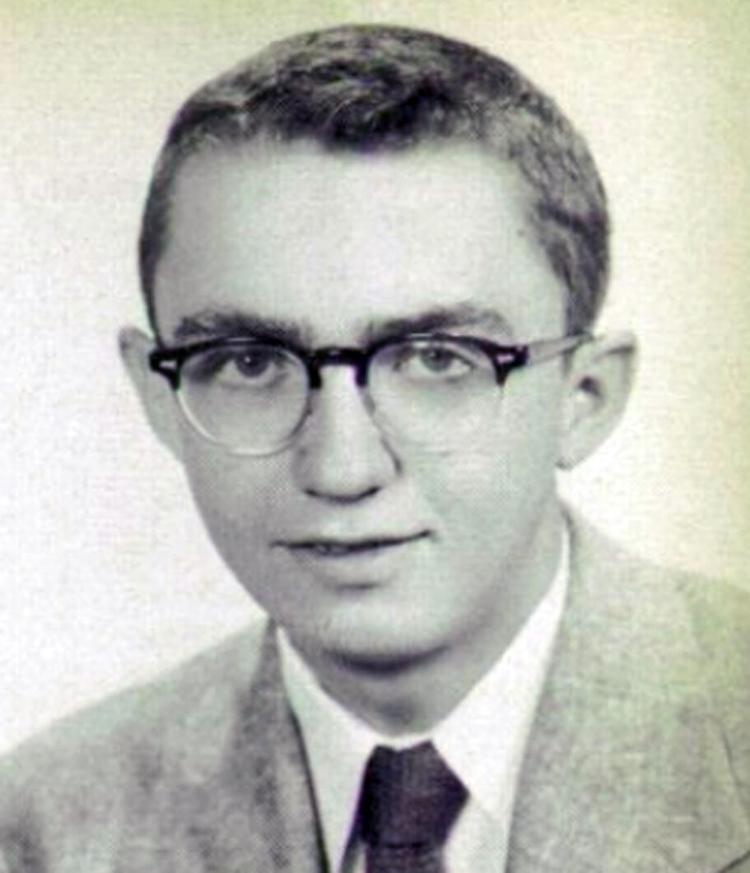 "It still boggles my mind that two of the greatest athletes ever in their sports were on campus at the same time," Reck said in 2002. "And I had the pleasure of covering them both."
Still, most of Reck's working hours were spent in the less-bright local spotlight. He dutifully covered golf events, from the Terre Haute city men's and women's championships to junior tourneys and high school meets. Reck covered the Terre Haute Junior City Tournament this past summer, too. After the final round, former Star sportswriter Tony Tanoos, now a Terre Haute attorney, presented the Travis Smith Award to the girls and boys winners and got to talk with his former boss, Reck. Tanoos worked for him from 1973-79.
"The best job I ever had, including law," Tanoos said. "It taught me so much, and Tom touched so many lives. I'm going to miss him."
Mark Bennett can be reached at 812-231-4377 or mark.bennett@tribstar.com.