Two Terre Haute residents have been indicted on methamphetamine charges filed in federal court in the Southern District of Indiana.
Jason Eric Rector, 45, and Nicole Westenhaver, 38, were originally arrested in connection with an investigation, which begun last fall by detectives with the Vigo County Drug Task Force.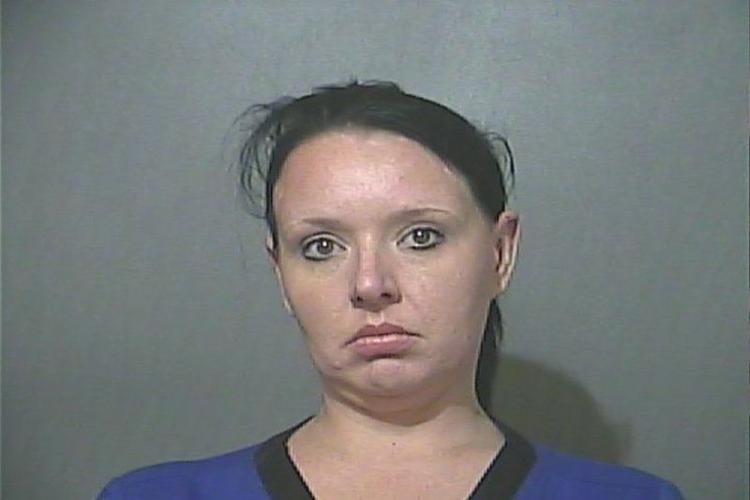 According to indictments filed Monday, Rector conspired to distribute 500 grams or more of methamphetamine in the Terre Haute area. Federal agents tracked his travel to Arizona to purchase methamphetamine and his return to the Wabash Valley to sell the drugs.
If convicted of conspiracy to distribute methamphetamine, Rector faces no less than 10 years in prison, a $10 million fine, and supervised release of no less than five years.
Westenhaver was indicted for possession with intent to distribute controlled substances. If convicted, she faces five to 40 years in federal prison, a $5 million fine and supervised release of up to four years.
Detectives said Westenhaver communicated with Rector about purchasing and selling methamphetamine.
Westenhaver and Rector were both arrested on Indiana criminal charges last fall. The cases were later handed to federal authorities, who sought indictments from a grand jury.
No future court dates have been set in either criminal case.