A more than $2.8 million airport rescue and firefighting facility is among items sought in a five-year capital improvement plan the Terre Haute Regional Airport's board of directors approved Wednesday.
The plan sets priorities and funding for projects from 2020 to 2025. The facility cost includes design and construction.
"We need a fire department on the east side, so if we can get funding for a new facility, that helps everybody," Jeff Hauser said after the meeting. "We will not get more business without a fire department. We need that if we want any cargo or big business that uses big airplanes."
The airport currently has personnel trained in aircraft rescue and firefighting services, but also calls upon the Terre Haute Fire Department in the event of a larger fire emergency. "We would make it a city fire station that could help both the city and the airport," the airport director said.
"So, the east side will need a new fire department, why not take advantage and do it for both if we can?" Hauser said. "This [Capital Improvement Plan] plan right now is simply our wish list."
Nick Isenberg, with Indianapolis-based Woolpert Inc., which serves as the board's engineering consultant, said the rescue and firefighting project is a big ticket item proposed in 2021, with construction costs alone at more than $2.2 million. Design work is proposed for this year at $375,000.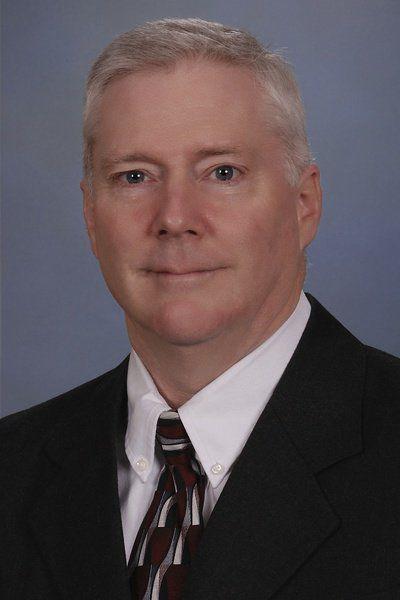 "We are optimistic that we are able to justify that project and that need," to the FAA, Isenberg said after the meeting. "Other airports in the state that are similar in size and have the same type of operations have it. It's something we feel confident we can get justified" for federal funding, Isenberg said.
The process is for the Capital Improvement Plan to be submitted to the Indiana Department of Transportation by Feb. 1, with INDOT then submitting the plan to the Federal Aviation Administration for approval.
The plan seeks a total of more than $9.8 million over five years, of which more than $8.8 million is federal funds, with the remainder from state and Terre Haute Regional Airport matching funds.
Another item proposed in the plan is a wildlife hazard assessment. The airport has not had such a study for 20 years, an issue pointed out in annual inspections from the FAA, Hauser told the board, adding the assessments should be done every 10 years.
"When we had military aircraft, the [Indiana guard]always did it," Hauser said.
The study, at $50,000, identifies wildlife such as birds or deer, which could result in programs that use noise makers to regularly deter birds or other wildlife from airport property, Isenberg said.
Also in the Capital Improvement Plan is a rehabilitation of the airport's terminal apron, at a cost of more than $1.7 million for design and construction, with construction slated for 2021, if approved by the FAA.
Reporter Howard Greninger can be reached 812-231-4204 or howard.greninger@tribstar.com. Follow on Twitter@TribStarHoward.