A Terre Haute man was jailed Friday on murder and other charges in connection with an early morning shooting on the city's east side.
Durend Montez Randall, 36, was booked into the Vigo County Jail on preliminary charges of murder, aggravated battery, possession of a firearm by a serious violent felon and resisting arrest. He is held without bond.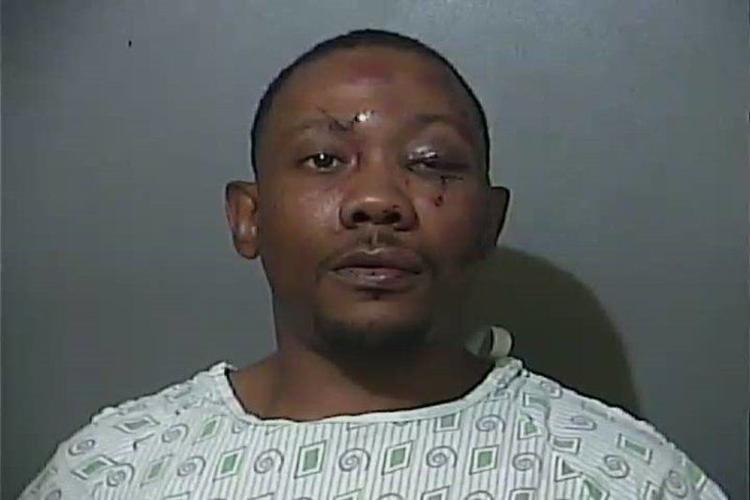 Formal charges in the shooting are expected to be filed next week and Randall is to appear Tuesday in Vigo Superior Court 1. Randall's criminal history shows prior convictions for domestic battery, robbery and battery resulting in bodily injury.
Police Chief Shawn Keen said the name of the male shooting victim found dead inside the home at 64 Heritage Drive will be released today, pending notification of relatives.
Police became aware of a shooting after a man with gunshot wounds to his hand and leg arrived at Terre Haute Regional Hospital accompanied by a woman shortly after 5 a.m. Friday.
The woman told police she found the injured man in the area of Ninth and Oak streets. Police went to that area to investigate, but the woman later said the shooting occurred at her home on Heritage Drive.
She told police the gunman was still at the house, another shooting victim was inside, and at least one small child was in the house.
Keen said that prompted special response team officers to enter the house about 8:30 a.m.
"This was something that had to be done immediately based on the danger to the reported second victim and potential for small children in the house," the chief said.
The officers located the suspect with his hand on a gun in his pocket, the chief said, and they disarmed him after a brief struggle.
In another room of the house, police found the body of the other shooting victim.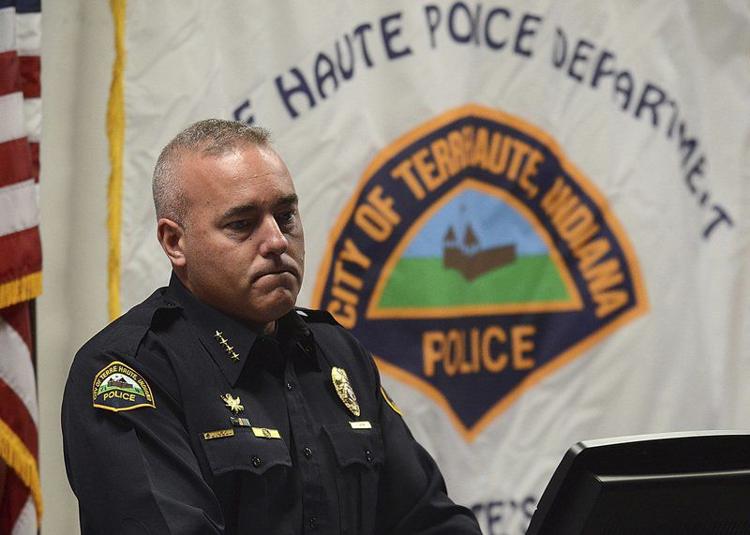 Officers found three small children in another room. They were taken to police headquarters, examined for injuries and released to relatives.
To continue their investigation, police then applied for a search warrant for the house. They were able to re-enter the residence to collect evidence about 11 a.m.
As the investigation continued Friday, officers remained on Heritage Drive, which is in a residential neighborhood south of Poplar Street near Brown Avenue.
Neighbor Cheryl Nasser said multiple adults and children had lived in the rental house since the beginning of summer.
"It's a quiet neighborhood," Nasser said. "I've lived here 25 years-plus, and we've never had something like this."
Keen said police were told Randall was related to the shooting victim at the hospital. That man, the woman with him, and Randall are believed to have lived at the house, as did several children.
Vigo County Coroner Susan Ames said an autopsy on the victim is planned for today.
Lisa Trigg can be reached at 812-231-4254 or at lisa.trigg@tribstar.com. Follow her on Twitter at TribStarLisa.
Tribune-Star reporter Sue Loughlin also contributed to this report.