Sports injuries, concussions big risks for young athletes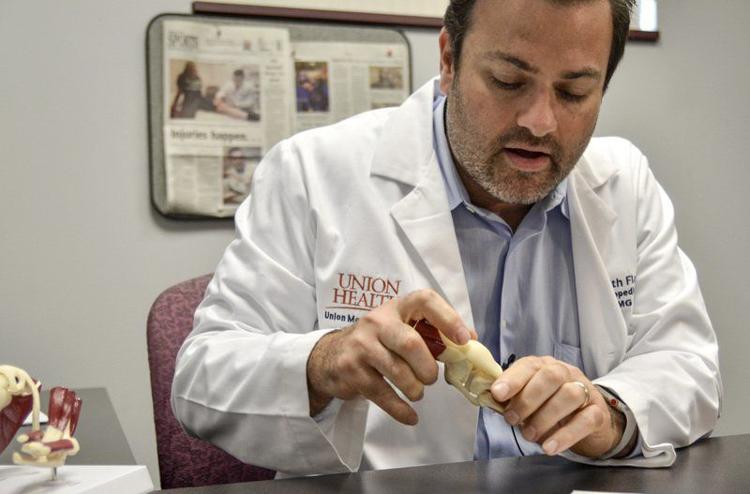 As featured on
With fall sports season in full swing at schools across Indiana, injuries to student athletes are a common byproduct that might require medical treatment.

TERRE HAUTE [mdash] Eunice E. Harper, 81, passed away November 11, 2019. She was born May 31, 1938 in Culver, Indiana, to Randall Harper and Marvel Redmon Harper. She was a member of the Lost Creek Baptist Church. She is survived by her son, Redmon Harper; brothers, James Harper (Ina), Isaac…
Larry Macey, Martinsville, IL, died November 10, 2019. Funeral 11 am November 15, St. Mary Catholic Parish Church, 414 S. 6th St., Marshall. Visitation 4 to 7 pm November 14, Greenwell Funeral Home, 30 N. Washington St., Martinsville.