Without fanfare, a popular downtown tavern reopened Tuesday afternoon a little more than a year after it closed for renovations.
The Copper Bar opened its doors to the public at 4 p.m. Tuesday and will begin normal operating hours today.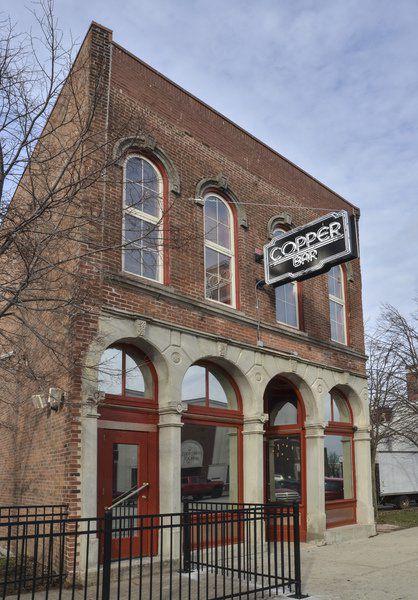 General Manager Nick Zwerner said the bar will be open 11 a.m. to 12:30 a.m. Sunday through Thursday and 11 a.m. to 1:30 a.m. Friday and Saturday.
Over the past year The Copper Bar has undergone a host of both infrastructure and cosmetic changes, including: a new roof, updated heating and cooling systems, new tuck-point work, exterior paint, new floors, renovated bathrooms, an updated kitchen and new neon sign.
And while much of the bar's look has changed, Zwerner said much of the menu is the same.
He said some down-menu items are gone, but the popular onion rings, pizza and mushrooms remain the same. They've also added, he said, some new sandwiches and appetizers.
Zwerner, who was with the bar under previous management, said it's an exciting time to be downtown and can't wait to lead the bar into the future.
"Downtown is booming," Zwerner said. "A lot of things are moving in, the convention center will one of these days be built, Indiana State University is renovating Hulman Center.
"This is a really good look for the downtown and we're happy to be a part of it."
Bill Doan, joined by a handful of friends, said Tuesday's reopening felt like a homecoming for Copper Bar regulars like himself.
After spending many nights at the bar for years prior to its closing for renovation, Doan said finding a new regular hangout was tiresome.
"We just couldn't find anywhere that felt like The Copper," Doan said. "We tried The Verve, we tried 7th and Elm and eventually settled on The Pub at The Meadows Shopping Center, but The Copper was always where we wanted to be."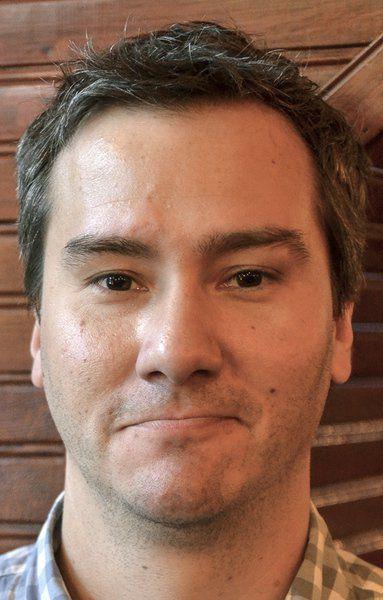 Doan said he and his regular group of friends started their tradition of going out together as part of a local Tuesday night bowling league. After a while Doan said they decided bowling got too much in the way of their tavern time, and so the group started skipping the lanes altogether.
So in a way, Doan said, The Copper had become some of the group's home away from home.
"And it feels good to finally be back," Doan said.
Fontanet Holdings LLC, which is led by Terre Haute businessman Greg Gibson, owns The Copper Bar and put into the historic building what was need to bring it new life.
The building was placed on the National Registry of Historic Places in June 1983. The building is "believed to date from [the] 1870s," according to a filing with the National Registry of Historic Places. Vigo County records show construction in 1900.
The national registry states the building is "architecturally significant as a good intact example of small-scale commercial architecture in the Italianate style."
The Terre Haute Chamber of Commerce will host a grand re-opening ribbon cutting event at 4 p.m. Friday.
Reporter Alex Modesitt can be reached at 812-231-4232 or at alex.modesitt@tribstar.com. Follow him on Twitter @TribStarAlex.