The Vigo County Sheriff's Office is asking for help identifying burglary suspects.
On Wednesday, a man told police his International semi-tractor had been stolen from a warehouse at 5590 North 13th St. in northern Vigo County.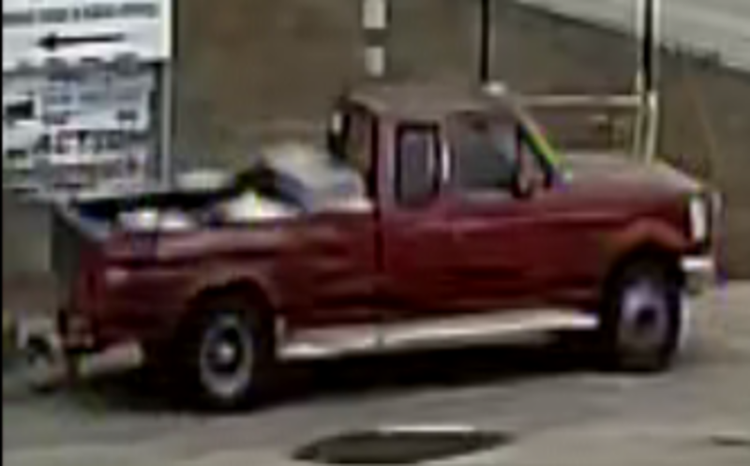 The unknown suspects dismantled the semi-tractor and used a nearby forklift to load the parts onto two trailers, which were being hauled by their pickup trucks. The suspects spent several hours at the location and left about 8:43 a.m. heading north onto 13th Street.
Surveillance footage from a nearby business captured the suspect vehicles as they were leaving.
Anyone with information on this case or with identification for the suspects can call Detective Cary with the Vigo County Sheriff's Office at 812-462-3226, extension 7326.