Jamonte Fincher hopes to be a police detective someday, and his goal is to pursue that career path by studying criminology at Indiana State University.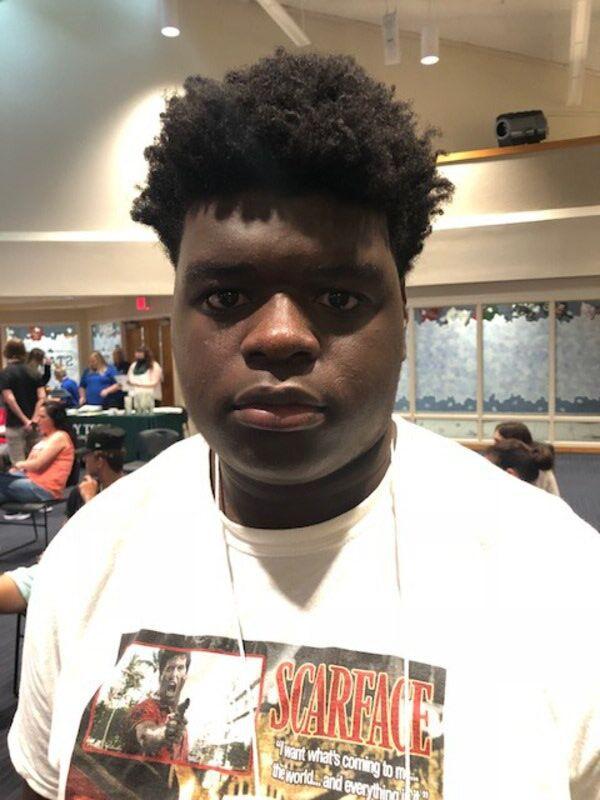 Fincher, from Fort Wayne, is part of the second class of a new ISU/Ivy Tech-Terre Haute partnership called Pathway to Blue, aimed at students who show much potential to be successful at ISU but get extra support through a program in which they take Ivy Tech classes their first year.
Students are dual enrolled.
When students complete the year-long program, they are admitted to ISU with 30 college credits. They also take an ISU University 101 course in which they learn study skills and other skills important for academic success.
Fincher, along with many other students and families from around the state, attended a startup orientation at ISU Friday.
"This program will help me get to ISU, one of my dream schools," said Fincher, a New Haven High School 2021 graduate. Those involved in Pathway to Blue "are friendly people; they accepted me with open arms." He will live on ISU's campus and take Ivy Tech classes there taught by Ivy Tech faculty.
His mom, Lorrenda Chapman, accompanied him.
"I'm very excited," she said. "It gave him another chance to get in here because his GPA wasn't too high. He's really determined."
Her son has wanted to be a detective since he was age 7, she said.
Pathway to Blue is geared to traditional-aged students who have applied to ISU but are not admitted; instead, if they meet a certain GPA, they are invited into the program. Housing is available to eligible students at ISU.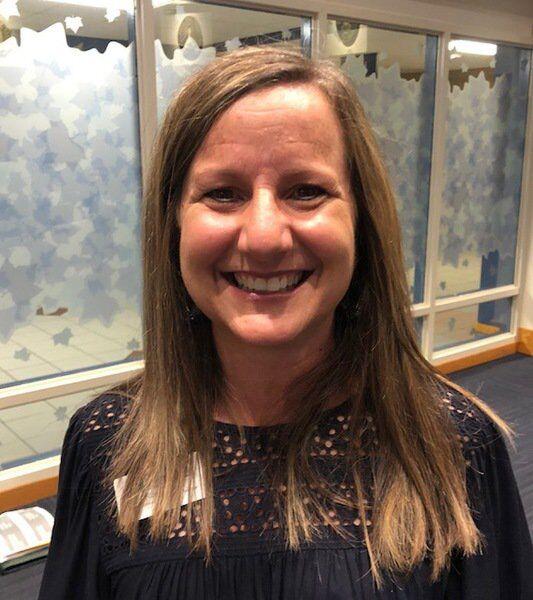 Students benefit from academic and social support from both institutions. They also have access to ISU campus experiences and resources, including residential life, student organizations, athletic events, speaker series, concerts, Student Recreation Center, Cunningham Memorial Library, and more. They cannot participate in ISU athletics or join fraternities/sororities.
Pathway to Blue students earn the Indiana College Core, a 30-hour general education certificate that will fully transfer to ISU.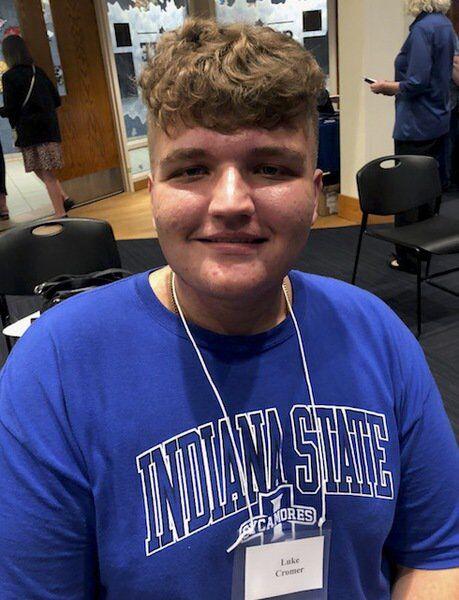 "That's the real benefit of the program; students are able to be on campus immersed in ISU culture. They also have wraparound services and resources from both Ivy Tech and ISU," said Nina Storey, Ivy Tech Terre Haute vice chancellor for student success.
Students who successfully complete the program and have at least a 2.0 will be able to transfer to ISU.
Regina Atkins, ISU's interim executive director of admissions, said Pathway to Blue "allows us to work with a student population that may not gain admission that first go-round, but we see they would be fabulous Sycamores."
With the partnership, "We are able to see that happen, guide them through, they live on our campus and experience our student amenities, but they are getting that double attention from Ivy Tech and ISU," Atkins said.
This year, 41 students have been admitted to the program, with 28 attending Friday's orientation, she said.
Among them was Luke Cromer, a graduate of Roncalli High School in Indianapolis. "I feel like it [Pathway to Blue] is giving me a great opportunity to set myself up for success and earn my degree," he said. He hopes to major in criminology at ISU.
Morgan Kasey of Lebanon also attended Friday's orientation; she plans to study elementary education. Kasey will live on campus at ISU.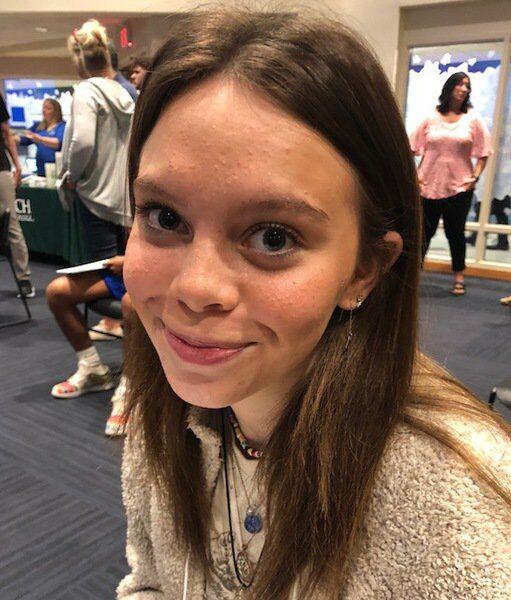 Kasey's mom, Kristie Steinhofer, said she believes Pathway to Blue "is a good program. I'm a high school teacher, and I see so many students that struggled during COVID. I think this is a good pathway to get them to where they want to be."
During orientation, representatives of both Ivy Tech and ISU told students it is a rigorous program, but plenty of support will be available. Ashleigh Crowe, ISU advising administration director, told students, "We're so excited you are here. ... You have made an important decision in terms of how to enter into your higher education experience."
Crowe also told them, "Your success in this program is ultimately your responsibility, but we are alongside you from the beginning. And we can't wait to cheer you on as you graduate ultimately from ISU."
Parents later attended a separate session. The orientation included a campus tour and students were able to meet with residential life, financial aid and other offices. They also met Ivy Tech faculty who will be teaching classes.
"We're ready for them for the fall, and we're going to make sure they are successful," Atkins said.
Sue Loughlin can be reached at 812-231-4235 or at sue.loughlin@tribstar.com Follow Sue on Twitter @TribStarSue.