The popular Miracle on 7th Street returns to downtown Terre Haute today and Saturday, with thousands expected to attend the open-air Christmas festival and Light Your Way Parade.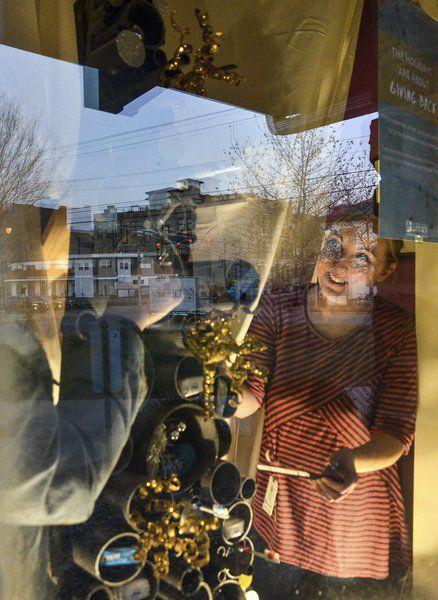 "Miracle," now in its 11th year, has grown into one of the biggest Wabash Valley events of the year, organizers say. Proceeds from its events help fund a range of charitable activities and are focused especially on fighting hunger locally.
Events takes place from 5 p.m. to 10 p.m. tonight and from noon to 9 p.m. Saturday, with The Light Your Way Parade presented by Saint Mary-of-the-Woods College at 6 p.m. Saturday. The parade runs between Fifth and Ninth streets down Wabash Avenue.
Other highlights this year include Can You Build It displays at the Indiana Theatre and the return of ice skating, which will be located at the Vigo County School Corp. administration building parking lot — the cost is $5 per skater or a donation of five cans of food per skater.
In other highlights, Santa will arrive at 6 p.m. tonight in a Terre Haute Fire Department truck, followed by a tree-lighting event, and pre-decorated gingerbread houses will be featured at the Ohio Building. On Saturday, from 11 a.m. to 4 p.m., families can decorate their own gingerbread houses at the Ohio Building for $20 or 40 cans of food.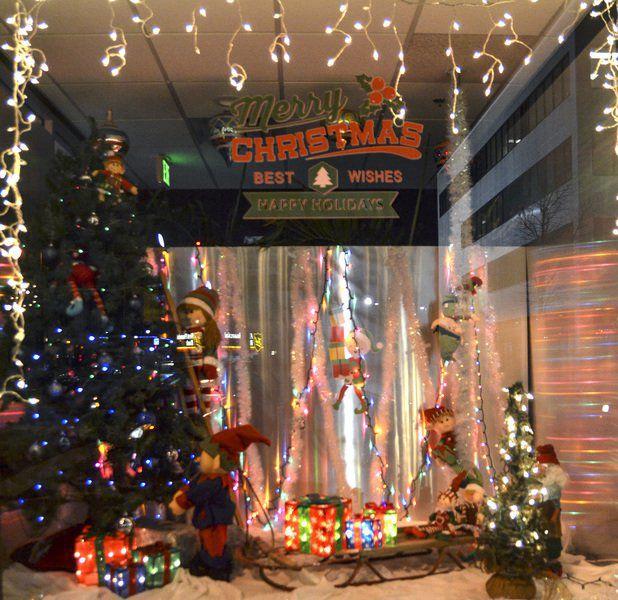 Miracle on 7th Street is an event that brings the community together, and it collects food and raises funds for charitable organizations that work with the needy, said Boo Lloyd, event founder and president of the Miracle board.
The two-day event drew an estimated 16,000 people last year, she said.
The weather is cooperating this year, with sunshine and high temperatures in the mid-40s both days.
"We couldn't ask for a better weather report," she said. "We want everyone to come and have a good time."
What's especially rewarding is to see how much food and funds are raised through the event, she said. Can You Build It has resulted in nearly 7,000 cans of food — or 2 1/2 tons — that will be donated to agencies that feed those in need.
Using the cans, representatives from Charlie's Pub and Grub, Sycamore Winery, Remax, Central State Construction, Baesler's Market, Mark Metheny of Edward Jones and Numerical Concepts Inc. have assembled seven holiday themed displays. "It's amazing," Lloyd said.
After the festival, the displays will be dismantled and donated to five local charities; 14th and Chestnut Community Center, St. Benedict's soup kitchen, United Campus Ministries, Catholic Charities and Providence Food Pantry.
She also gave credit to the event's main sponsors, Terre Haute Savings Bank, Wabash Valley Community Foundation, Duke, Vectren and Coca Cola.
Organizers of Miracle on 7th Street love putting on the event, Lloyd said. "I'm seriously proud."
Other festivities include an open air marketplace [with heated tents], Miracle Christmas Trees, gallery openings, holiday music and more.
For a schedule of events, visit miracleon7thstreet.com or the group's Facebook page.
Sue Loughlin can be reached at 812-231-4235 or at sue.loughlin@tribstar.com Follow Sue on Twitter @TribStarSue.