A  California man arrested last fall in Vigo County with more than 200 pounds of cocaine will serve no more than nine days in jail.
Ravninder Singh Kaler, 23, of Bakersfield, pleaded guilty last week in Vigo Superior Court 5 to two Level 2 felonies — dealing in cocaine and dealing in methamphetamine — in a case involving the transport of an estimated $5 million in illegal drugs.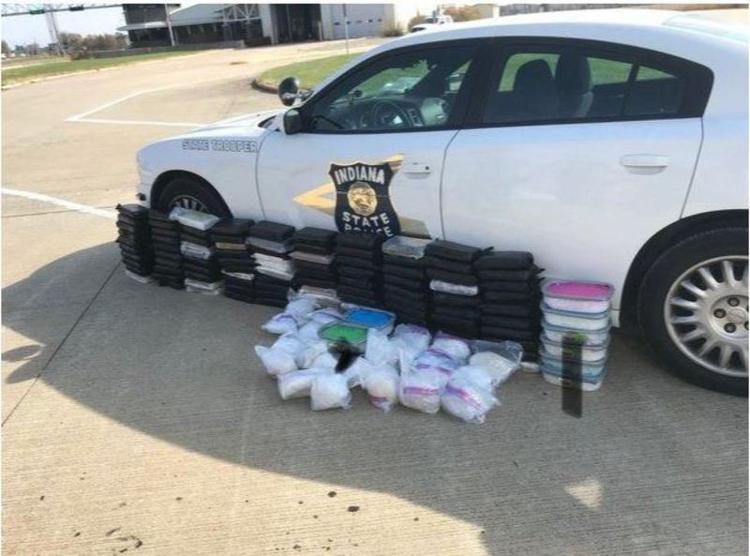 The seizure by Indiana State Police on Oct. 30, 2018, involved 220 pounds of cocaine and 70 pounds of methamphetamine found in a semitrailer at the West Terre Haute truck scales on eastbound Interstate 70 just inside the Indiana state line.
During a hearing last week, Judge Michael Rader accepted a plea agreement and ordered a  sentence of 10 years in the Indiana Department of Correction for each count, to be served concurrently.
Rader suspended the prison terms, crediting Kaler with nine days served in jail last fall before he posted bond. The judge set informal probation for 9 years, 353 days for the balances of the 10-year sentences.
Kaler was also assessed $185 court costs and a $200 drug interdiction fee, payable from the $7,500 cash bond he posted on Nov. 7, 2018. The balance of the bond was released per standard policy.

During an examination of the semi driven by Kaler, police became suspicious due to false data entries into an automatic on-board recording device.The cargo manifest also showed Kaler was late to deliver his shipment to Ohio, police said. 
Troopers also found the original security seal placed on the semi-trailer door had been removed and replaced by a different seal, indicating unauthorized freight tampering.
The illegal drugs were found in the trailer inside a cardboard box and in nylon duffel bags, police said.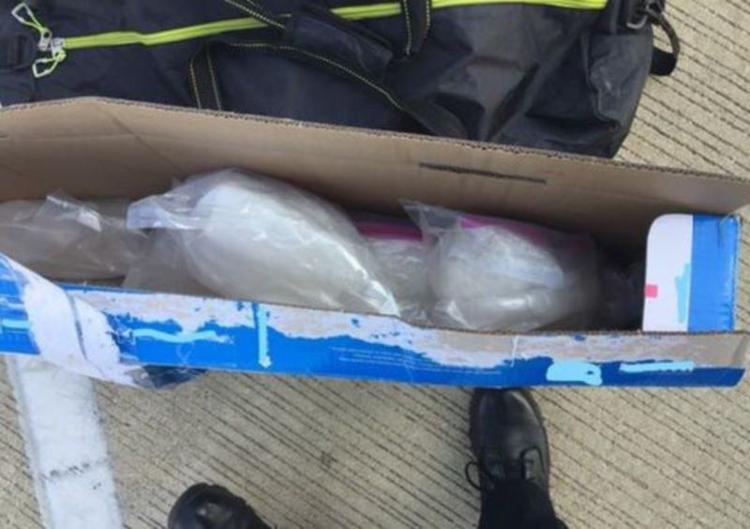 Vigo County Prosecutor Terry Modesitt on Friday said he could make little comment about the case. Modesitt said he objected to the release of Kaler on bond, which allowed him to return to California. Kaler signed a waiver of extradition at the time, and he did return to Vigo County for last week's court hearing.
Reached on Friday, Judge Rader said the court record spoke for itself and declined further comment. 
Comment was also sought from Josh Minkler, U.S. attorney for the Southern District of Indiana, regarding whether federal prosecution was considered. Minkler declined to comment.
Calls seeking comment were made Monday to defense attorneys Joseph Etling in Terre Haute and James Voyles in Indianapolis.
Lisa Trigg can be reached at 812-231-4254 or at lisa.trigg@tribstar.com. Follow her on Twitter at TribStarLisa.