The man who foiled a terror attack aboard a French train in 2015 will be the first presenter in the 2018-2019 Indiana State University Speaker Series.
Former Air Force Staff Sgt. Spencer Stone speaks at 7 p.m. Sept. 25 in Tilson Auditorium.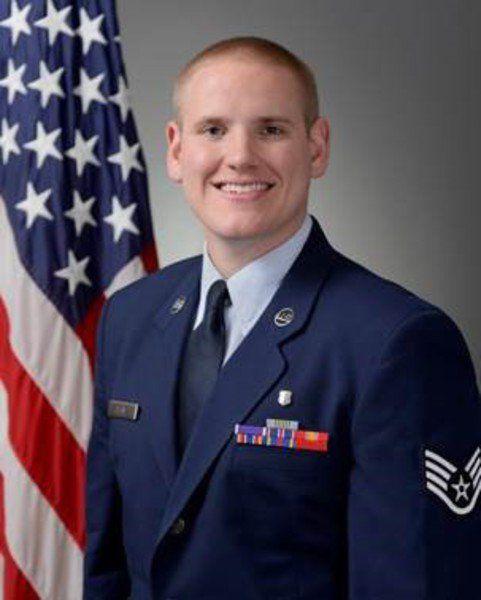 He will talk about how the incident unfolded and discuss what makes a hero, emphasizing the importance of taking action when we see someone around us in trouble.
Stone gained recognition when he stopped a major terrorist attack on a Paris-bound train while he and his friends were on holiday.
The assailant, armed with an assault rifle, entered Stone's train car and was about to open fire on the passengers when Stone tackled the man.
Stone's actions earned him honors in the United States and abroad.
The incident is also the basis of the 2018 Clint Eastwood film, "The 15:17 to Paris", in which Stone and his friends star as themselves. There will be a free showing of the movie at 7 p.m. Sept. 13 in Tilson Auditorium.
Both Stone's presentation and the movie screening are free and open to the public.