Two Brazil residents were jailed after making threats to employees of the Clay County Department of Child Services Office, according to Indiana State Police.
Arrested were Jacinda A. Batchelor, 32, and John D. Pastrick, 25.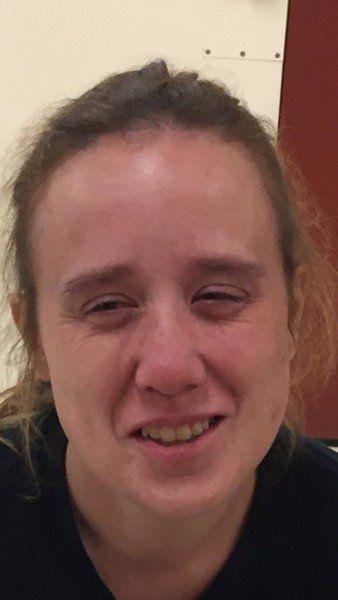 Each was charged with Class B misdemeanor disorderly conduct and three counts making threats to commit a forcible felony, a Level 6 felony offense.
ISP said troopers began a criminal investigation Sept. 5 after receiving information that multiple employees of the Clay County DCS Office had been threatened with bodily injury.
Police said Batchelor and Pastrick were at the office for an appointment to submit to a certified chemical test. During that test, both became argumentative and confrontational with staff members, making verbal threats to do serious bodily harm to the staff and intimidating them with violent gestures, according to a news release from ISP Sgt. Matt Ames.
After reviewing the investigation, the Clay County Prosecutor's Office issued arrest warrants yesterday for both Batchelor and Pastrick. They were arrested by troopers Tuesday night without incident. The Owen County Sheriff's Department assisted. 
They are held in the Clay County Jail, each with bond set at $7,000 bond.