Two fatal crashes in two hours last weekend on Interstate 70 have many remembering the summer of 2017 when multiple deadly collisions occurred on the highway in west-central Indiana.
Both recent crashes involved semi trucks, as was the case with many of the incidents two years ago.
In another similarity, both also involved speed and driver inattention, Indiana State Police said.
Drivers of all vehicles too frequently do things that take their mind off their driving but the consequences can be much more severe when a crash involves a 40-ton tractor-trailer.
State troopers constantly watch for signs motorists are texting or otherwise diverting their attention from driving, said Sgt. Matt Ames, public information officer for the State Police post at Putnamville.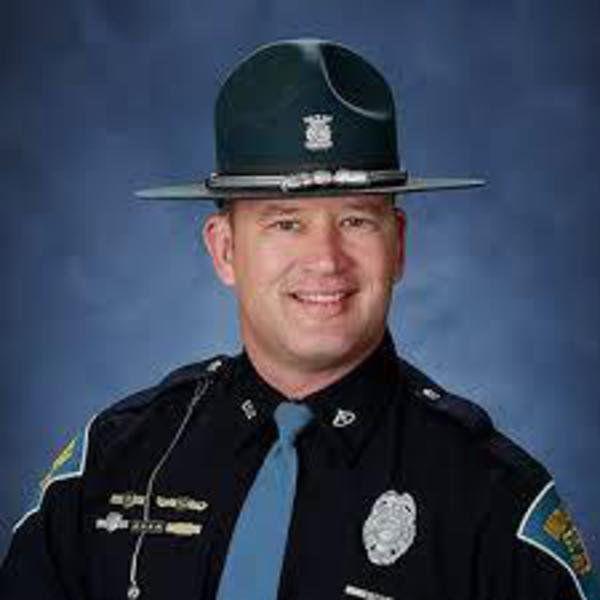 It's a problem the trucking industry is also fighting, said Gary Langston, president of the Indiana Motor Truck Association.
"You can't enforce people not paying attention," Langston said. "Distracted driving is at epidemic levels and continues to get worse. Our association is a strong advocate of trying to do something about that."
Langston said he is disappointed the Indiana General Assembly has not advanced a bill requiring hands-free operation of cell phones.
Could billboards help?
Center Point resident Jon Romas has an idea he thinks might help.
"There are a number of blank billboards along [the interstate]," he said in an email, using the phrase "killing zone" to describe the stretch of I-70 between Terre Haute and Indianapolis.
"Why can't the owners or management of these outdoor advertisements perform a [public service] urging truckers to stay alert, don't reach for your dropped sandwich, take off your cell phone headset and be a professional driver?"
Kristi Nott, sales manager with Lamar Advertising, said, "If there was a group that was wanting to get together and have this done we would be able to donate the space on the boards."
A sponsoring group would need to cover the cost of printing the message, which she estimated at about $500 for each billboard.
Three to five billboards are available, she said.
More crashes west of Indy
The most recent available data confirm more crashes occur on the 68-mile stretch of I-70 between the Illinois state line and the west city limits of Indianapolis than the 66-mile stretch between the east side of the capital city and the Ohio line.
In 2016, at least 51 accidents, at least four of them fatal, occurred on the western leg of the highway, compared with at least 38 crashes, four of them fatal, on the eastern leg, according to the publication "Indiana Traffic Safety Facts" from the Indiana University Public Policy Institute.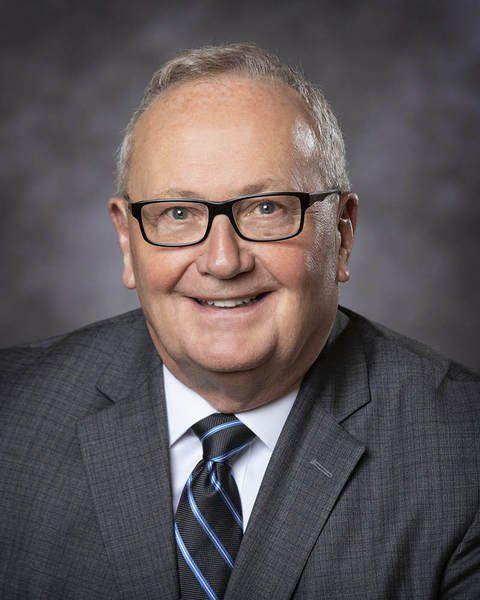 In 2017, at least 54 crashes, seven of them fatal, occurred on the western segment and 33 accidents, three involving deaths, along the eastern portion of the roadway.
Despite having only two crashes in 2016, both of them fatal, Vigo County had at least 17 crashes, three of them fatal, in 2017, when several construction zones were in place in the Terre Haute area.
The actual number of crashes may have been higher. The publication notes there was not sufficient data to map all accidents.
Technology approach
The same new technology touted for improving safety in passenger cars is also being incorporated into big rigs, Langston, of the Indiana Motor Truck Association, noted.
Features include assisted braking to automatically slow a vehicle when slower moving vehicles are ahead and lane control sensors.
"Original equipment manufacturers are adding those more and more all the time," Langston said. "Over the past year, the industry has probably spent a little over $9 billion in safety training and technology."
The Indiana Department of Transportation is also rolling out new technology, said Debbie Calder, spokeswoman for the department's Crawfordsville district.
Portable changeable message signs are being used in construction zones, Calder said. Three overhead message boards will be installed on I-70 next year and five more in 2022 to warn of crashes ahead and other lane closures, she said.
No added lanes
One thing truckers and troopers agree would improve safety has apparently fallen victim to politics.
The Indiana General Assembly passed legislation in 2017 allowing new tolls on Interstates 70 and 65 to fund construction of additional lanes. However, Gov. Eric Holcomb said last fall he would not move forward with tolls.
Dave Taylor can be reached at 812-231-4299 or dave.taylor@tribstar.com. Follow him on Twitter @TribStarDave.