More than a year in the making, Terre Haute's first home for college students and young adults with disabilities was dedicated in a short ceremony Saturday afternoon.
Terre Haute Friendship House, the first of its kind in Indiana, is an effort by Mount Pleasant United Methodist Church to offer college students an affordable housing option and those with disabilities more independence in their everyday lives.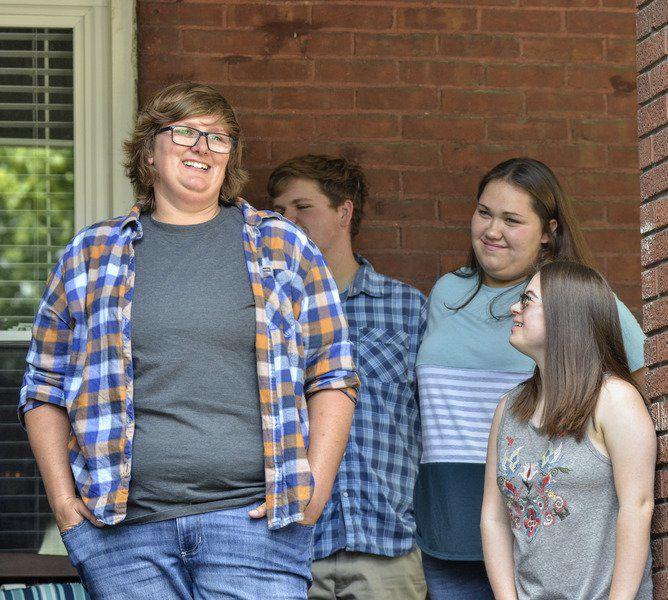 Jess Berryhill, Friendship House's resident director, said when she first heard of friendship homes she didn't give the idea much thought. But in a subsequent conversation with a friend, Berryhill was struck by the idea of helping two groups of people facing a similar issue.
"Between those conversations I had, we realized this kind of home could really be good for Terre Haute," Berryhill said. "We started really exploring our option in November of last year by looking at another house before settling on this one."
Friendship House can accommodate 10 residents in the two-story duplex. Currently, three friend residents, or young adults with disabilities, and four student residents have moved in.
Berryhill, who also serves as student ministry director at Mount Pleasant, said she hopes the unique housing creates a sense of community among the residents.
"What we're really out to do is help both our college students and friends learn to live independently while having some fun along the way," Berryhill said. "And I think that's going to be the really cool part of it, we kind of just get to do life together and have a friend experience that's just off the charts."
Tucker Hirt, an incoming freshman at Ivy Tech from Greencastle, said he moved into the home as soon as he was able and can't wait to get to learn and grow with his housemates.
"I had never heard of anything like this before, but after hearing Jess [Berryhill] talk about I told her, "I love it, I want to be a part of it,'" Hirt said.
Terre Haute Mayor Duke Bennett said efforts like Friendship House are the type initiatives that can help revitalize neighborhoods.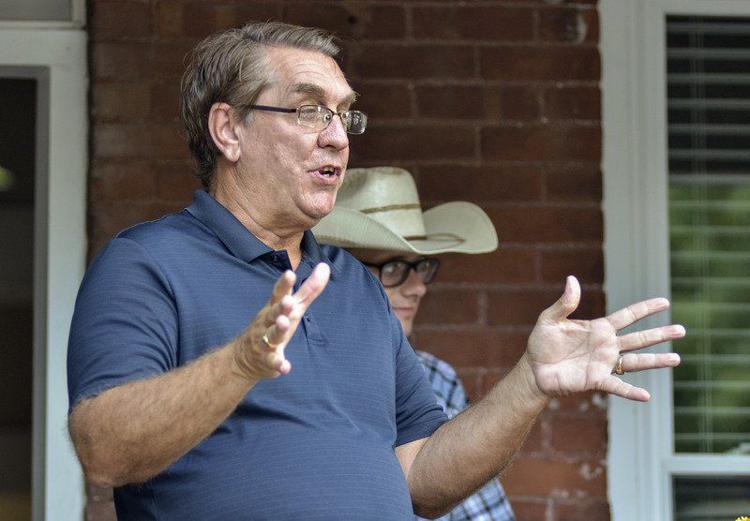 "The story is awesome in how you got here, and you know God has taken care of you, but where it goes from here ... who knows what kind of impact you all could have on the neighborhood," Bennett said.
"A lot of our neighborhoods struggle, and so I think this is a chance to for you all to be s shining star right here."
The Rev. John Groves, United Methodist Church West District superintendent, said Friendship House's mission is an exceptional model for others in the church to follow and is in keeping with the church's founding principles.
"John Wesley had three simple rules: do good, do no harm and stay in love with God," the Rev. Groves said. "But I typically add one more; don't be afraid to try something new. So to all of you involved, thank you for trying something new.
In our conference we're trying to think of fresh expressions, or ways to take our ministry beyond the doors of the church. And with this, you're showing us how to do it."
Reporter Alex Modesitt can be reached at 812-231-4232 or at alex.modesitt@tribstar.com. Follow him on Twitter @TribStarAlex.