The Indiana Gaming Commission will meet next week to consider a possible settlement with Lucy Luck Gaming LLC.
The commission will meet virtually at 2:30 p.m. Nov. 15. The commission will meet in executive session for 30 minutes prior to the public meeting.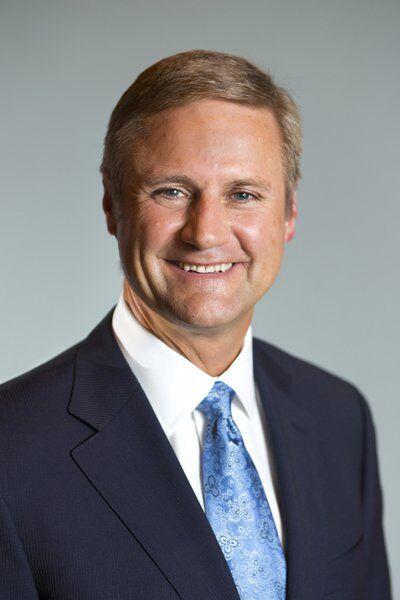 In June, the commission issued an order declaring Lucy Luck was ineligible for renewal of its casino owner's license. The commission said a qualified executive team had not been established and that Lucy Luck's financing was incomplete.
Prior to the order, Greg Gibson, chairman of Lucy Luck Gaming, told the commission that he had a commitment from five Indiana banks and Lucy Luck Gaming would get the funding once a gaming (renewal) license was granted.
In July, Lucy Luck filed an appeal with the commission and the Indiana Office of Administrative Law Proceedings. Lucy Luck sought a stay of the commission's order denying the license renewal.
Elizabeth Gamboa, an administrative law judge, later stayed the order. A status hearing is slated for Nov. 16 and a formal hearing is slated for early December.
However, if the Gaming Commission agrees to a settlement offer, those hearings could be canceled.
The IGC is slated to meet Wednesday, Nov. 17, to select a casino operator from four applicants.
Last month, Jenny Reske, deputy director of the Indiana Gaming Commission, said the commission would not be able to issue a casino license due to the pending appeal from Lucy Luck Gaming.
"I expect that once a decision is made by the commission on Monday regarding the proposed settlement, a discussion of next steps will occur," Reske said Monday. "Not knowing the outcome at this point, we continue to plan for the selection on Wednesday."
The Tribune-Star also has left a message for Gibson seeking comment.
HR Terre Haute LLC (Hard Rock) along with CDITH LLC (Churchill Downs), FHR-Atlas LLC (Full House Resorts) and Terre Haute Entertainment LLC (Premier Gaming Group/Terre Haute Holdings LLC) are seeking the Vigo County casino license.
Hard Rock has received resolutions of support for selection the casino license from the Vigo County Council, Terre Haute City Council and the Vigo County Board of Commissioners.
Gibson is a minority owner in Hard Rock's northwest Indiana enterprise and has a minority interest in its Terre Haute bid.