Three adults and a juvenile face charges in Vigo Superior Court 1 after Sunday night gunfire into a house on North 12th Street in Terre Haute.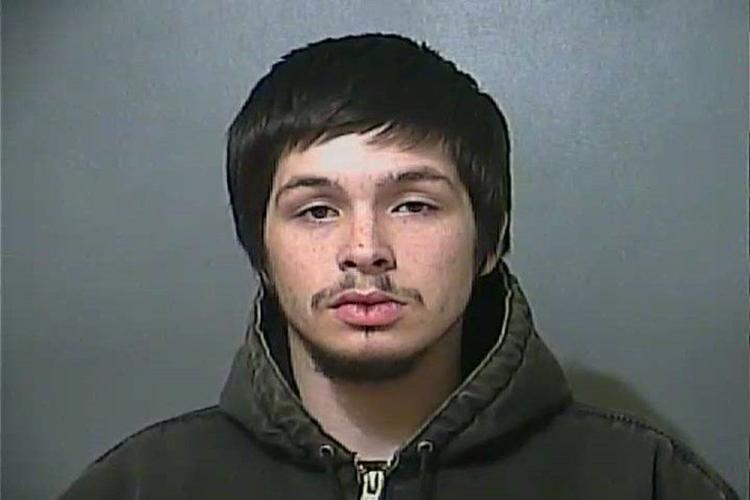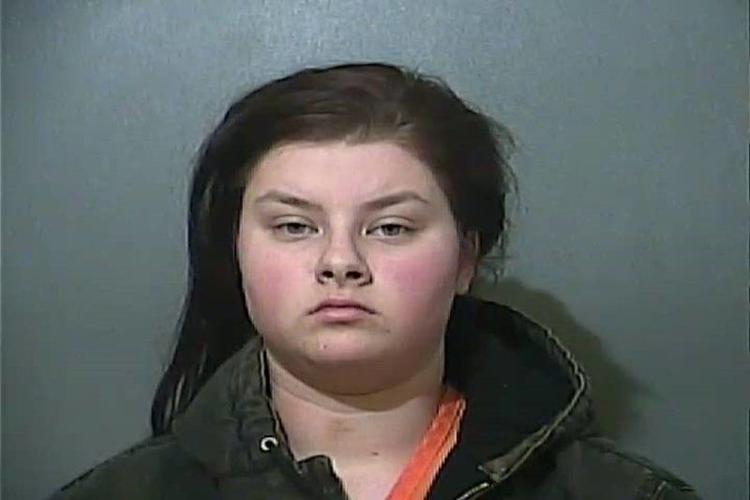 No one was injured in the shooting.
Britney Dove, 19, of Brazil, Jesse Hobbs, 18, and Donald R. Johnson, both of Terre Haute, were all booked into the Vigo County Jail on felony charges of attempted burglary, attempted robbery and criminal recklessness. Hobbs also faces a misdemeanor charge of possession of marijuana.
City police officers heard gunfire north of Wabash Avenue  and noticed a gray pickup truck on 11th Street that was the only vehicle in sight. The truck stopped near the parking lot of the VFW Post at Mulberry and police approached to find Dove at the wheel with Hobbs, Johnson and a juvenile inside the Ford F-150.
The four occupants denied knowing about the gunfire, but when questioned separately, the occupants said they had planned to rob a person who the juvenile knew at a house on North 12th Street. But, when they reached the house, instead of kicking in the door, Johnson told police he fired a handgun into the house five times, according to the probable cause affidavit.
The people inside the house told police they heard five gunshots and one man said he saw plaster dust flying from the walls in the kitchen where the bullets struck.
An officer reported seeing bullet holes inside the house. 
Dove, Johnson and Hobbs are to appear in court Tuesday and Thursday for hearings in the case. They are all being held on $50,000 bond, no 10 percent allowed.