A Terre Haute legislator's bill to create a Foster Parent Bill of Rights passed the Indiana Senate Thursday on a 48-0 vote.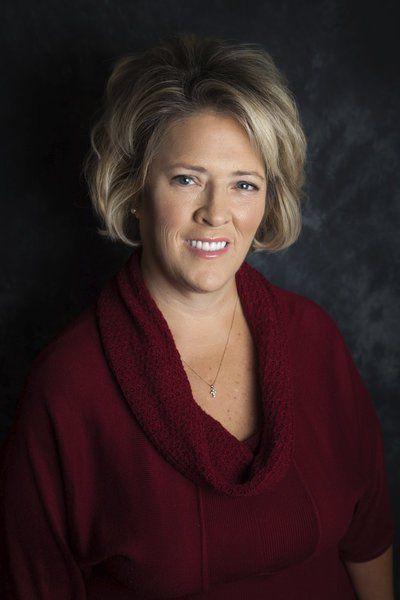 Sen. Jon Ford's Senate Bill 233 would require the Department of Child Services, a group of current foster parents, child placing agencies and other individuals and organizations with expertise in foster care services to develop and update a statement of rights for foster parents.
It would then require DCS to distribute and post the Foster Parent Bill of Rights to its website for review.
Ford, R-Terre Haute, said he was pleased with the vote Thursday and that his legislation will now go to the House of Representatives and be heard by its Child and Family Welfare Committee sometime in the next two weeks.
If signed into law, Ford said he hopes to see each of the groups involved in the state's child welfare systems begin collaborating for the good of the children.
"My goal for the bill is to bring all of these groups together at a table and work on the collaborations between groups and build back trust between the groups," Ford said.
Kristi Cundiff, founder and CEO of Indiana Foster and Adoptive Parents Resources and Advocacy Group, echoed Ford's sentiment for the bill, saying she hopes the lines of communication for all involved become clearer and more open to new suggestions.
"Communication throughout the fostering and adoptive processes is key," Cundiff said. "This legislation gives foster parents a voice and a seat at the table."
Cundiff, of Brazil, added that while clearer communication between foster parents and corresponding agencies would be a huge benefit of the legislation, she made clear that the greatest benefits are those that will be passed to the children.
"Too many times, foster children are brought to a foster home and the [Family Case Manager] will say, 'Here's the child. Take care of it,' and that's pretty much it," Cundiff said. "Versus this legislation that will hopefully give foster parents the information needed to find the best care for the child.
"The hope is that we are given information that will allow foster parents to enroll a child in a school and be able to tell the corporation about the child's history, or be able to take them to the doctor and report to them what has been going on and for how long."
Cundiff lauded recent efforts made by the governor and state legislators to address the shortcomings of the child welfare systems in Indiana and said she is hopeful for the more 30,000 children currently in the system around the state.
"I think we're starting to see lawmakers get on board, and we have a governor that is vested in making the necessary changes to the system," Cundiff said.
Ford agreed, saying he believes recent efforts made by fellow lawmakers and child welfare advocates will begin to remedy some of the system's ills.
"There seems to be a lot more positive energy around the child welfare system in Indiana," Ford said. "I know the governor has hired a third-party group to come and assess the system, and I've heard nothing but great things about the new DCS director. So that, coupled with bills like mine, are having a positive effect on the whole situation."
Reporter Alex Modesitt can be reached at 812-231-4232 or at alex.modesitt@tribstar.com. Follow him on Twitter @TribStarAlex.