As Vigo County officials plan for a new 485-bed jail, they are also looking at ways to reduce the need for jail space in the long term.
County commissioners met Tuesday with representatives of Hamilton Center about the behavioral health system's effort aimed at keeping people who serve their time from going back to jail.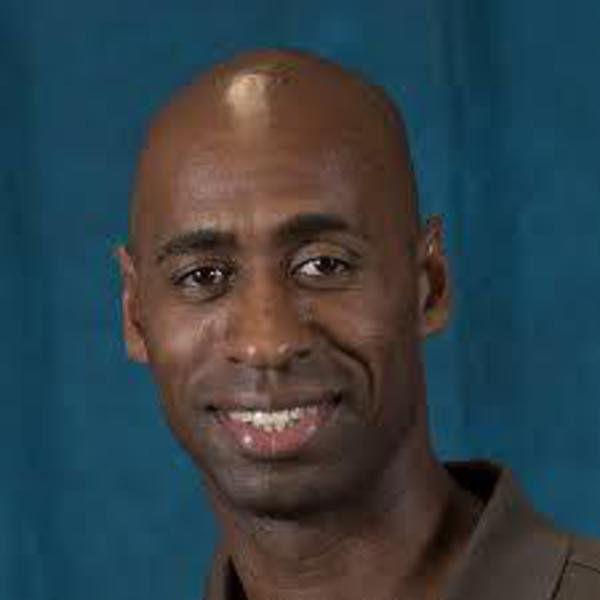 The New Citizen Program provides job skills and career development, including mentoring, and offers permanent positions to those who complete the year-long track.
Melvin L. Burks, Hamilton Center's chief executive officer, said the program resulted from discussions he had with Tatu Brown when the Terre Haute resident was serving time in federal prison.
"The thing that we have learned is if anyone coming out of prison can get a job — a good job — they will most likely continue to work in that job and grow," Burks said.
Those who have paid their debt to society and complete the program are thus "new citizens," he said, explaining the initiative's name.
The program provides "a career — not just a job," said Emily Owens, Hamilton Center's executive director for clinical services.
Brown, 41, said he started dealing drugs at 15 and received training in wastewater treatment while serving time for drug trafficking. He reached out to Burks to see if he could help him turn his life around.
"He was excited that I had that passion and confidence to want to do something different," he said. "The more I would talk about things I was accomplishing, the more he would get excited and the more he would push me."
Because of his training, Brown was released after serving five years of a more than 15-year sentence and Burks welcomed him as the first participant in the New Citizen Program.
Brown is one of five people who have completed the program, which began in 2014. Four people started the program but did not finish.
"This is a second chance opportunity," said Owens. "It's an opportunity for the new citizen to be a taxpayer and … not a tax burden. It builds value and individual growth."
Mentoring is key to the program, Burks said, noting it provides not only one-on-one mentoring but a mentoring committee that meets weekly with participants.
"Also … the program has to have someone who is going to intercede when there are ripples, when there are obstacles," he said. "That's why I always stress that a leader of the organization or the corporation has to get involved."
The New Citizen Program is limited to one male and one female per year and to Hamilton Center. In addition to meeting with commissioners, agency representatives are spreading the word to area businesses in hopes of creating more opportunities.
"If we could do this on a large scale it would be awesome," commissioners President Brad Anderson said following the agency's presentation.
Space for such programs will be available on the new jail campus off Honey Creek Drive, Anderson noted.
"We have been talking with Hamilton Center about a diversion center, possibly," he said, explaining such a center would focus on inmates with drug and alcohol problems. "If we could go to a larger scale (program) it might be able to help us cut the size of our incarceration down."
Dave Taylor can be reached at 812-231-4299 or dave.taylor@tribstar.com. Follow him on Twitter @TribStarDave.