As K-12 schools struggle to open, and stay open during a pandemic, concerns are being raised about learning loss, particularly among the low income, children with disabilities and those who lack technology or internet.
Some are calling it the "COVID slide."
In April, NWEA — a research-based nonprofit — projected that spring school closures due to COVID-19 "could result in substantially lower achievement levels for students." 
Students returning to school in fall 2020 could lose as much as a third of the expected progress from the prior year in reading and half of the expected progress in math, according to a working paper by the organization, which creates academic assessments for students in pre-K-12.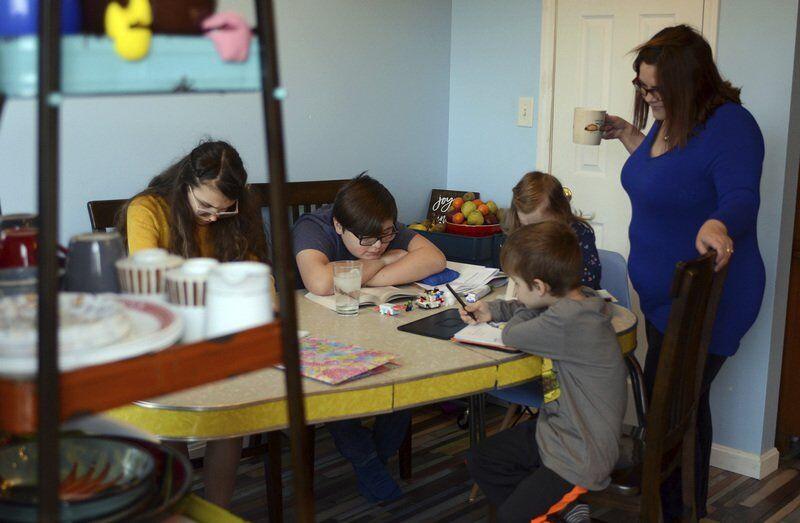 Those are projections that look at summer learning loss data, and researchers don't know the extent of actual losses yet. But their hypothesis is that "those most under-served historically are likely to bear the brunt of additional [learning] losses," said Beth Tarasawa, NWEA executive vice president of research and co-author of the working paper. 
"There is a lot of worry about exacerbating inequality," she said.
 Rob Haworth, VCSC superintendent, recently stated that being out of school disproportionately harms low income children, who are far less likely to have digital access and far more likely to need school-supported resources. Those resources include meals, counseling services and other programs that meet basic needs.
Although the best available evidence suggests children are far less likely to suffer symptoms from COVID, "A risk still exists," Haworth said. But there also are risks when schools are closed.
With COVID cases currently escalating in Vigo County, the district decided to conduct its in-school program using an A/B model in which students attend every other day, with the off day being remote learning. That schedule is through Sept. 4. The district also offers hybrid [learning from home] and virtual school options.
The district is addressing its technology needs, with help from federal CARES act funding.  
The district recently purchased Chromebooks for staff, as well as students in grades 3-12 in an accelerated technology rollout due to COVID-19. Devices for grades K-2 are planned for the next stage of the technology rollout.
On Wednesday, Vigo County schools announced it had received a nearly $1.4 million in Governor's Emergency Education Relief funds, which will be used to improve internet connectivity across the district and community. 
The longer it goes, the worse it gets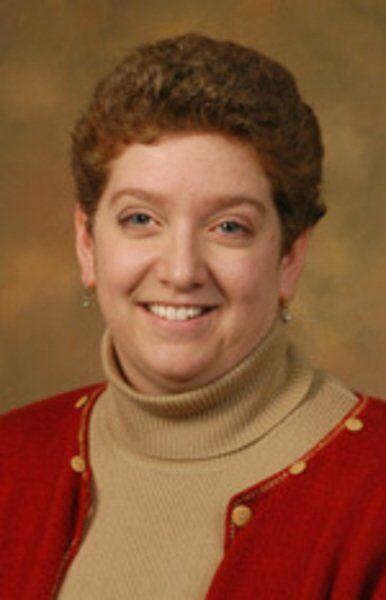 Some educators aren't overly concerned about short term losses from last spring, but they do worry about consequences if in-school learning is disrupted for too long.
As a university academic administrator, Susan Powers had "moderate concerns" after spring semester about the impact of COVID-19 on incoming college freshman and whether they had the opportunity to finish the skills necessary to help them succeed in college. 
Spring involved about six weeks of disrupted education, which could have an impact on whether some of the incoming freshmen — as well as students at all levels of K-12 — might need interventions to catch up.
"Those are things that are probably makeup-able," said Powers, associate vice president for academic affairs at Indiana State University.
But more concerning to her, especially as the pandemic continues into a new year, are students who are doing  remote learning and lack the parental support and/or access to technology and internet. For them, "The longer it goes, the worse it gets." 
She describes a financial divide "that gives much greater access to some students than to others." Among those impacted are both the rural and urban poor. 
"Wealthier school districts have more options than poorer school districts," Powers said. "Wealthier communities have more options that poorer communities."
And at some point, "How much learning can a child make up?" Powers asks. 
"I'm really concerned because access to education ... is somebody's best route out of poverty," she said.
Also, if students enter college not as well prepared, they are more likely to withdraw and leave with debt. "It's a massive domino effect," she said. 
Likewise, if an eighth-grader falls behind and lacks the skills for success in high school, that student may be more likely to drop out.
"I find it scary, disheartening and sad. I don't know that it's even a huge concern on people's radar at this point," Powers said. "It's hard to talk about a solution when you are not acknowledging it's a significant problem."
She believes it's often because "those who face the greatest challenges have the least voice in what is going on," she said. "They are the least likely to write to their legislators or school board members"' about their needs.
Powers supports "smart ways" of getting students back in school.
In person is best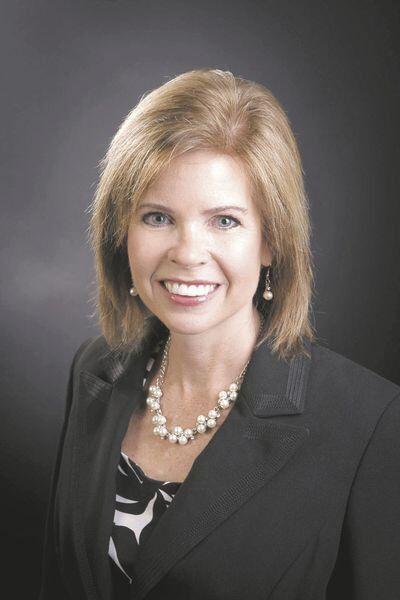 Janet Buckenmeyer, dean of ISU's Bayh College of Education, says that in-person learning is best. "I would say that staying virtual, or even some of the hybrid some of the schools are doing, is still a great concern for learning loss for students." 
Even with access to technology and internet, "There is nothing that replaces the presence of a teacher in the classroom and that face-to-face learning and that peer learning that happens as well," she said. "That doesn't mean students can't learn remotely. There are some students who will do just fine."
But some students don't benefit as well, including those with special needs who require extra support and resources. 
Also, for students with emotional issues, school might be the only safe place for them. "There are great concerns about that population," she said. "I do think for maybe a majority of students, virtual isn't optimal."
Also, students have different learning styles that remote learning may not address. They may learn best by having something demonstrated and then in turn, having the opportunity to practice. Most teachers "are very adept" at reading students' nonverbal signals, but they may not pick up on those with remote learning, she said.
As to the extent of learning loss, "I think it will take some time before we actually know it," Buckenmeyer said. "I was hopeful we'd be back to face to face classes this fall."
She added, "It is what it is right now and I understand the safety concerns. I think we just all hope this passes quickly and we can get back to doing business a little bit more normally." 
Indiana Department of Education weighs in 
Adam Baker, Indiana Department of Education spokesman, describes an "almost seismic shift in education and the learning environment" that has taken place because of the pandemic.
In spring, "Everything pretty much shut down at a moment's notice," he said. "At times schools had to scramble, and not by their own fault," to maintain education through remote or elearning.
Over spring and summer, many districts worked to develop more structured plans, including partnering with organizations to provide students with devices and connectivity.
The state has focused more on what it calls "acceleration" rather than remediation for students who have fallen behind, he said. With remediation, students may never fully catch up.
Remediation focuses on mastering concepts students should have learned in the past, whereas "acceleration" focuses on fitting those unlearned concepts into today's grade-level learning, Baker said.
Even though many districts have given students devices to take home, those homes may not have connectivity. Districts have worked to come up with creative solutions, including several districts putting wifi on buses and taking them to areas with low connectivity. Districts also partnered with various organization that  could offer free wifi.
But statewide, connectivity remains an issue in many Hoosier homes and for some districts. "That absolutely is a concern," Baker said. Superintendent Jennifer McCormick has said "how important it is as a state that we put connectivity as one of our priorities."
With today's students, "We are talking about the next generation of leaders and we have to do right by them," Baker said.
On Wednesday, Gov. Eric   Holcomb today announced recipients of $61 million in grants designed to improve connectivity and increase devices available to students and teachers through the Governor's Emergency Education Relief (GEER) fund. The fund was established with federal CARES Act dollars.
Recipients include 184 traditional school corporations and 12 institutions of higher education.
Innovative practices and silver linings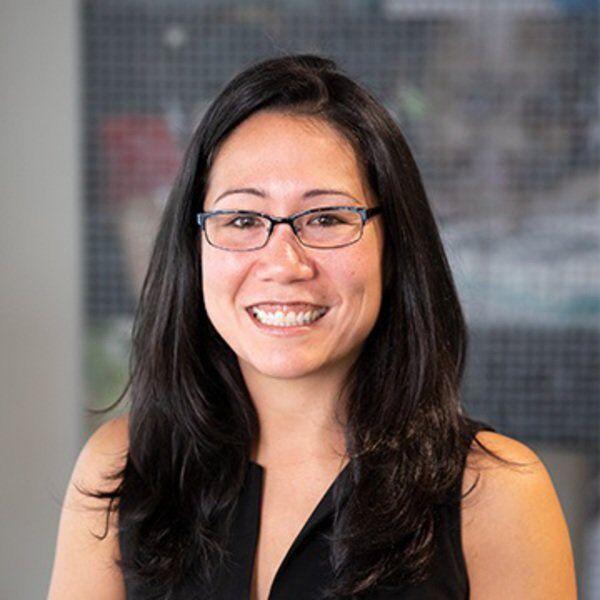 Tarasawa, of EWEA, said there are some innovative practices emerging across the country.
• Tennessee created a tutoring corps that enlisted college graduates without jobs or internships to provide tutoring for children at risk of learning loss.
• Some districts are turning to year-round schooling, at least temporarily.
• Other districts are looking at extended learning time, interventions or systems that monitor for early warning signs. 
And one "silver lining" that has emerged is that many parents are becoming more involved in their children's education, strengthening the home/school bridge. Hopefully, that will continue once more traditional education returns, Tarasawa said. 
What one Indiana district is doing 
Melanie Beaver, South Vermillion School Corp. director of curriculum, instruction and assessment, said learning loss "is definitely a concern in not just our district, but everywhere." 
The goal now is to identify areas and skills where students struggle, but address it in the context of their current grade level.  "We know we need to fill those potential gaps in order to address unfinished learning," she said.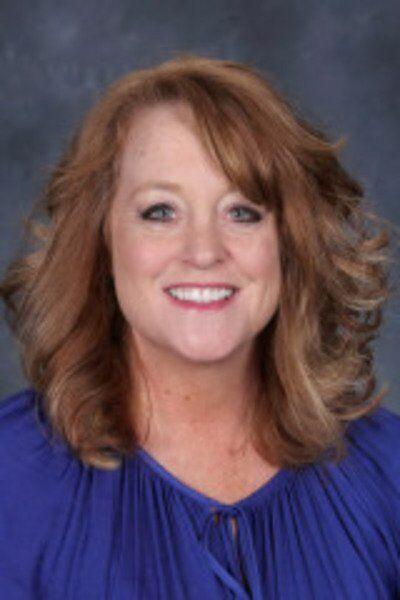 Just as the IDOE suggests, the district is steering clear of traditional remediation, "whereby our students become trapped in a cycle of below grade-level work from the previous year and as a result, widen the gap and never getting caught back up to grade-level content," she said.
Teachers are identifying learning loss through observation, evaluation of student performance and assessments.
"These data points will help teachers design instruction that is the right fit for students, group students properly for targeted interventions, and measure achievement," Beaver said. "Supporting our teachers in this effort will be critical since this is a very overwhelming journey for all of us. This is a very different kind of school year, and we owe it to our teachers, our students, and our school community to not conduct business as usual. Much is at stake here. "
Sue Loughlin can be reached at 812-231-4235 or at sue.loughlin@tribstar.com Follow Sue on Twitter @TribStarSue.