The Terre Haute City Council on Thursday unanimously approved the issuance of conduit bonds for an expansion of Pyrolyx USA's solid waste recycling plant.
The bond issue would be a maximum of $70 million in Economic Development Solid Waste Facility Revenue Bonds and are to be used for financing the construction of a second three-story solid waste recycling plant on 9.3 acres, located next to its current plant.
The second facility would create approximately 50 jobs with an annual payroll of $2.5 million, said Pyrolyx CEO Thomas Redd.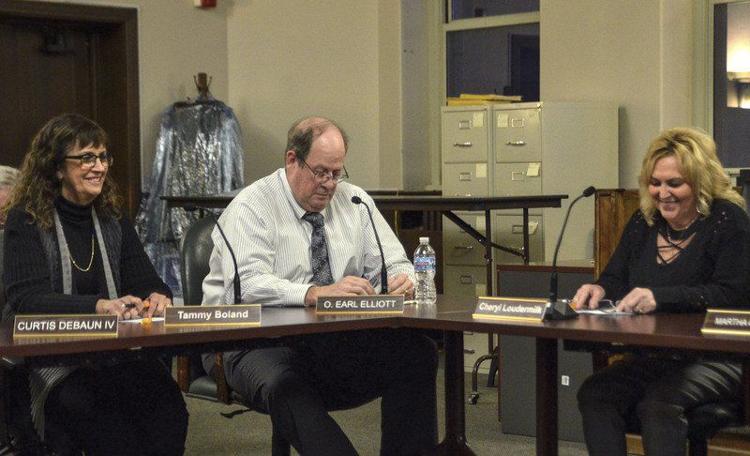 Pyrolyx currently employs 39, but hopes to have near 60 by the end of the month, bringing to full tilt its first plant that began production in early December 2019.
Redd said construction of the second plant is estimated to cost $52 million and be open in mid-2021.
The company extracts carbon black, oil and metal from waste tires to produce raw materials for the rubber and plastics industries.
Kirk Grable, attorney for Barnes & Thornburg, said solid waste facility revenue bonds are a type of nongovernmental bond authorized under the Internal Revenue code in limited amounts and for the purpose of disposing of solid waste.
Grable said the Internal Revenue Service requires that a political subdivision, such as the city of Terre Haute, to issue the bonds, which would then allow interest on those bonds to be excluded from gross income for federal income tax purposes.
He stressed to the council that although the city would be the bond issuer it would not be liable for any debt, even if Pyrolyx were to default on bond payments. It would be the risk bond holders would have to accept, Grable said.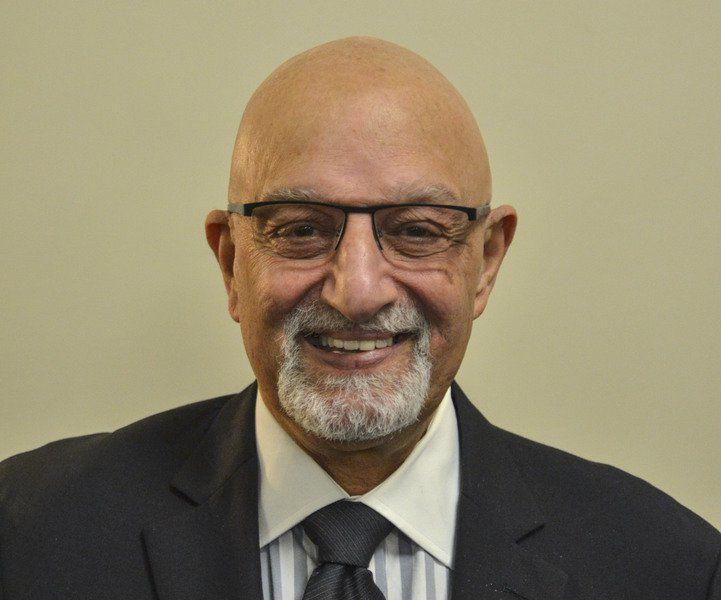 In other business, the City Council elected its officers for 2020 in a special meeting prior to its regular meeting Thursday.
Long-time council member George Azar, D-at large, was elected president after being nominated by council member Amy Auler, D-1. Earl Elliott, D-2, was elected vice president after being nominated by council member Curtis DeBaun IV, D-at large.
With nothing on the agenda for next week's Jan. 9 meeting, the city council agreed not to host a second meeting this month.
Reporter Alex Modesitt can be reached at 812-231-4232 or at alex.modesitt@tribstar.com. Follow him on Twitter @TribStarAlex.