The Terre Haute Chamber of Commerce continues to push for a community driven vision for tomorrow's Terre Haute, and Wednesday its leaders met with senior citizens to ask what they think that tomorrow should look like.
Hosted by the Chamber, First Financial Bank and Hamilton Center, the engagement session introduced the Chamber's community plan to those who might be uninitiated and looked for feedback on how to make it more inclusive for all.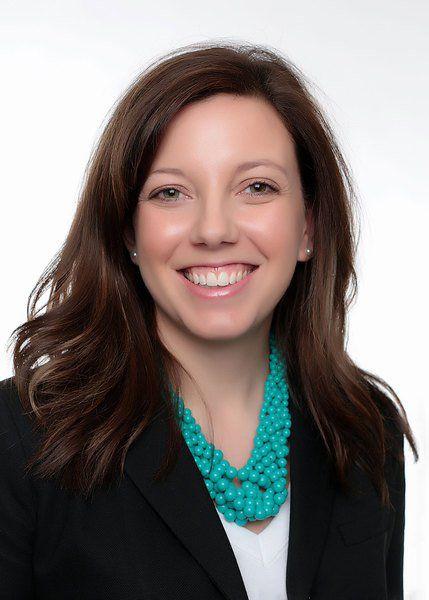 Dubbed "See You In Terre Haute," the community plan is an attempt to address population decline and lagging per capita income.
It says focusing efforts in six areas — economic development, health and wellness, infrastructure, quality of life, talent attraction/retention and tourism — should help achieve those goals.
Chamber President Kristin Craig said the community plan is only worth what the community puts into it, and that starts with involving as many voices as possible.
Wednesday's engagement event was an effort to that end, with the chamber meeting with both seniors and those who work with seniors for feedback on the community plan and to hear from a group that may not have had a lot of say in creating the original plan.
"Everyone needs to be involved in the community plan," said Melvin L. Burks, CEO Hamilton Center and co-chair of the community plan's community engagement task force.
"What we want to do is establish a community plan that touches every crack and crevice of this community. And to give those people the opportunity to share their viewpoints and ideas on how they think this community plan should be implemented."
When given agency in that way, Burks said, it's more likely people take a vested interest in the plan and push for its success.
After Craig presented an abbreviated version of the plan to the couple dozen attendees at the Vigo County Historical Museum, one asked if it made sense to market Terre Haute's many senior and medical amenities in an effort to draw in the growing senior demographic.
Craig said the plan doesn't address that directly, but added that it could be an indirect consequence of marketing Terre Haute's relatively low cost of living and growing number of medical amenities that serve seniors.
"When we look at what we can offer here, I think you'll start to see some more of that specific marketing targeting demographics we would like to see grow," Craig said.
Another senior said the plan seems well intentioned, but asked how to get people outside the immediate area to pay attention to what Terre Haute has and take note of all it has to offer.
Craig said it's going to take passionate people putting themselves out there and telling the story of Terre Haute and Vigo County to get people to notice.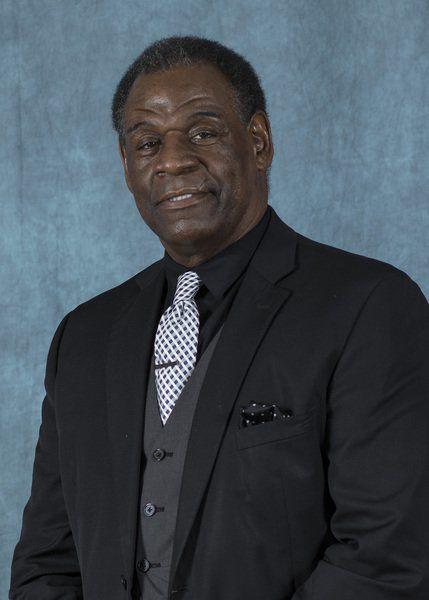 "I think that's how you go about getting yourself known as a destination," Craig said. "Take the historical museum we're in right now, this is an amazing attraction we have and I think a lot of people would be surprised to learn a space like this exists in Terre Haute.
"It's going to take telling those stories and raising that awareness of everything we have to offer."
The community plan can be accessed on the Terre Haute Chamber of Commerce website: www.terrehautechamber.com/community/seeyouinterrehaute/.
Reporter Alex Modesitt can be reached at 812-231-4232 or at alex.modesitt@tribstar.com. Follow him on Twitter @TribStarAlex.