Voters will have to wait at least until the end of the week to learn who will be the Vigo County treasurer.
While saying at the end of a three-hour hearing today that he does intend to rule promptly, Special Judge Robert Pell gave attorneys until noon Friday for additional filings.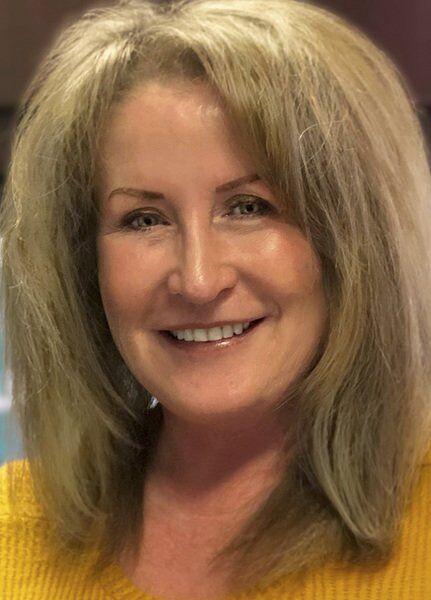 Pell, who is from Clay County, is presiding over the Vigo County treasurer's election challenge filed by incumbent Democrat Nancy Allsup. She was defeated by Republican challenger Josie Swalls-Thompson by a tally of 21,687 votes to 20,392, or about 51.5% to 48.5%.
Allsup contends Swalls-Thompson's proper state of residency is Florida, making her ineligible for office. Swalls-Thompson, on the other hand, says she's lived in Vigo County since returning from Florida in 2017.
Allsup testified she raised the challenge after being told Swalls-Thompson presented a Florida driver's license as identification when she voted Nov. 3 in Vigo County.
Allsup said she and another county employee then found a Florida homestead exemption for property tax filed by Swalls-Thompson and soon notified the Vigo County Democratic Party chairman of the residency question.
Allsup's attorney, William Smock, argued Swalls-Thompson does not meet the state constitution's rule of residing in a county for one year prior to a being a candidate in an election, noting she had a Florida driver's license in 2019 and received a 2019 homestead exemption on her condo. Florida law states that homestead exemptions are for residents only.
Swalls-Thompson testified she has lived in Vigo County since 1976 and had lived on Oak Ridge Court from 2000 to 2013.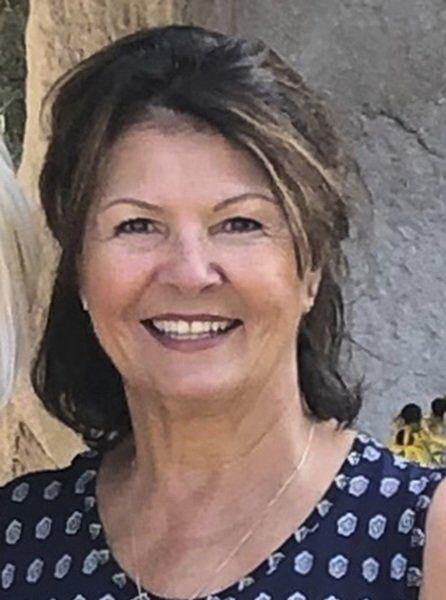 She said she moved to Florida in 2013 after a lengthy engagement did not result in marriage, and she intended to remain in Florida. However, in 2017 she did marry her longtime fiancé and returned to Vigo County.
Swalls-Thompson admitted to keeping the homestead exemption on a Florida condo that she still owns. And, she said, she she didn't get her driver's license changed to an Indiana license until a few days after the 2020 election.
Swall's attorney, Scott Bieniek, presented documents such as a safe deposit box statement, a veterinary bill for Swalls-Thompson's dog and income tax paperwork to show Swalls-Thompson has lived in Vigo County since 2017.
Swalls-Thompson testified she was allowed to vote at the voting center in the Haute City Center mall even though her Florida driver's license did prompt a question about her eligibility to vote.
In their arguments, Bieniek and Smock both noted the residency challenge that was raised when former Indiana Gov. Evan Bayh ran for election in the 1980s. Bayh had grown up in the Washington, D.C., area while his father served as a U.S. Senator, and he had returned to Indiana only briefly during his life.
Smock noted that Bayh pre-empted any residency challenge by having his Indiana residency reviewed and approved prior to running for office.