UPDATE: The Parke County Sheriff's Department reports the Jackson Covered Bridge is open for traffic as of Thursday afternoon.
* * *
A covered bridge north of Bloomingdale was damaged at 1:30 p.m. Wednesday when a large truck drove across the bridge and damaged support beams.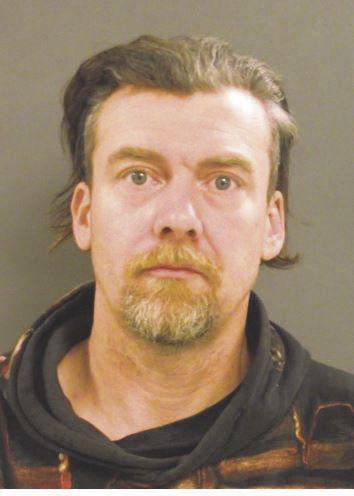 Parke County Sheriff Justin Cole said deputies determined a large furniture delivery truck damaged or broke several of the upper support beams in the Jackson Covered Bridge.
Deputies located driver Michael Dodson, 38, of Indianapolis at a residence near the Parke/Fountain county line.
Dodson was arrested for leaving the scene of a property damage accident, and was lodged in the Parke County Jail.
County Road 775 North west of U.S. 41 has been closed due to the damaged bridge, the sheriff's department said.
According to online information about the bridge, the Jackson Bridge was built in 1861 by J.J. Daniels and spans Sugar Creek. It is the longest single span covered bridge in Indiana and the oldest bridge still standing built by J. J. Daniels.
It was added to the National Register of Historic Places in 1978.