Keshia Pearman has some happy memories of the three years she lived in Lincoln Quad residence complex at Indiana State University.
"I really loved living there. I loved the atmosphere," Pearman said. "It was kind of like freedom for me ... I was basically living on my own for the first time."
She hosted a barbecue attended by many of her friends, and she recalls "hearing sororities doing routines and stuff by my door." She had several interesting roommates.
Pearman, who studied fine arts and psychology and graduated in 2013, was sad to learn the university is recommending that Lincoln Quad be taken out of service and demolished, subject to board of trustees approval Friday.
"It makes me sad it will be gone," said Pearman, who now lives in Hillsdale.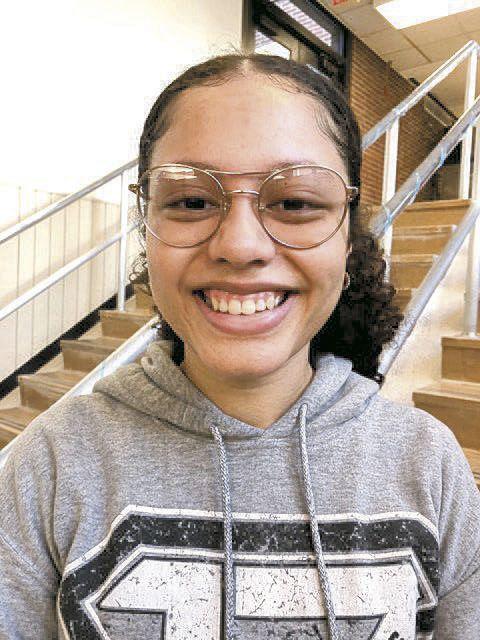 The ISU administration recommends that its Lincoln Quad residence complex be closed after the spring 2020 term ends and that it be slated for demolition.
The board of trustees will act on the recommendation when it meets at 2:45 p.m. Friday in the State Room of Tirey Hall. The finance committee will also consider the recommendation when it meets prior to the trustees meeting.
The 768-bed Lincoln Quad complex was constructed in 1969 and has served housing needs of ISU students and student groups for 50 years, according ISU.
"While the complex has been carefully and routinely maintained, the original design of the structure, the age of the buildings and useful life expectancy of the building systems makes it one of the most challenging on-campus student housing facilities to maintain and operate," the university states. Living and common space, exterior finishes and mechanical systems have exceeded their life-cycle and are in need of replacement.
It is recommended that Lincoln Quad be "decommissioned and taken off-line, effective at the end of the spring 2020 semester and slated for demolition. Authorization to begin work on this project is needed to retain architectural and engineering services and receive demolition and site restoration bids."
The university also will request any approvals that may be required from the Commission for Higher Education, State Budget Committee and governor.
Funding for the project would be from housing reserve funds, according to ISU.
Over the past decade, significant on-campus student housing renovations have been completed and new buildings added to the overall housing inventory, resulting in an increased capacity of 979 on-campus beds.
Also, private student housing developments near campus provide increased opportunities for upper-level students to live in renovated spaces and significantly reduce the demand for housing in Lincoln Quad, the university states.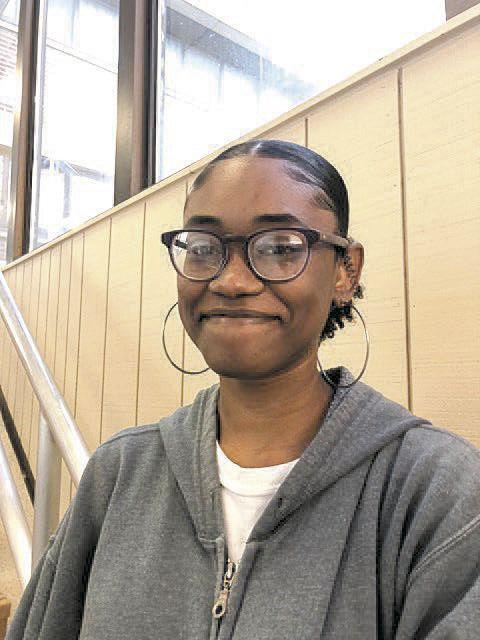 A facility assessment conducted about 10 years ago estimated it would cost $55 million for a total renovation of the residence hall, Diann McKee, senior vice president, said in August. "Certainly the cost of construction has increased greatly."
Among the facility challenges are that it has an open concept with a lot of entries and exits, which pose security challenges. Room sizes are smaller, and it has underground piping — part of a steam distribution system — that is difficult to repair.
The multi-level residence hall has a north half and south half joined by a central dining facility; it was constructed as apartment-like suites, with five students per suite.
On Wednesday, ISU junior Mya Faulkner, who has lived in Lincoln Quad two years, said, "I really like the Quads. We have a lot of fun here. But it is outdated," she said. "I don't necessarily agree with demolishing the Quads. I feel everybody should have the opportunity to live here and experience what we experience. If anything, they should refurbish them instead of demolishing them."
She and her roommate, Breanna Perry, "have a lot more freedom" than they would in other residence halls, Faulkner said. "We have a better community bond," said the Hammond resident.
Sue Loughlin can be reached at 812-231-4235 or at sue.loughlin@tribstar.com Follow Sue on Twitter @TribStarSue.