As technology advances, Indiana lawmakers are considering how to safeguard Hoosier privacy and assure that state data is handled, stored and shared without compromising that privacy.
Bills filed in the ongoing session of the General Assembly reflect privacy concerns in the areas of health care, employee protections, law enforcement and workforce safety.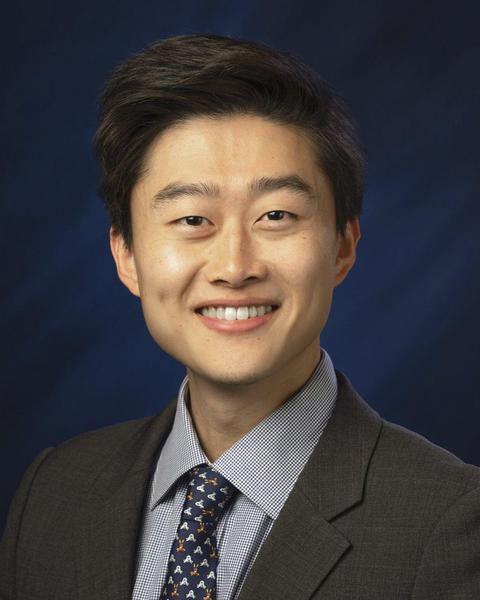 The American Civil Liberties Union supported a bill authored by state Rep. Chris Chyung, D-Dyer, that would mandate the disclosure of surveillance technology to the public.
Government is "a part of our lives and we should know what they're doing, especially when it comes to our personal privacy," said Katie Blair, the director of Advocacy and Public Policy of the ACLU of Indiana. "It's a problem when the government is tracking this on a massive scale. … There are real implications for our privacy."
People unknowingly reveal private information by using viral apps or websites, such as a face-aging app with vague terms and conditions, according to Blair.
"Technological advancement is exciting," she said. "It's really fun to be able to put your picture in and [it will] make an image of you that looks 50 years older. That's great but … what happened to your data?"
Mandating disclosure 
Chyung's bill, HB 1238, sought to mandate that law enforcement agencies using surveillance technology, such as facial recognition, create a privacy policy and public disclosure. It was inspired by a similar bill considered by the New York City Council.
Chyung emphasized that his measure wouldn't be a moratorium on police use of surveillance technology, which the San Francisco City Council enacted last year, but would compel authorities to disclose details.
"[To] make sure that people know how it's being used, when it's being used and that it's not going to be getting abused," Chyung explained.
Ultimately, the bill didn't receive a committee hearing, Chyung said, because of bipartisan discussion about expanding it to include mandates on commercial use of surveillance technology.
"There's kind of an interesting alliance that can be made with libertarians and Democrats when it comes to privacy issues in this country," he noted.
Chyung said that in discussion with the Indiana State Police, the Department of Homeland Security and the Fraternal Order of Police, the agencies seemed neutral on either a moratorium or mandating disclosure.
Work zone cameras
The idea of sharing personal data with law enforcement nearly derailed another bill, which sought to install license plate scanners on road work zones to discourage speeding and protect workers.
Senate President Pro Tem Rodric Bray, R-Martinsville, summed up the conflict within his caucus when the bill, SB 268, seemed in jeopardy.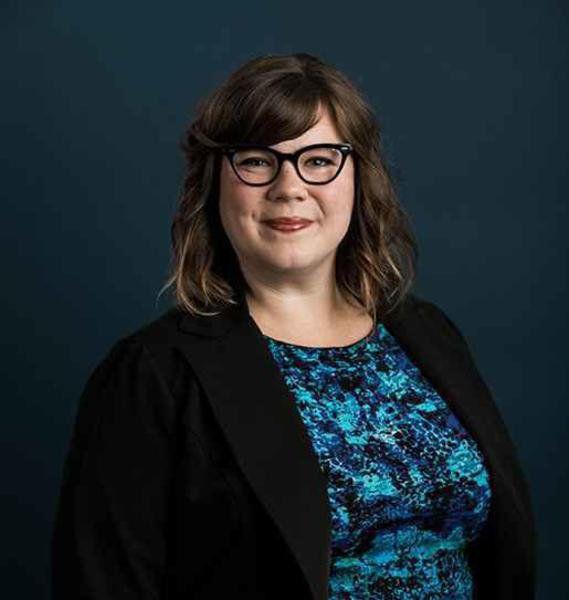 "It's a bit of a concern that the government is watching you," Bray told reporters last week. "There's real merit in having those cameras to see what happens in the event of a tragedy. … But the other side of it has some validity, too."
The bill, authored by state Sen. Jon Ford, R-Terre Haute, ultimately passed through committee after the measure was narrowed to a pilot program at four work zones.
An ACLU report outlined various concerns about unlimited use of license plate readers, which research suggests reduce crashes and improve worker safety. The technology could be used to identify vehicles that have been stolen or used in crimes, but it also could be abused by police, according to the ACLU.
"Databases of license plate reader information create opportunities for institutional abuse, such as using them to identify protest attendees merely because these individuals have exercised their First Amendment-protected right to free speech," the ACLU said in the report. "If not properly secured, license plate reader databases open the door to abusive tracking, enabling anyone with access to pry into the lives of his boss, his ex-wife, or his romantic, political, or workplace rivals."
SB 268 didn't explicitly outline any data storage policies for license plates scanned in work zones. In Minnesota, according to the ACLU report, non-relevant license plate data are stored for just 48 hours before deletion.
Concerns about privacy and license plate readers haven't stopped some Indiana municipalities from installing the technology, including an automated license plate scanner at the border of Fishers and Indianapolis "to fight crime" at a new development, in the words of Fishers Mayor Scott Fadness.
The local chapter of the ACLU has general concerns about data policies related to license plate readers.
"Information gathered by an automatic license plate reader can be retained for years or even indefinitely with few or no restrictions to protect your privacy rights," Blair said. "We need to know about it, we need to know how it's been stored, how long it's been stored (and) where it's located."
Home security
Hundreds of law enforcement agencies nationwide — including the Hoosier cities of Carmel, Fort Wayne and Lafayette — have formalized partnerships with Ring, a subsidiary of Amazon that uses cameras for home security. The partnerships enable police to use homeowners' camera data to solve neighborhood crimes.
"Nationally, we've seen an alarming trend of local police teaming up with Amazon and Ring to push people to install doorbell cameras, and so that raises a lot of privacy and ethical concerns," Blair said. "We want the public to know about it, and we want to see transparency in that."
He noted that cities currently aren't required to be transparent with residents about the use of such technology.
More concerns 
Concerns in the General Assembly about Hoosier privacy also emerged in discussions about the compilation of medical data into an all-payer claims database and about the practice of implanting devices into an employee's body as a condition of employment.
The relationship between law enforcement and the community was a cornerstone of Chyung's bill, especially since studies suggest that people of color are more likely than white people to be misidentified by face recognition technology.
"With ... the rapid growth of every kind of new technology — artificial intelligence, mobile technology, the growth of risks behind policing — that has really launched this issue to the forefront of what needs to be discussed," Chyung said.
Bills protecting the privacy of Hoosiers can garner support from both sides of the aisle in the General Assembly, Chyung said.
"I think there's bipartisan support for privacy rights in this state and [HB 1238] kind of fits that mold," he explained. "It's not as extreme as a moratorium or an all-out ban. But it's still addressing the fact that there are big risks when we depend too heavily on this technology."