In 1984 Eva Kor returned to Birkenau for the first time to revisit the place where she and her sister were tortured at the hands of Nazi doctor Josef Mengele and where she last saw her mother, father and older siblings.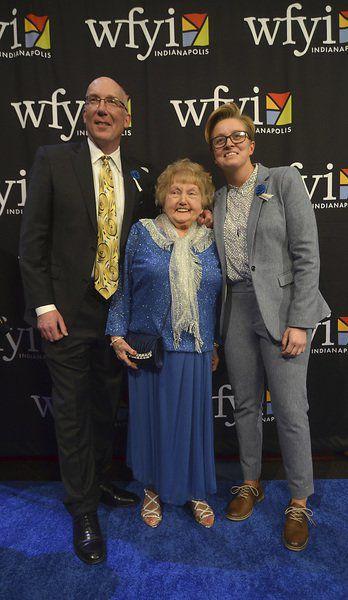 Kor carried a tape recorder during that visit to chronicle what she saw and how she felt in that haunted place.
"Where did she vanish?" Kor asked of the last place she saw her mother.
"Mom, I will tell our story because the world must know."
And for years Kor has toured schools across the nation telling her story of pain and forgiveness.
But that wasn't always so, as a new documentary premiered at Butler University's Clowes Hall on Thursday explored at length.
"Eva," a production of Ted Green Films and WFYI-TV, chronicles the well-known parts of Eva's story, her tortured existence in the Holocaust and her subsequent forgiveness and message of peace, but also delves into the years in between.
Years that Kor spent chasing demons, both within herself and across the globe.
Producer Ted Green and co-Producer Mika Brown credited Kor for being so forthcoming with the gritty bits of her life that they said most would never have shared.
"He was digging into my soul and I didn't really like it," Kor said of Green and Brown's dogged persistence.
But Green and Brown say one of the most revealing interviews came not under the lights in an interview chair, but from Kor's attic where she just started telling stories.
"We were just going to do little b-roll shoot but she just started talking," Green said. "She starts talking about the arrest she had in the nation's capital and Mika and I just kind of looked at each other . . . and there's no timeout when you're trying to capture candid moments, there's no time to set up.
"It's a moment that kind of takes your breath away. Because you know you're talking to a historic figure who has not talked about this stuff publicly before. But there we were and we were privileged."
A persistence that whisked the crew more than 90,000 miles during the filming of the documentary. From Romania, to Poland, to Israel and back, the crew went everywhere they could to capture Eva's story.
"We don't advocate Eva's forgiveness, we just chronicled it," Green said. "Whether you agree with her forgiveness or disagree with her forgiveness, I don't see how anybody can't stand in awe of this one woman and the positive she's been able to do for the world coming from where she's come."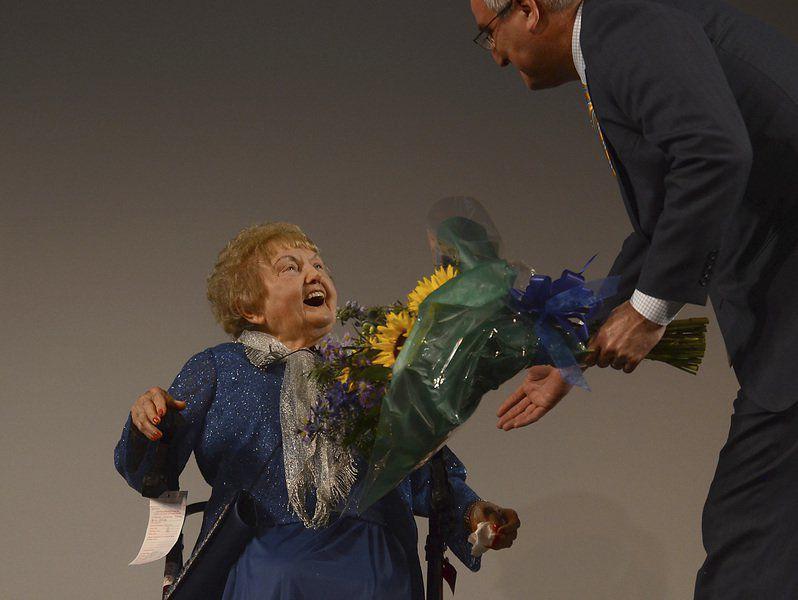 Kor said it was often difficult to think back on her years of pain and anguish, and hopes people take away a message of perseverance from her, now very public, struggles.
"Life is never peaches and cream, but if you soldier through it and somehow reach the end of the dark places, light will come and understanding will come."
And through the understanding Kor has achieved, she said her simple message was true when she first began telling her story, is true today and will be true until the end of tomorrows.
"Bad never seems to last. Strong people do."