An alert has been issued for a low-level offender who walked away from the Putnamville Correctional Facility today.
Christopher L. Davis, 34, is described as 5 feet, 10 inches tall weighing 180 pounds with brown hair and brown eyes. He was last seen at 1 p.m. wearing a yellow prison jumpsuit headed southeast in the direction of Interstate 70.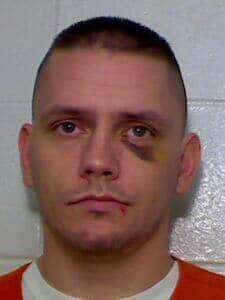 Davis was sentenced to prison in December 2019 in Scott County on a burglary conviction. He was due to be released March 20, 2021.
Anyone who sees Davis is asked to call 911 and provide the last location seen. Do not approach the person.