A Swedish filmmaker visited Terre Haute for two days last week, gathering information on Swedish engineer/inventor Alexander Samuelson, whose signature appears on the patent for the original Coca-Cola bottle designed here in 1915.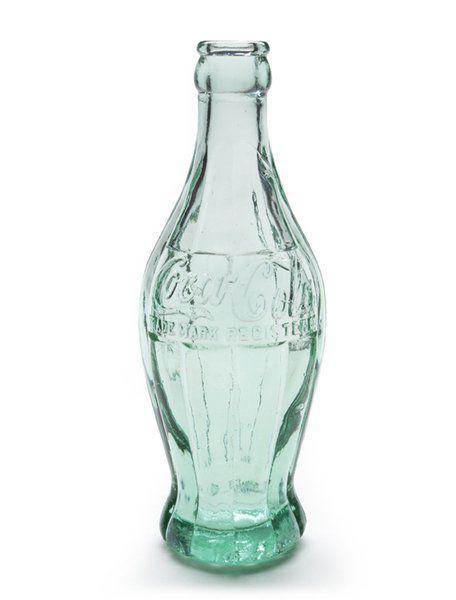 Reached by phone Friday, 52-year-old Anders Lundin described his mission as a success. He hopes to finish a two-part documentary, "The Alexander Samuelson Trail," to air on Swedish television in either August or September, with a one-part American version also possible.
A brief history lesson: In 1915, the Root Glass Co. in Terre Haute entered a national competition set by The Coca-Cola Co. to design a new bottle shape that would protect Coca-Cola from a growing army of copycat brands.
Root Glass founder Chapman J. Root, Root Glass auditor T. Clyde Edwards and Root Glass bottle designer Earl Dean also were part of the design team, although Dean actually designed the bottle.
The Root Glass team won the contest. On Nov. 16, 1915, the company's application to patent the design was granted. Samuelson's name was on the document. 
Lundin acknowledged there has been a long-standing discrepancy as to which person should receive credit for the unique contour bottle because Samuelson, who died in 1934, was the patent holder and plant superintendent, while Dean, who died in 1972, was the actual designer.
"I think it was a team effort," Lundin said, "but I think the designer was Earl Dean. The bottle would not have been able to happen if Chapman Root didn't have this fantastic glass factory and if Alexander Samuelson hadn't been such a good team leader."
"We've always said it was a team effort between the four men to create the design for the Coke bottle," added Susan Tingley, development director for the Vigo County Historical Society & Museum.
Lundin's interest in this subject bloomed in 2013 when he learned how Samuelson had traveled from Sweden to the United States, eventually arriving in Terre Haute, and become part of such a successful trademark.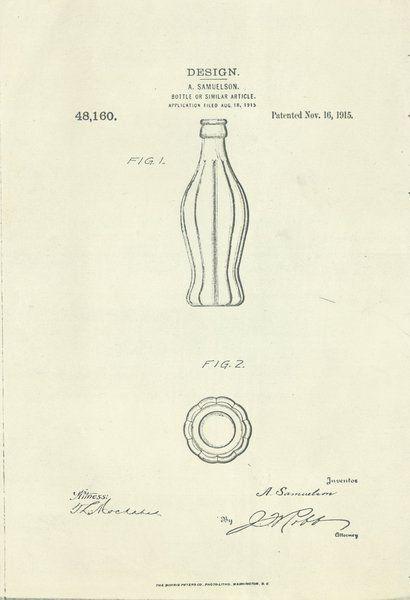 "I started to research this guy," Lundin told the Tribune-Star. "People didn't know so much about him in Sweden."
On Tuesday and Wednesday, Lundin's research continued at the Vigo County Historical Museum, where Tingley showed him around the building. He was able to find addresses of houses that Samuelson rented while he lived and worked in Terre Haute.
David Hughes can be reached at 812-231-4224 or at david.hughes@tribstar.com. Follow David on Twitter @ TribStarDavid.