A Terre Haute city councilman has filed an ordinance aimed at restricting surface parking on downtown lots along Wabash Avenue or Seventh Street, including a site being considered as an alternative for parking for a downtown convention center project.
Councilman Todd Nation filed the ordinance last week. It targets a proposed use of property – now the home of the Vigo County School Corporation's administration building – for surface parking for the adjacent Hilton Garden Inn, which is located directly west.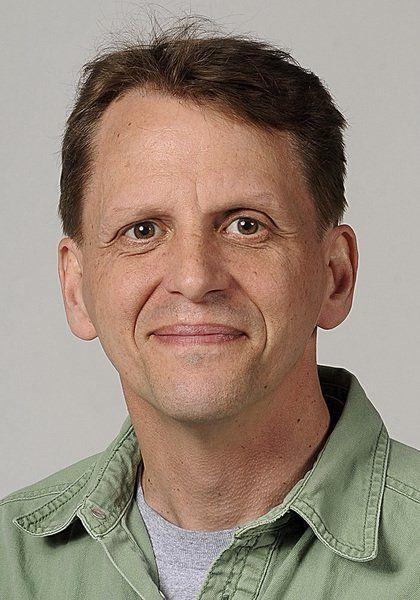 Steve Witt, executive director of the Terre Haute Department of Redevelopment, said if the ordinance is approved, it could bring the convention center project to a standstill.
In December, Witt confirmed that he was in discussion with the school corporation to obtain the property for surface parking. He said it would be a lower cost and quicker alternative to building a second parking garage envisioned as part of a new convention center project.
"My main concern is that I don't want an expansion of surface parking at [the intersection of] Seventh and Wabash," Nation said Tuesday.
"I think that what the City Council and Terre Haute citizens where told when the convention center project was first described was that all of the parking required for the convention center and the new hotel would be in garages.
"The idea that there would be a new surface parking lot at Seventh and Wabash is not what we were sold as part of the convention center plan," Nation said.
The councilman's proposed ordinance would modify the city's zoning to prohibit zoning variance requests for surface parking as a primary use on a lot located along Wabash Avenue or Seventh Street in the downtown C-9 zoning area.
That area, Nation said, is designated as a pedestrian core area.
Terre Haute City Council President George Azar said he has not yet read all of the ordinance, but understands it would limit surface parking.
"I really would like to reserve my opinion until I have heard all the pros and cons regarding that and, as president I do not want to give an opinion that might influence others," Azar said Tuesday. "Until I have heard everything in a meeting, the pros and cons, that is my comment for now."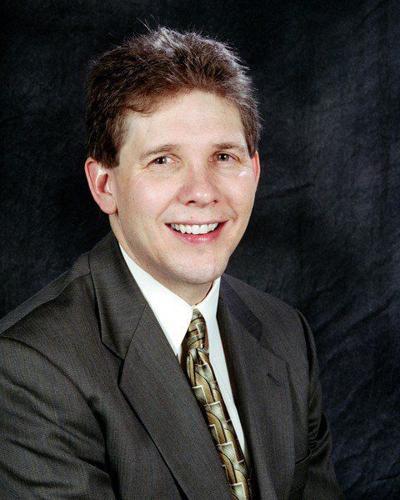 Witt said if the ordinance is approved "it will likely bring the convention center project to a standstill." He said a parking garage planned to be built to replace a parking lot north of the Hilton Garden Inn is too expensive.
Witt said an engineering review for the hotel has determined the footprint for a parking garage is too small to use all pre-cast concrete structures, requiring that some of the structure be built on site, which is more costly. Additionally, steel and concrete prices have increased.
Another concern that has arisen, Witt said, is a large drainage structure must be constructed below the hotel parking garage site before construction on the convention center can start.
Witt said the school corporation lot is considered "a low cost alternative" to a parking garage, adding much of the school corporation property is already being used for surface parking, as it contains about 80 parking spaces.
Historically, the property had been surface parking from 1965 until 1986, when construction began on an IBM office building. In 1997, the school corporation moved its central administrative offices into the former IBM building.
It is up to the school corporation, Witt said, to determine if it will sell the property and at what asking price.
"We have said one of our long term strategies is to sell the building, but there is nothing imminent. No real update" since last month, said Bill Riley, director of communications for the school corporation.
Witt said the alternatives for the convention center are finite.
Another alternative, Witt said, is to abandon a parking garage for the Hilton Garden Inn "and move everything to the east. We would leave Hilton Garden Inn alone, we would leave Eighth Street alone. [We would] move everything east and take out the Terminal [building] and the Copper Bar building, which would be up to the building's owner, Greg Gibson," Witt said.
Gibson said Tuesday if there is no other alternative for parking, the convention center location could be moved forward toward Wabash Avenue and "I would consider removing the Cooper Bar and Terminal building."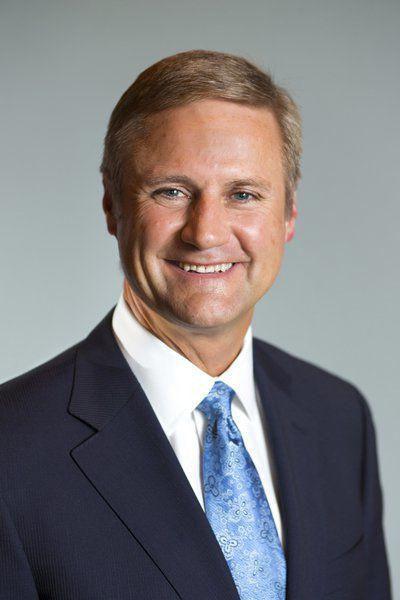 Witt added, "I don't know what will happen," if parking is not resolved.
"If we are not successful in acquiring the school corporation's lot, that may be an alternative we look at," he said.
"Or, we just say we will not have a convention center if people think keeping an existing parking lot and an ugly building is better than having a new convention center, then I guess that is what we will do," Witt said.
Reporter Howard Greninger can be reached 812-231-4204 or howard.greninger@tribstar.com. Follow on Twitter@TribStarHoward.