The Professional Firefighters Union of Indiana has inked the first contract for a convention at the Terre Haute Convention Center, officials said Thursday.
The four-day convention will be staged May 23-26, 2023, and will have 175 participants.
"This ties into our community plan and the tourism efforts we are making," said Terre Haute Mayor Duke Bennett, who is a member of the Vigo County Capital Improvement Board, which is overseeing construction of the convention center.

"This convention center and the eventual casino that we are going to get will bring in about 1.5 million new people to Terre Haute every year, and we want this to be a showcase.
"We are here to celebrate the first agreement that we have," Bennett said Thursday in a news conference in front of the convention center, which is projected for completion in March 2022.
Mike Odum, President of Terre Haute Firefighters Local 758, said the local union is 150 years old. The union "put forth a proposal to bring our peers, those who work throughout the state of Indiana doing the same job that we do for their communities, to come to Terre Haute," he said.
The firefighters convention, Odum said, "brings everybody down to our neck of the woods to show them what we deal with and the kind of community we have, how our fire department has grown and what we are capable of. And we are very proud of that."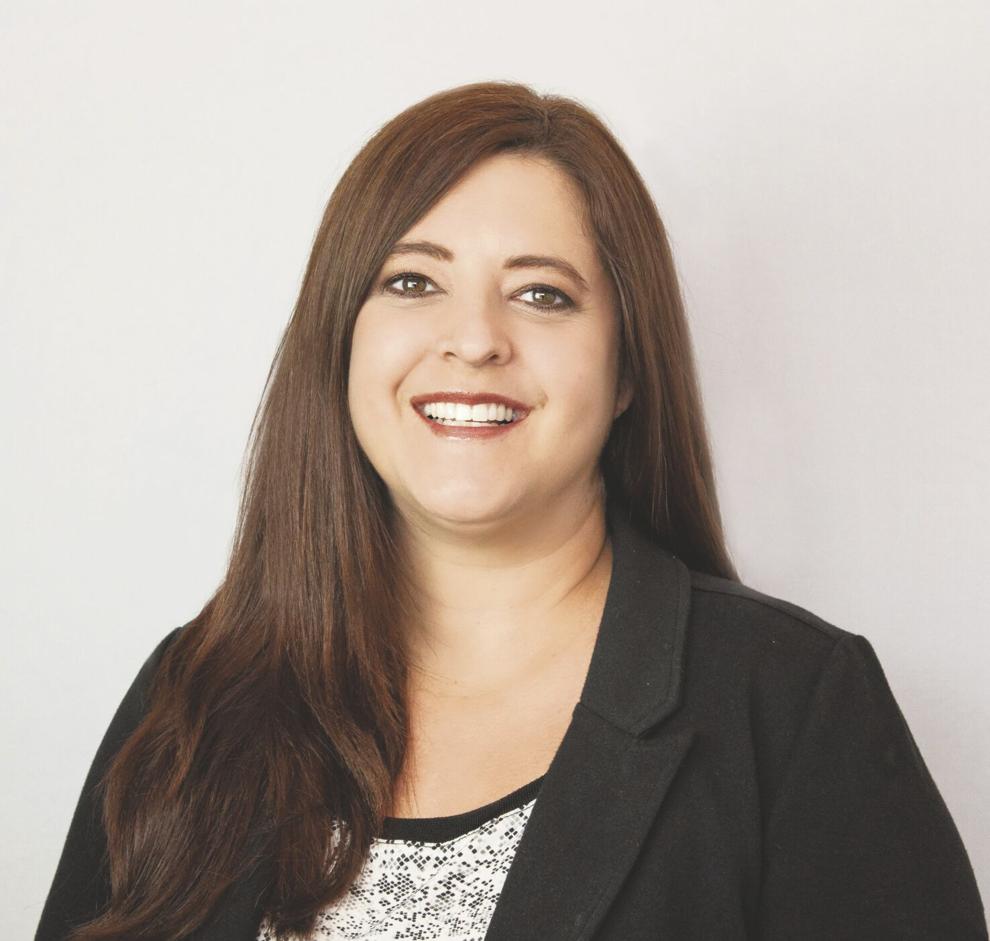 Tennille Wanner, general manager for the Terre Haute Convention Center for Spectra Venue Management, said it is efforts such as those by the fire department that can help bring additional conferences to the city in the future.
"I think as a venue management company we look for exciting events and this being our first event is really exciting," Wanner said. "To me what makes it even more exciting is this is an event that was brought to the convention center by members of this community, the local firemen who are proud of their community.
"... We would love for other members of our community to think about the events that you attend, whether national or regional or just in the state and how we can be bring those events home. There is a lot to offer here in Terre Haute. Tells us who it is, and we will do the leg work to bring them here," Wanner said.
David Patterson, executive director of the Terre Haute Convention and Visitors Bureau, said the convention center will provide a professional facility "that really opens up a (tourism) world that we've never had. I look for this to be nothing but a success."
Reporter Howard Greninger can be reached 812-231-4204 or howard.greninger@tribstar.com. Follow on Twitter@TribStarHoward.