Vigo County Jail Log: June 12, 2019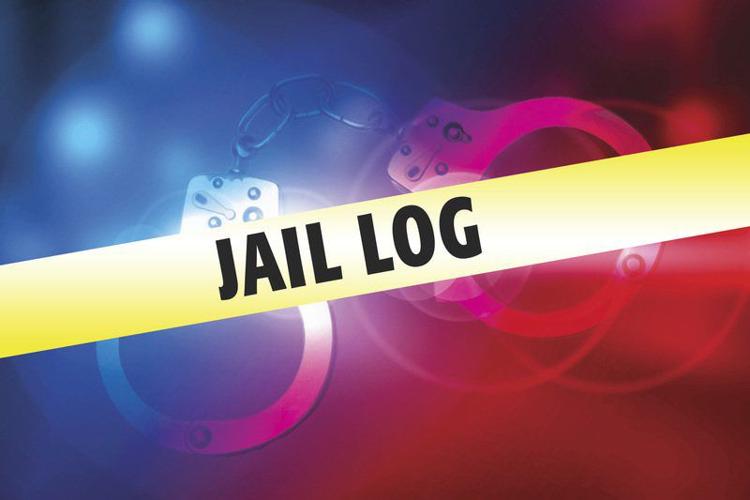 Tags
As featured on
The following individuals were booked into the Vigo County Jail by area law enforcement June 5 to 8, based on jail records. Charges are recommended by arresting officers but are not final until the Vigo County prosecutor reviews the case and files official charges.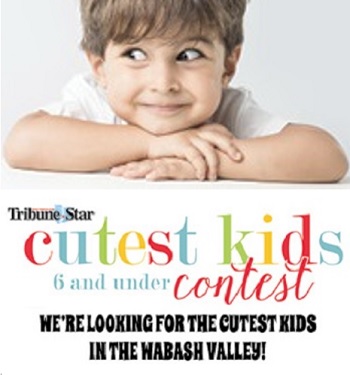 Georgia Koester-McKee died July 8, 2019, in California. She was born June 12, 1957. She was a graduate of Terre Haute North High School in 1975.
Nancy Richardson, 75, of Terre Haute, formerly of Clinton, died Friday, July 12, 2019, in Signature Healthcare in Terre Haute. Visitation will be on Wednesday, July 17, from 10 a.m. to noon with funeral service at noon at Frist Funeral Home in Clinton.