Vigo County Jail Log: July 5, 2019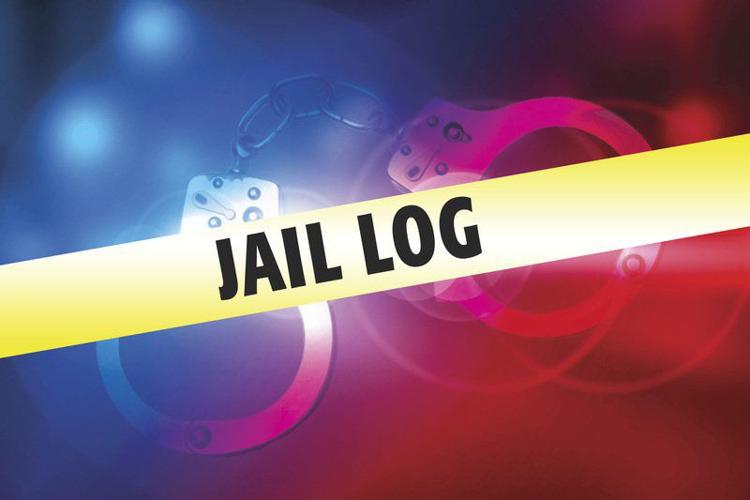 Tags
As featured on
The following individuals were booked into the Vigo County Jail by area law enforcement, based on jail records. Charges are recommended by arresting officers but are not final until the Vigo County prosecutor reviews the case and files official charges.

Dorothy Jackman, 95, passed away on Sept. 17th, 2019. She was born Feb. 20th, 1924. Survivors include her husband, Ed Jackman; son, Jim; and daughter, Joann. Celebration of life will be at 3:30 p.m. Sunday, Sept. 22nd, at Cross Lane Community Church, 2204 Lafayette Avenue, Terre Haute, IN 47805.
of Terre Haute passed away Sunday, Sept. 15, 2019. He requested cremation and no services. Survivors are six children, 12 grandchildren, six great-grandchildren, and one sister and her family.