Vigo County Jail Log: Aug. 19, 2019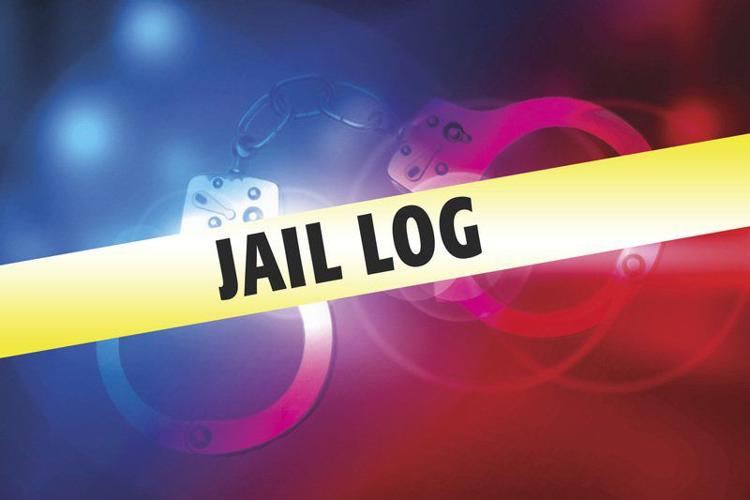 Tags
As featured on
The following individuals were booked into the Vigo County Jail by area law enforcement Sunday and Monday, based on jail records. Charges are recommended by arresting officers but are not final until the Vigo County prosecutor reviews the case and files official charges.

Carolyn Morgan-Tucker, 79, of Clinton, died at 6:55 p.m., September 19, 2019, in Gibson Family Center for Hospice Care. She was born September 18, 1940, in Oxford, Indiana to John Van Vactor and Eloise Smith Van Vactor. She had worked as an LPN at Vermillion Convalescent Center for many year…
GRAYSVILLE [mdash] Shan Medsker, 83, of Sullivan, passed away on Thursday, September 19, 2019, with his loving family by his side. He was born on April 12, 1936 in Sullivan County to Robert Medsker and Christine (Dehart) Medsker. Shan was a 1954 graduate from Graysville High School. He next …
Dorothy Jackman, 95, passed away on Sept. 17th, 2019. She was born Feb. 20th, 1924. Survivors include her husband, Ed Jackman; son, Jim; and daughter, Joann. Celebration of life will be at 3:30 p.m. Sunday, Sept. 22nd, at Cross Lane Community Church, 2204 Lafayette Avenue, Terre Haute, IN 47805.