Police have issued a missing person alert for a Terre Haute woman.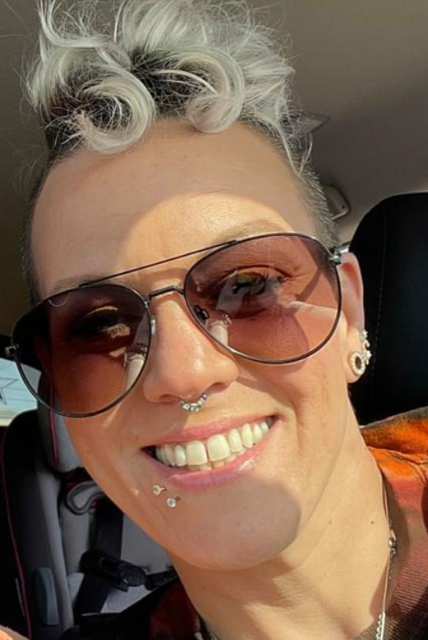 Jessica Nascimbene, 36, was last seen Thursday, April 29 leaving Walmart South on U.S. 41, police said.
The Vigo County Sheriff's Office said Nascimbene has blonde hair and blue eyes, is about 5-feet, 5-inches tall and weighs about 150 pounds. She was seen in a blue Nissan passenger car.
Police said Nascimbene is also known to drive black Nissan Pathfinder.
Anyone with information on her location is asked to call VCSO detectives at 812-462-3226.