Virtual Eva Kor answers question about her time in Israel
As featured on
Eva Mozes Kor died on July 4, 2019, at the age of 85, in Krakow, Poland. Eva spent the last days of her life on her annual summer trip to Auschwitz, with people from around the world, sharing her message and planting her seeds of peace.
Tributes and remembrances for Holocaust survivor and forgiveness advocate Eva Mozes Kor flowed into the CANDLES Holocaust Museum and Education Center on Tuesday, where hundreds of people paid respects to the "Lady In Blue."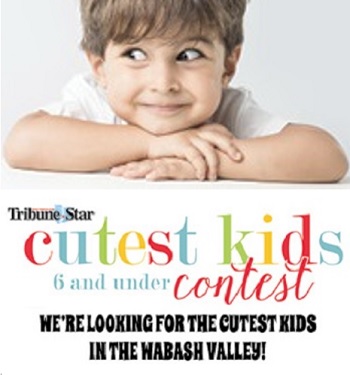 Shirley Mae Shick of Bloomington passed away July 17, 2019. Services will be Monday, July 22, at 6:30 P.M., at Allen Funeral Home in Bloomington. Visitation 4:30 to 6:30 P.M. Monday, July 22, at the funeral home.
MARSHALL, Ill. [mdash] Harold L. Dominick, 51, of Marshall, IL, passed away Wednesday, July 18, 2019. Surviving are his mother, Elizabeth Beals of Marshall; two sisters, Lacy Wyckham of Marshall, IL, and Lenda Glover of Valparaiso, IN; and many other relatives. Funeral services will be 2:00 …
MARSHALL, Ill. [mdash] Harold L. Dominick Jr., 51, of Marshall, IL, passed away Wednesday, July 17, 2019. Surviving are his mother, Elizabeth Beals of Marshall; two sisters, Lacy Wyckham of Marshall, IL, and Lenda Glover of Valparaiso, IN; and many other relatives. Funeral services will be 2…
Sedgwick Bryant Loyd II, "Bry," of Blanco, Texas, passed away July 11, 2019, in San Antonio, Texas. He was born February 18, 1950, in Terre Haute, Indiana, where he graduated from Wiley High School and went on to get his college degree in fish and wildlife science at Texas A&M University…