A Fighting Chance: Shane Edmond's MMA Story
I first met Shane while shooting photos for a story written by Tribune-Star sportswriter David Hughes. Edmond was making his professional debut and I took photos of him training at the Terre Haute Fitness Center. We had to meet at 10 p.m. because Shane had to work late. He told me about how he worked two jobs and took care of his four kids. I was immediately impressed by not only his fighting skills but his dedication to his fighting career.
I followed Edmond throughout the month of September which culminated with a fight on the 21st in Sullivan. I met him at one of his jobs, I met him at his son's football game, I met him at his training sessions, and I met him on the night of the fight. He lost the fight in 29 seconds, afterward, he was visibly disappointed. I caught up with Edmond a couple of weeks later to talk. His dedication and his positive attitude hadn't faded despite the biggest loss of his ten-year career. He's still fighting the odds, he's still striving for greatness, and anyone who's met Edmond knows he has a fighting chance. 
Training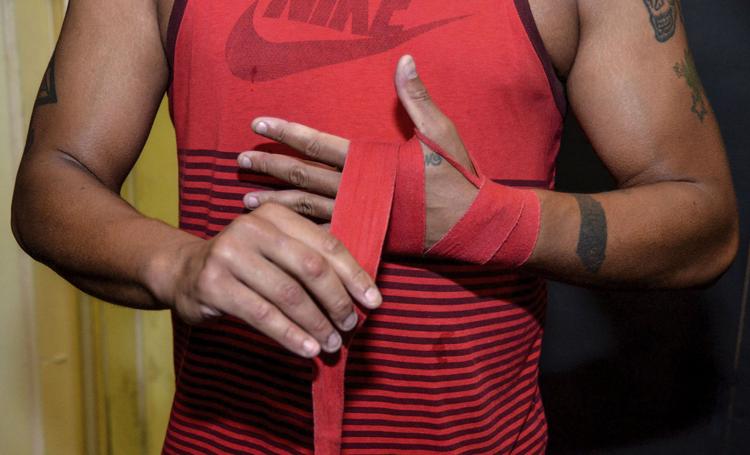 Family time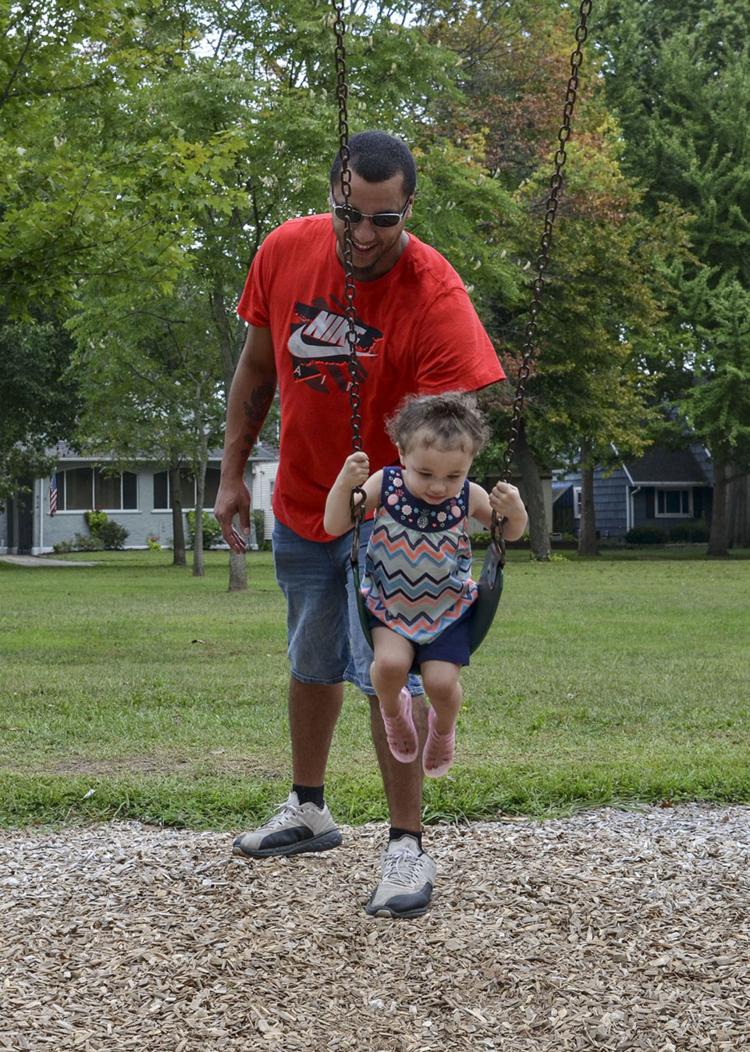 Training partner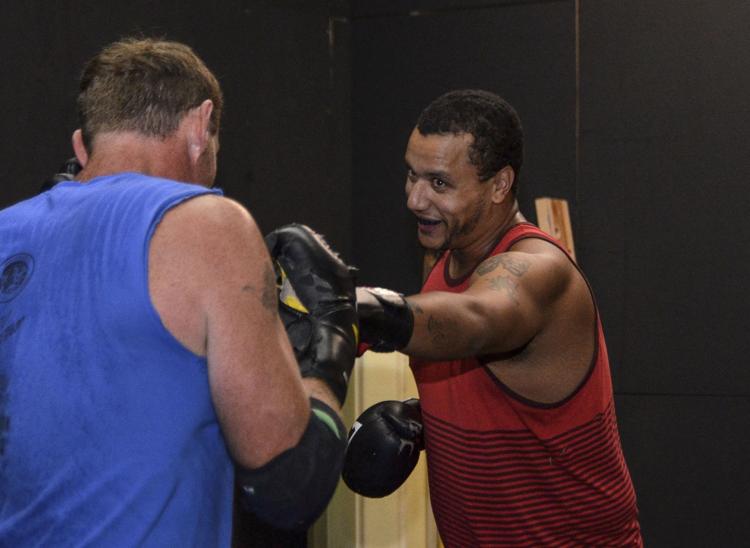 On the sideline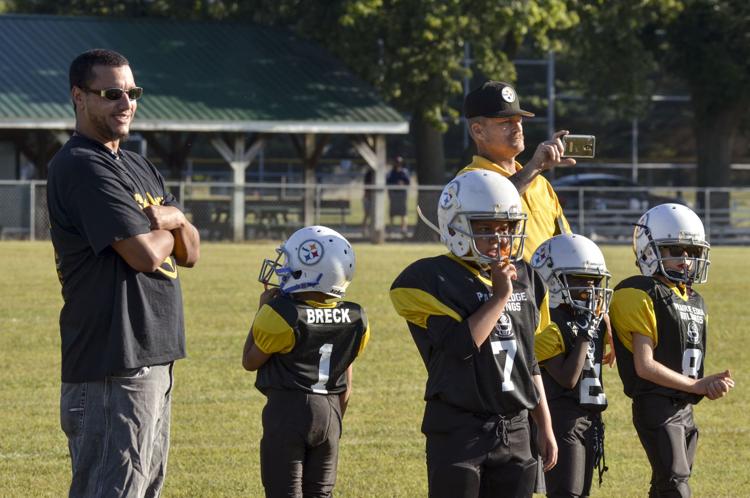 Fifi's Lunchbox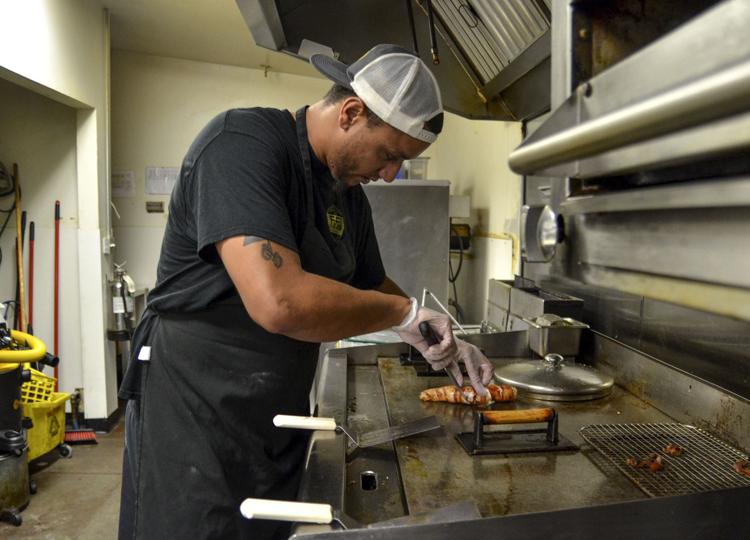 Sparring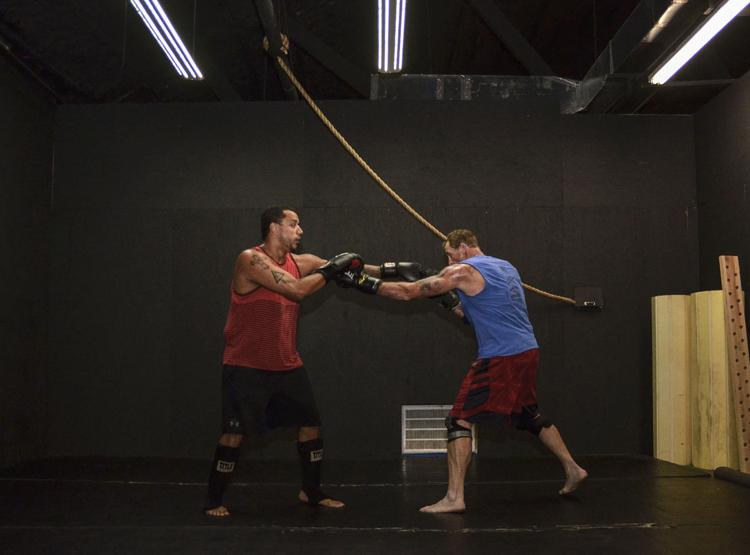 Natural athlete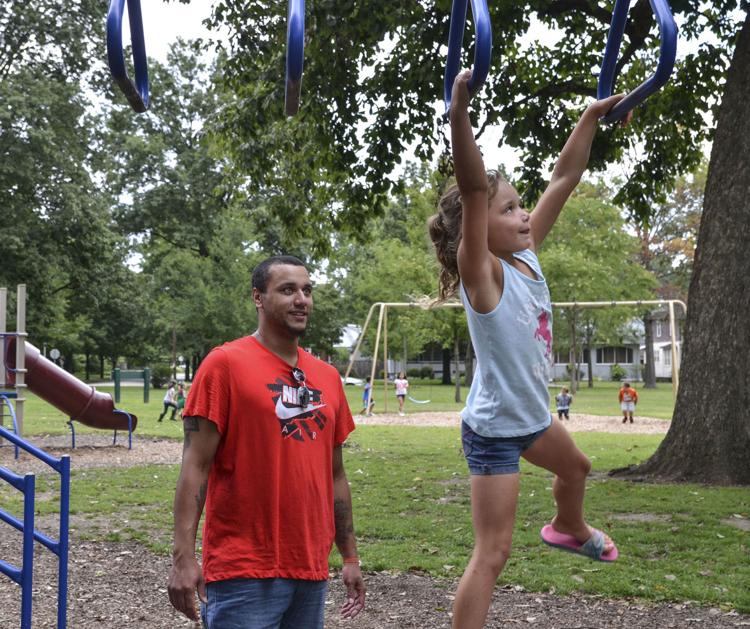 Fight Week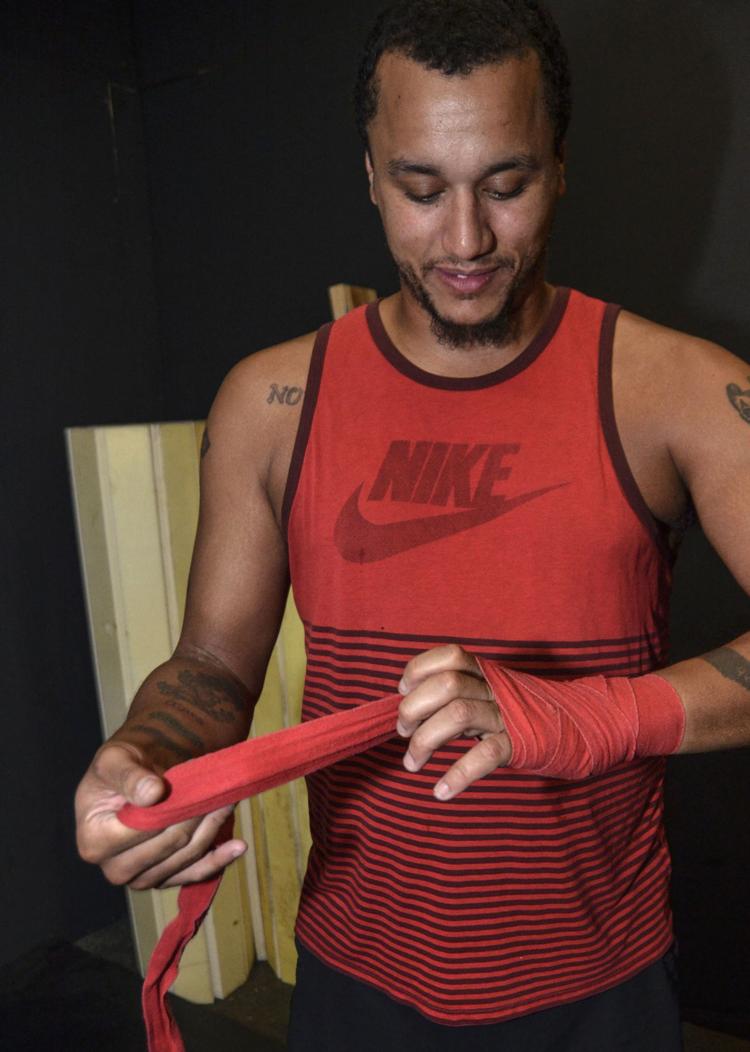 Staging area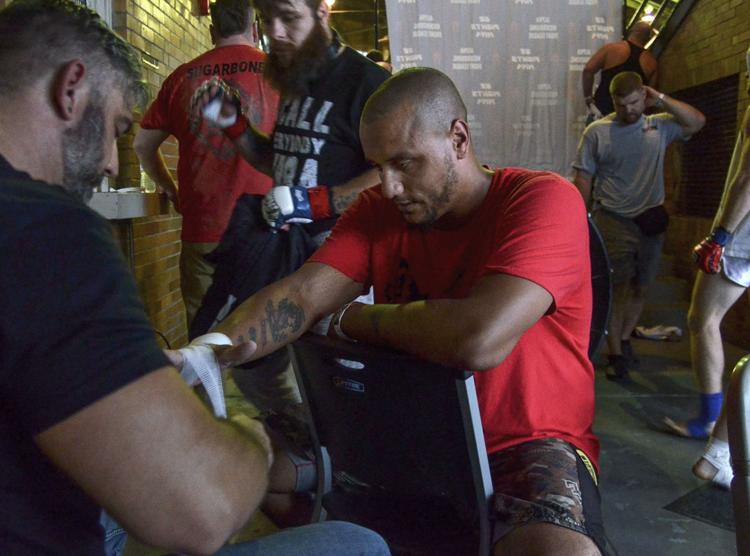 Pep talk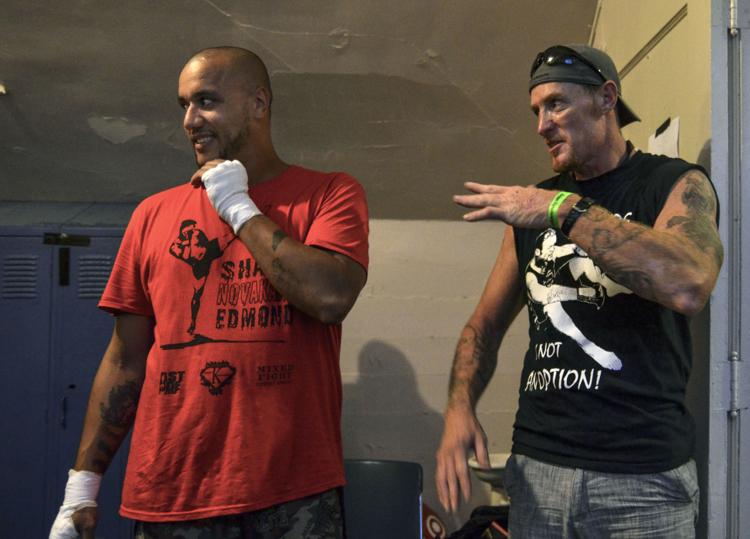 Wrapped up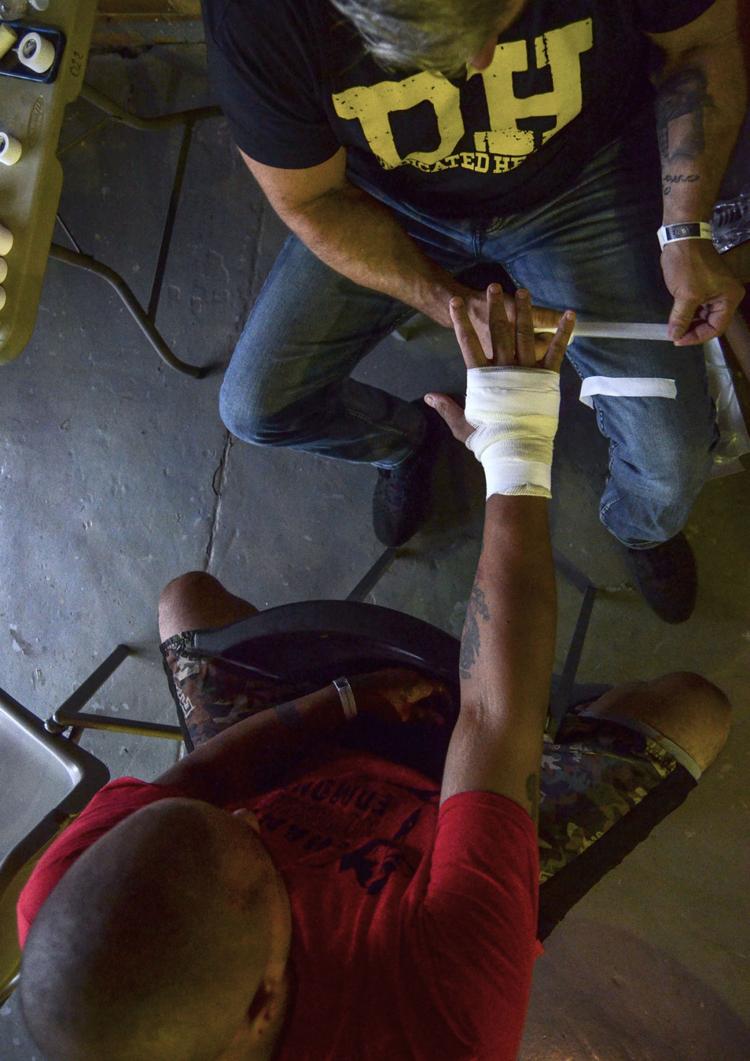 Thanking the sponsors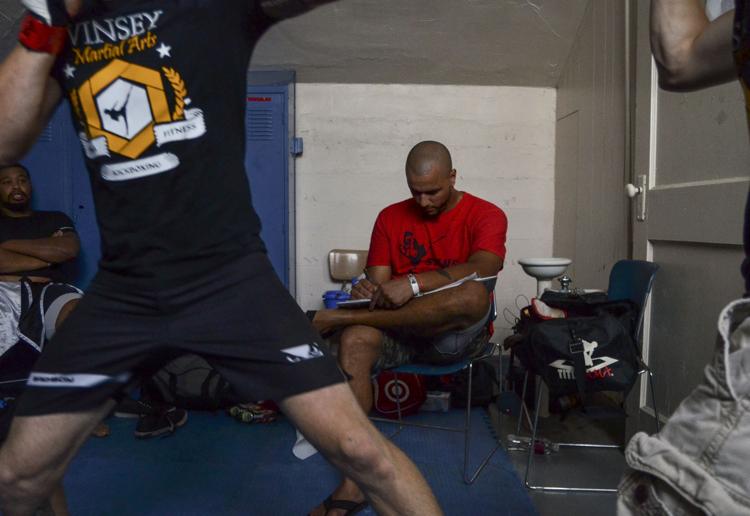 Watching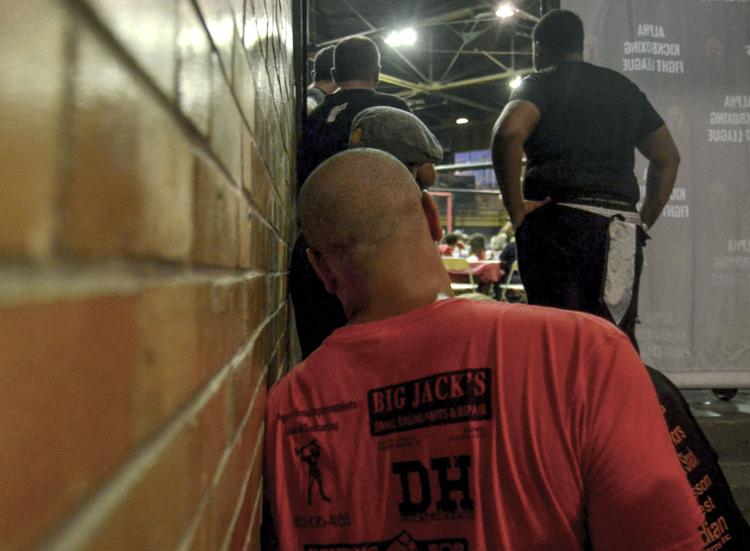 Reminder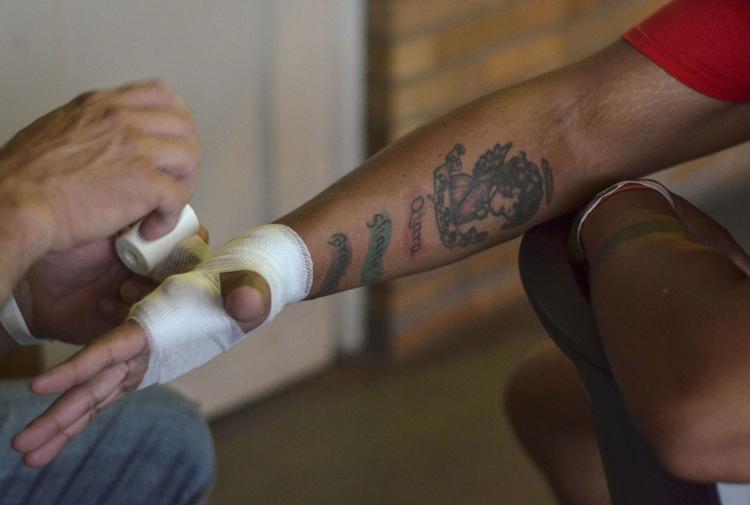 Pacing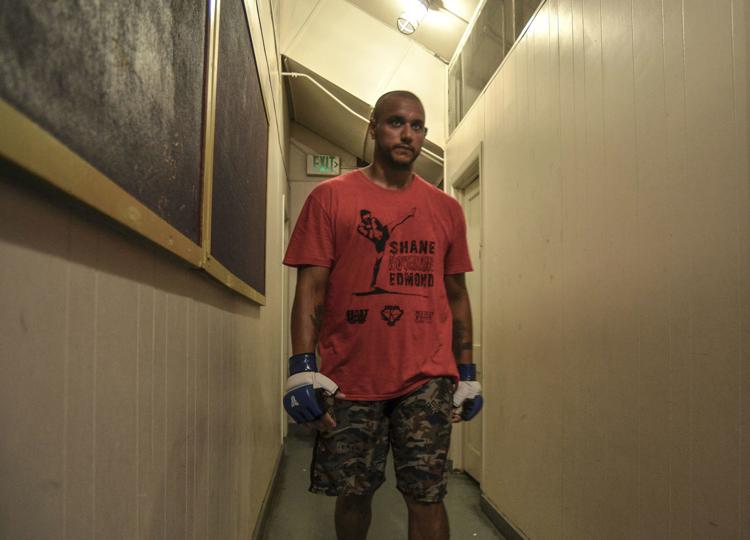 Gloves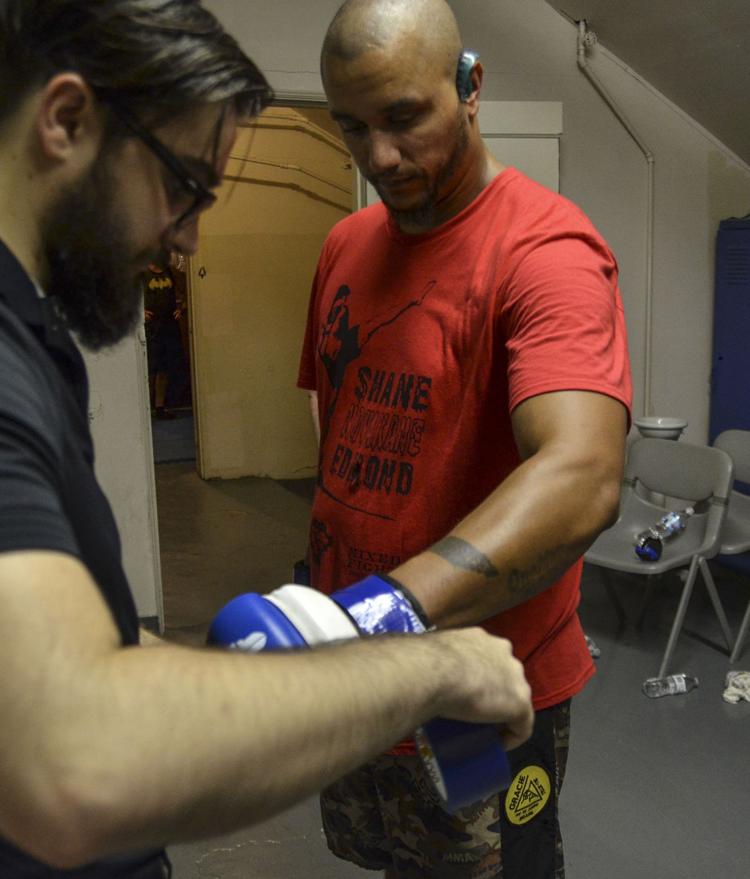 Patience
Up next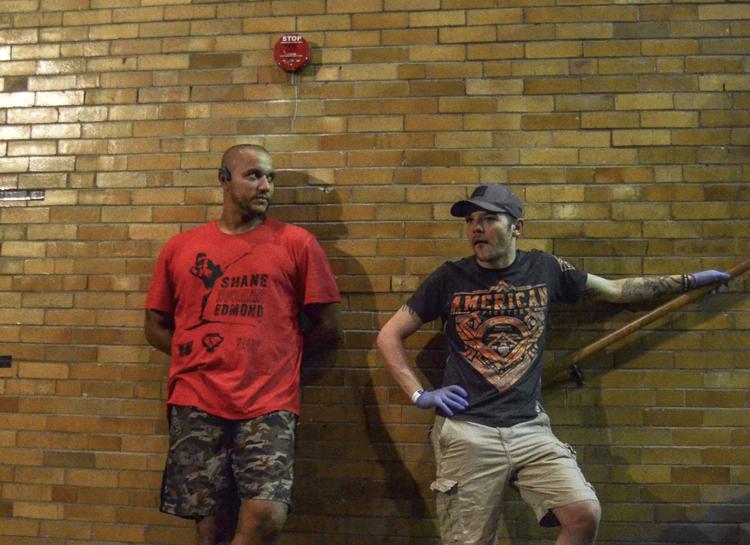 Shane" NovaKane" Edmond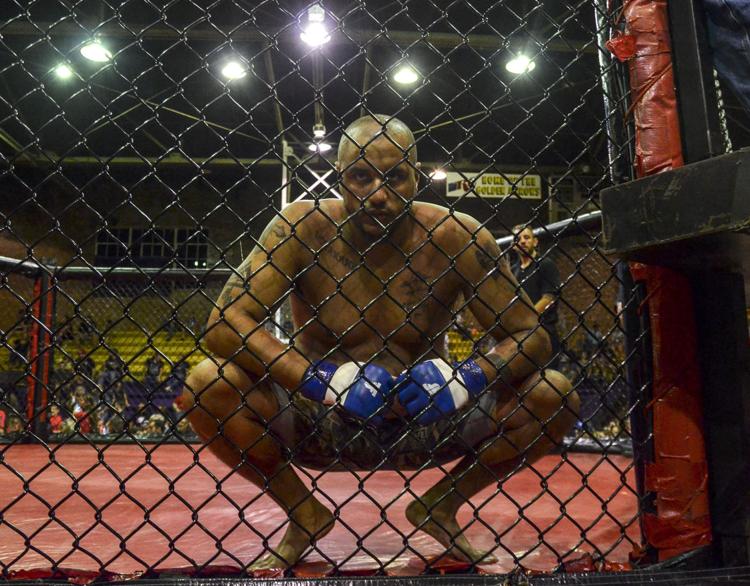 American dream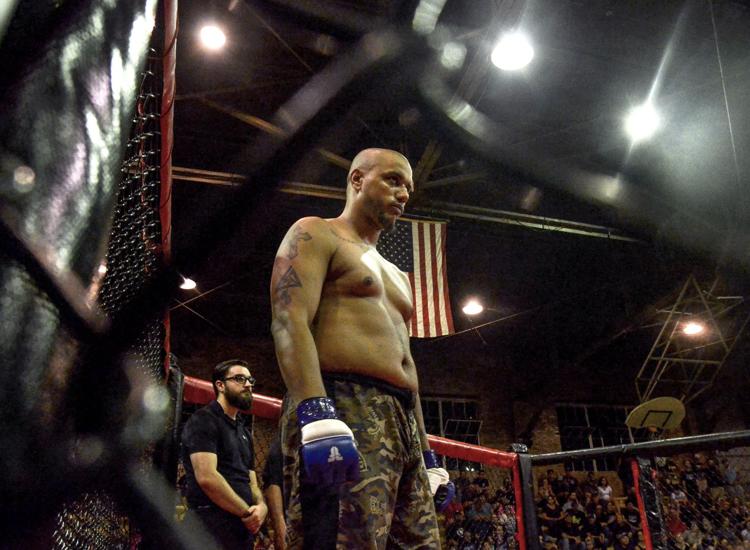 Staredown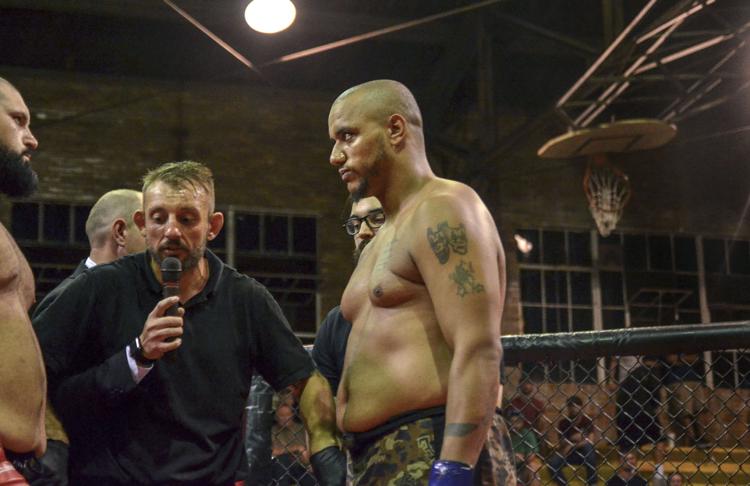 Fighting stance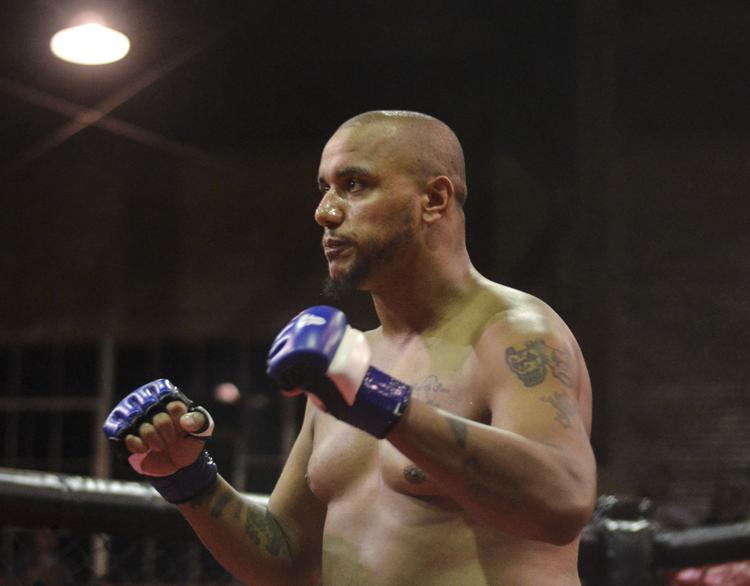 Defeated
Not this time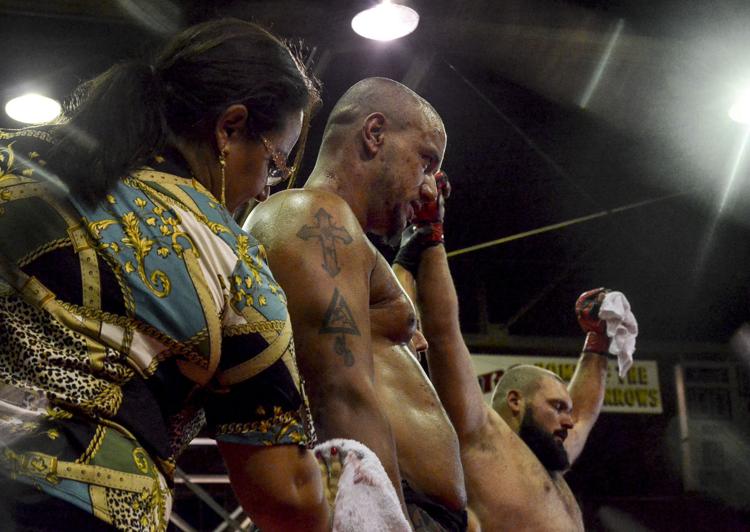 Bloodied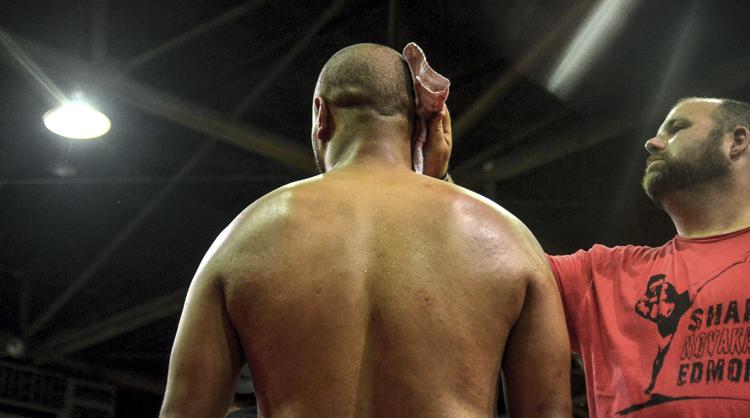 Afterward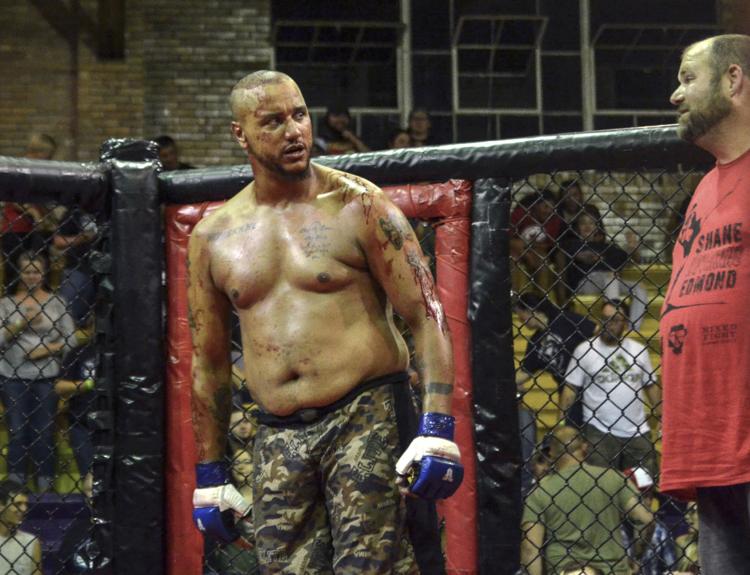 What's next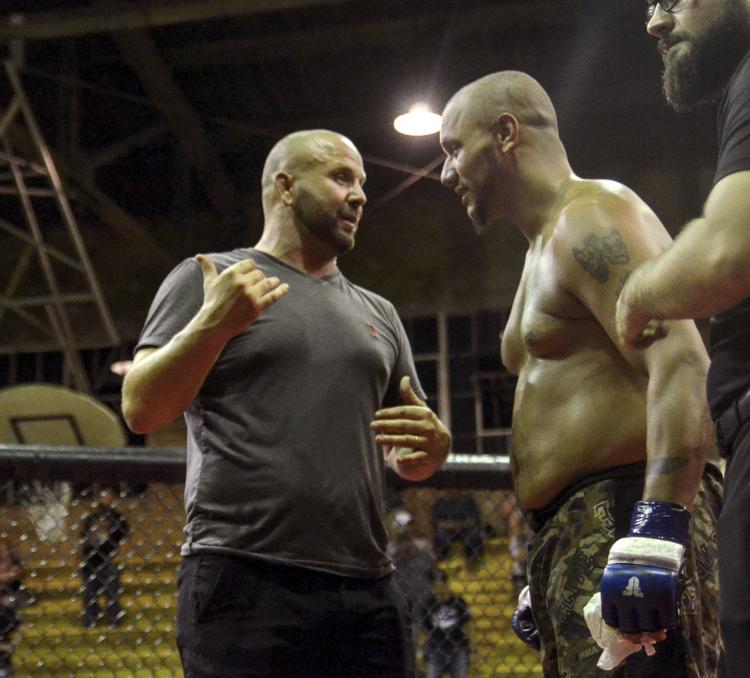 Good fight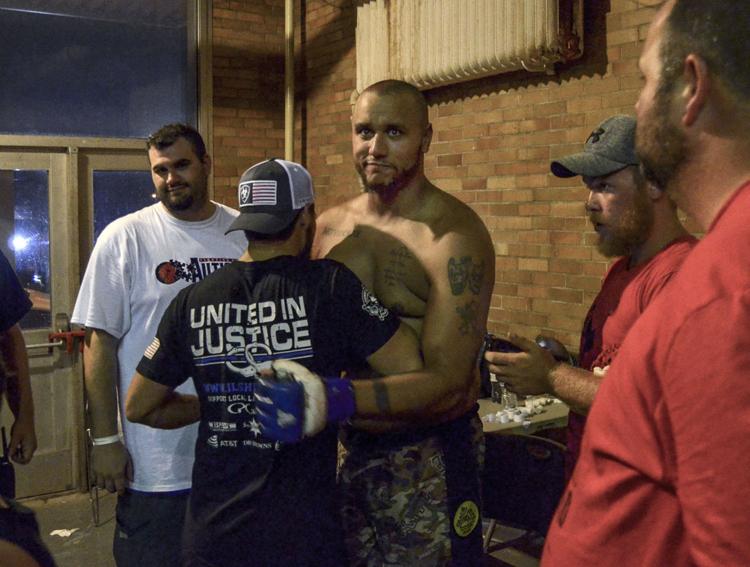 Disappointed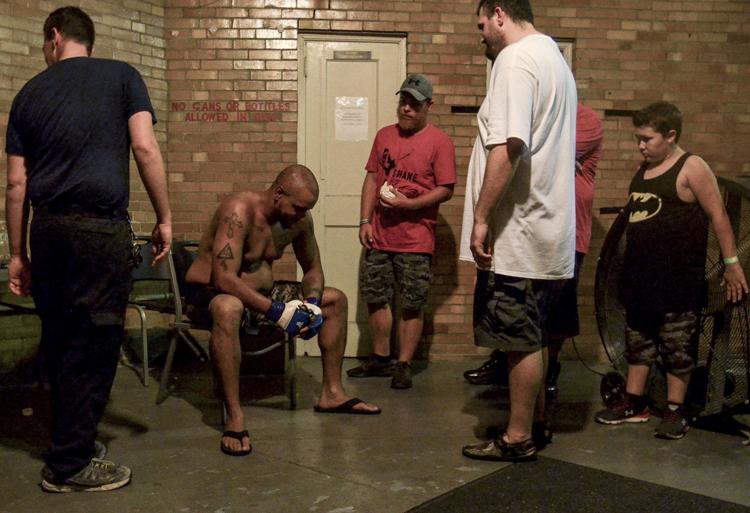 Friends and family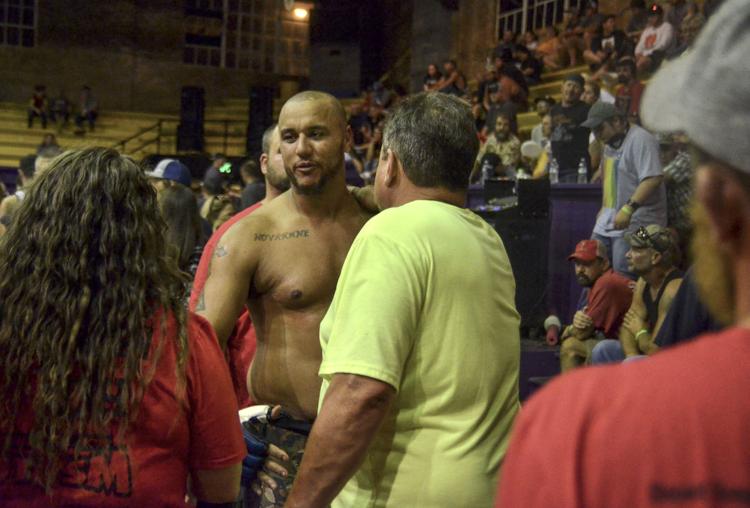 Still going